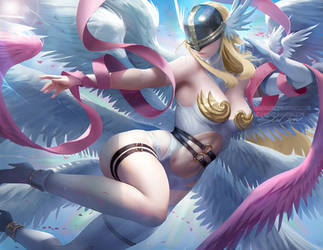 Angewomon. nsfw optional.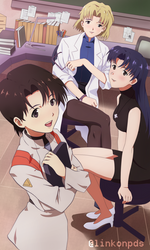 Holy Trinity | Evangelion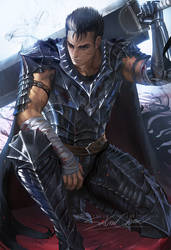 Guts Berserk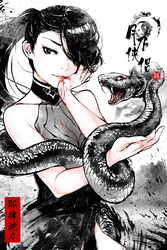 Insidious Serpent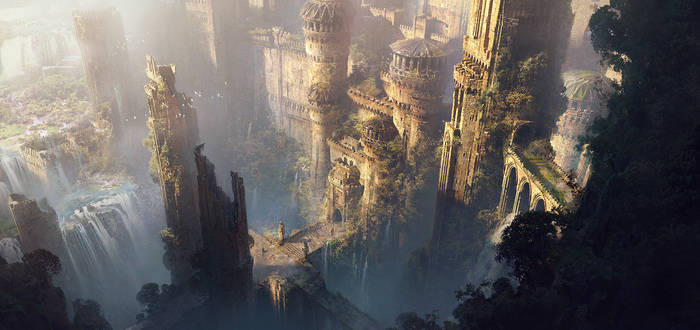 Ruins
Barrow Downs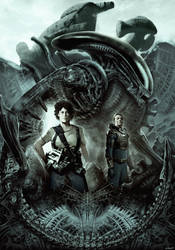 Alien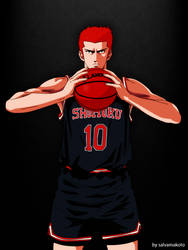 Hanamichi Sakuragi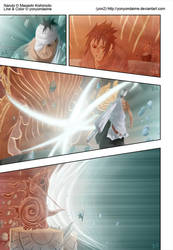 Naruto 479 Danzou vs Susano'o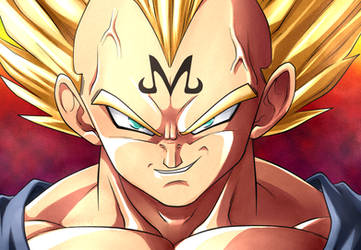 Majin Vegeta recolored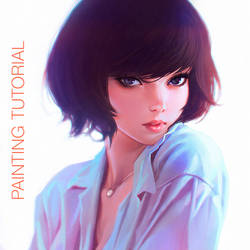 Painting Tutorial Video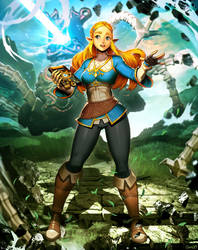 Zelda - Breath of the Wild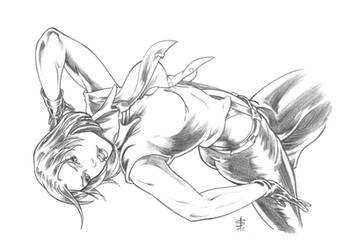 vanessa from k.o.f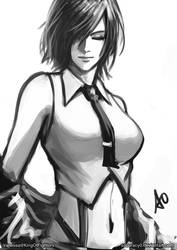 Vanessa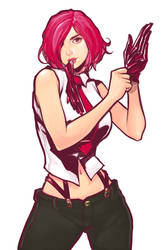 Vanessa
Cowboy bebop sketch - Spike Spiegel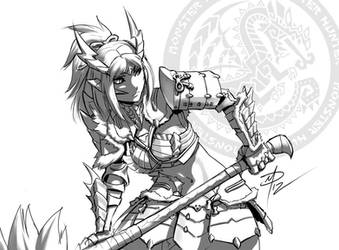 Monster Hunter - Static
Slime Genesis Brachydios X (NGE Ver.)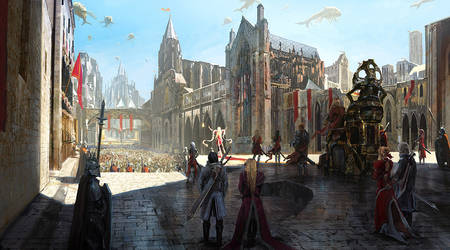 Ceremony of the Flame
Deep down in the gorge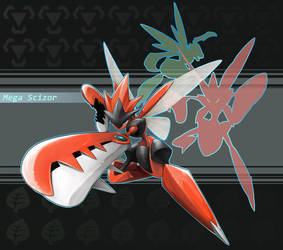 Mega Scizor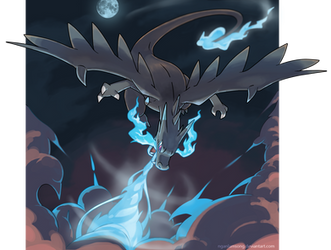 Mega Charizard X - Power of a dragon!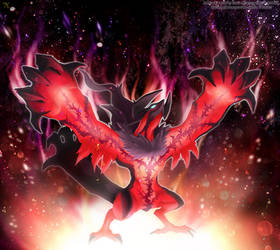 Legendary Yveltal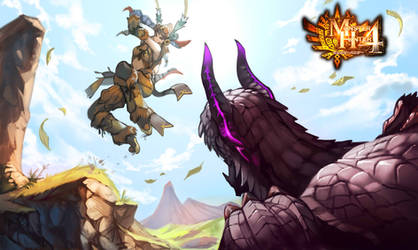 MH4 : New Hunting Season