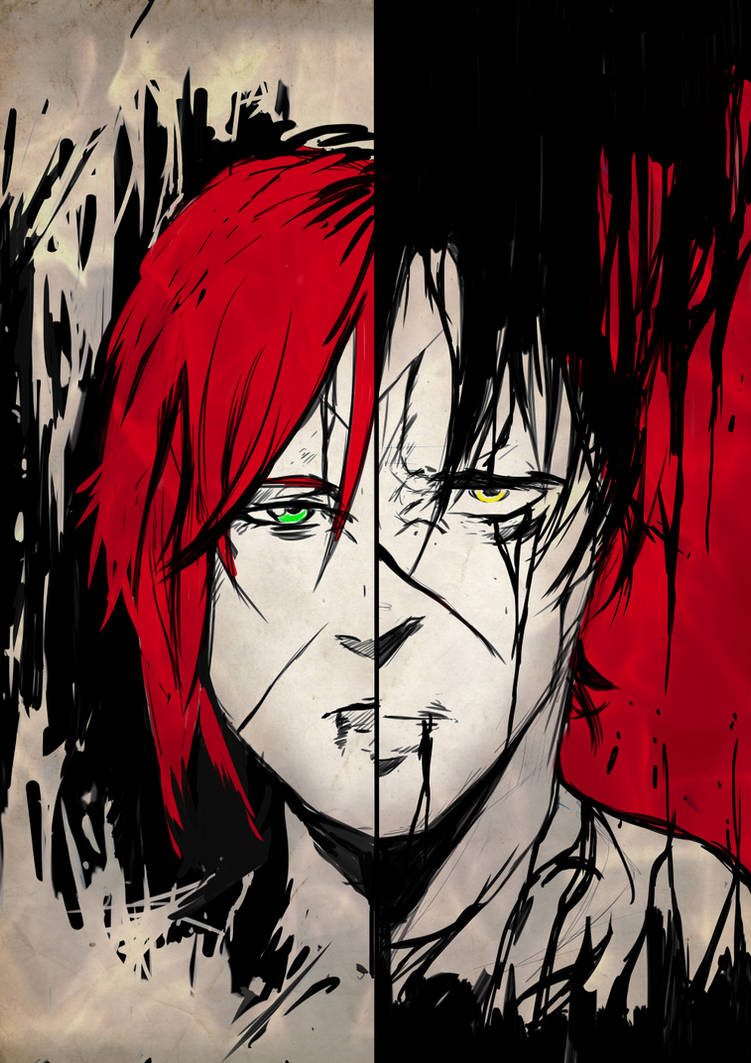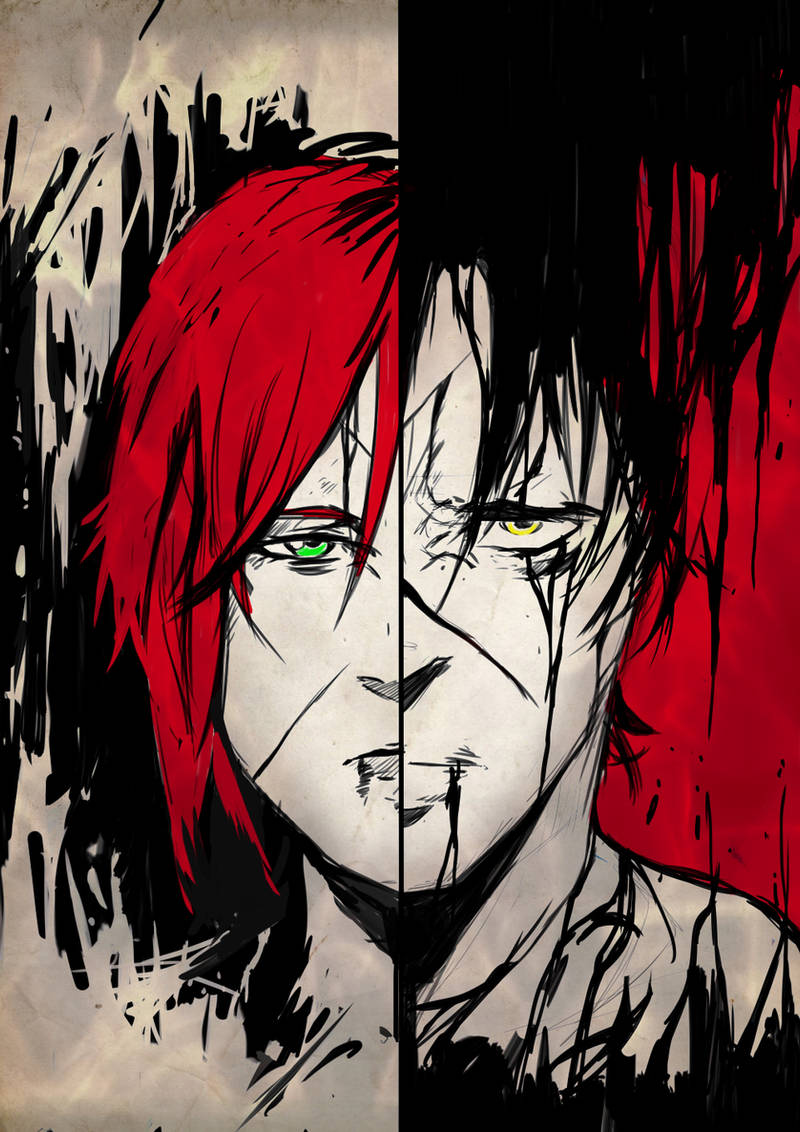 Watch
Sketching with Clip studio Paint.

Reply

Me encanta! sobre todo los ojos tan penetrantes. Me chiflan los del chico, tan dorados y peligrosos jjajaja. Genial como siempre!

Reply

gracias! quería darle "ojos de lobo" por así decirlo

Reply

jajaja te entiendo perfectamente jajaja. Esos ojos son lo mejor! a ver si le dibujas mas jaja (que tmb queremos ver tios buenorros, deja a las pelirrojas!) jajajajaja
Reply

jajaja haré un esfuerzo!
Bueno es el protagonista al fin y al cabo, así que creo hay bastantes dibujos suyos en camino. xD
Reply

Is that Rose?
And a dude playin the dude disguised as another dude... XD
Sorry, that just sorta popped into my head for no reason... I don't know who the guys is....
Reply

this two are this characters:
eduardogaray.deviantart.com/ar…
kinda, the main characters of my personal project.
Rose is a codename, her real name is Alisanne. And the guy, you mean he looks like someone else? xD possibly, now that i think about it that blood coming from his eye is making him look like Ulquiorra from bleach, that wasnt intended. xD My main source of inspiration was Berserk/Hokuto no ken/The breaker.
Reply

Wow, ok,
Two little pieces 2
looks a lot more convincing than
Character design 11: Roen and Alis
, perhaps it's because the characters design page is more sketchy...
The expressions on their faces on
Two little pieces 2
is awesome...
"I'm the dude playing the dude disguised as another dude" is a line from the movie 'tropic thunder'... XD sorry, my brain works in ways even I don't understand
Reply

haha no prob, i never saw that movie, but maybe i will, i like Ben stiller movies.
Also, thanks! glad you like their expressions, or rather the lack of expression in their faces haha. And yeah, in the character design page i only wanted to make a picture showing clearly their clothes, faces and attitude, but with this one i was going for something a litte more symbolic.
Reply