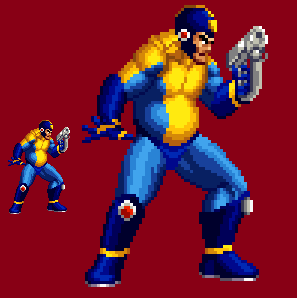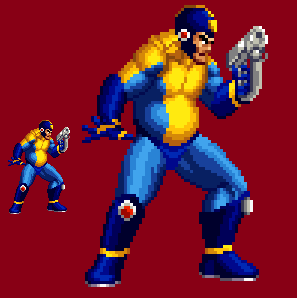 Outro desenho que estava na gaveta, mas que foi finamente "finalizado".
A arma tá um esquisita, mas me deem um refresco! Existem poucas referências de armas de fogo no estilo KOF de desenho!


Reply

FINALLY, A MESSAGE!

Oh, glad you liked it, but I thought that drawing would be ignored. You know, nobody cares about the BBA Megaman...

Reply

probably cause everyone hates the original art for the game's cart but this is pretty well drawn and looks a thousand times better than the original, glad I brought you joy with the fact someone acknowledged ur stuff, keep it up dude
Reply