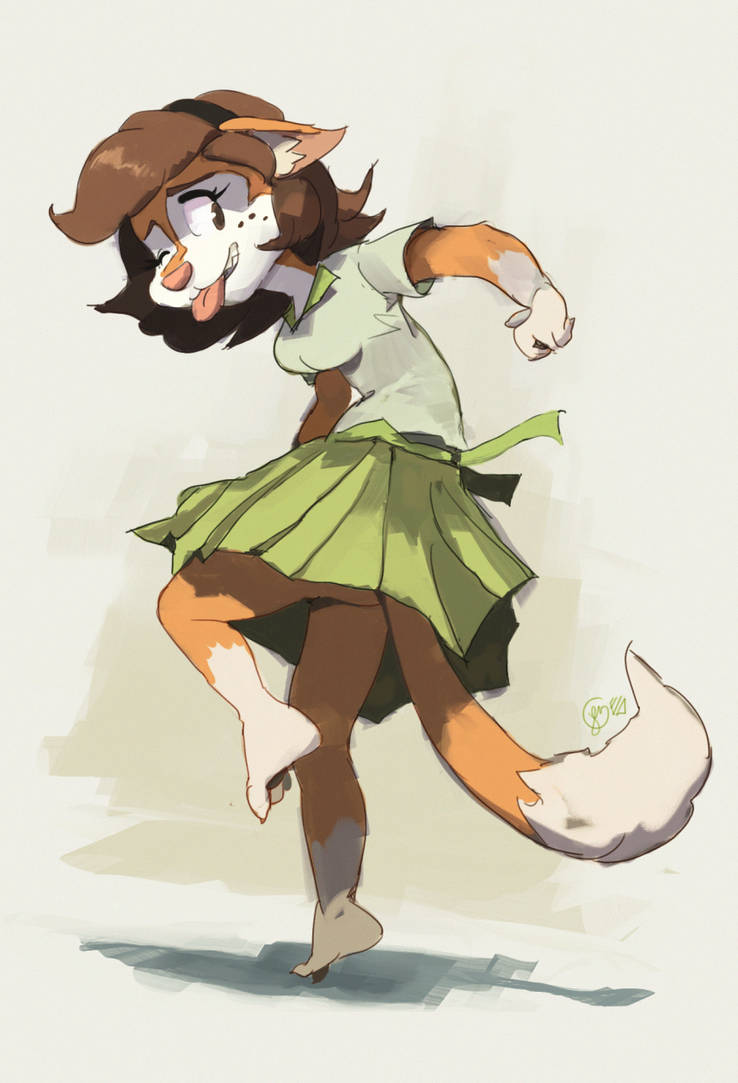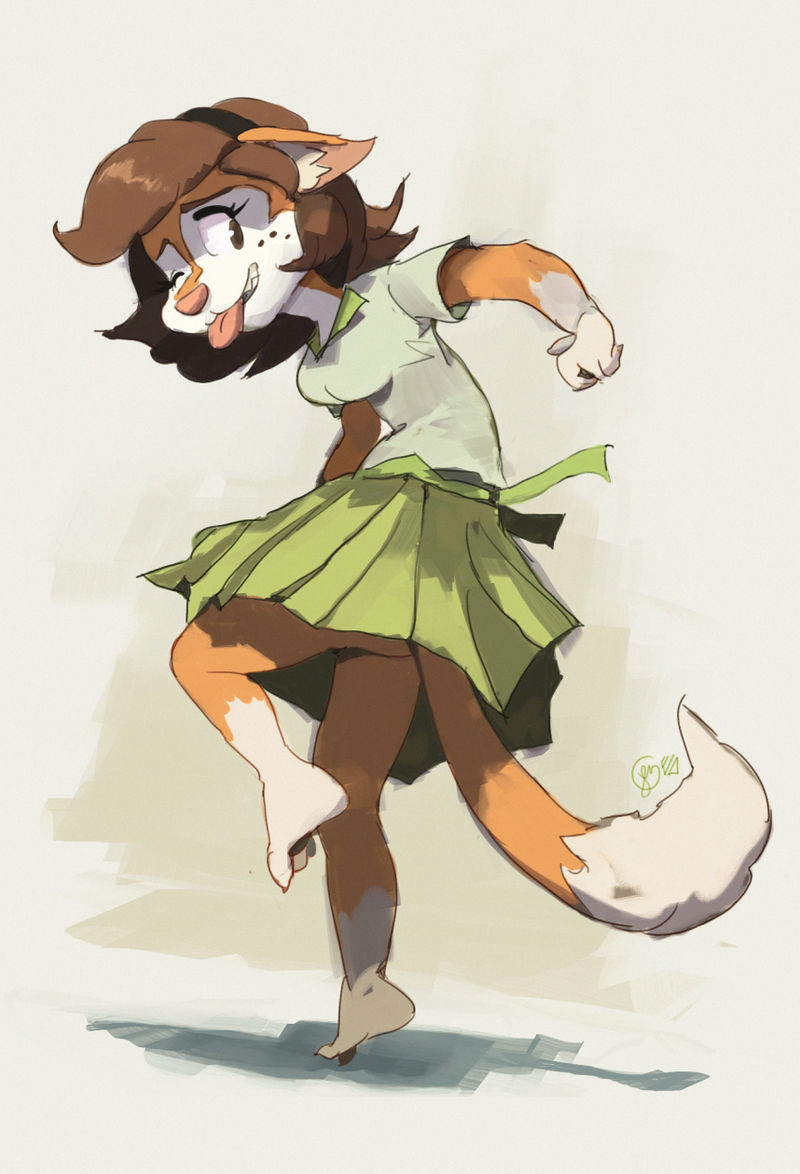 Watch
Commission for
NickRichie
who wanted a pic of his original character Haley!
A cute little southern belle tabby with an attitude that'll melt even the coldest of hearts...including mine! Just kidding, although Professor Cold Heart's heart is pretty cold...maybe she could even melt his...

(God what a bizarre reference...) More to come next time!
Coming up next, the Ed crew attempts to build a snowman in the summer...stay tuned...