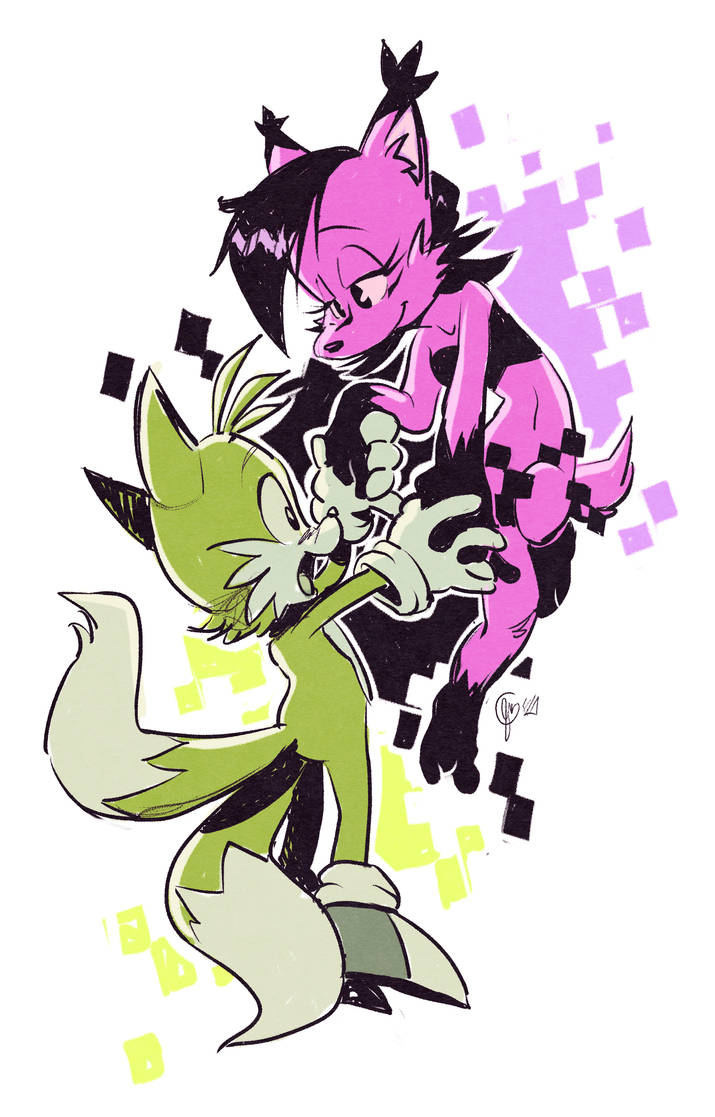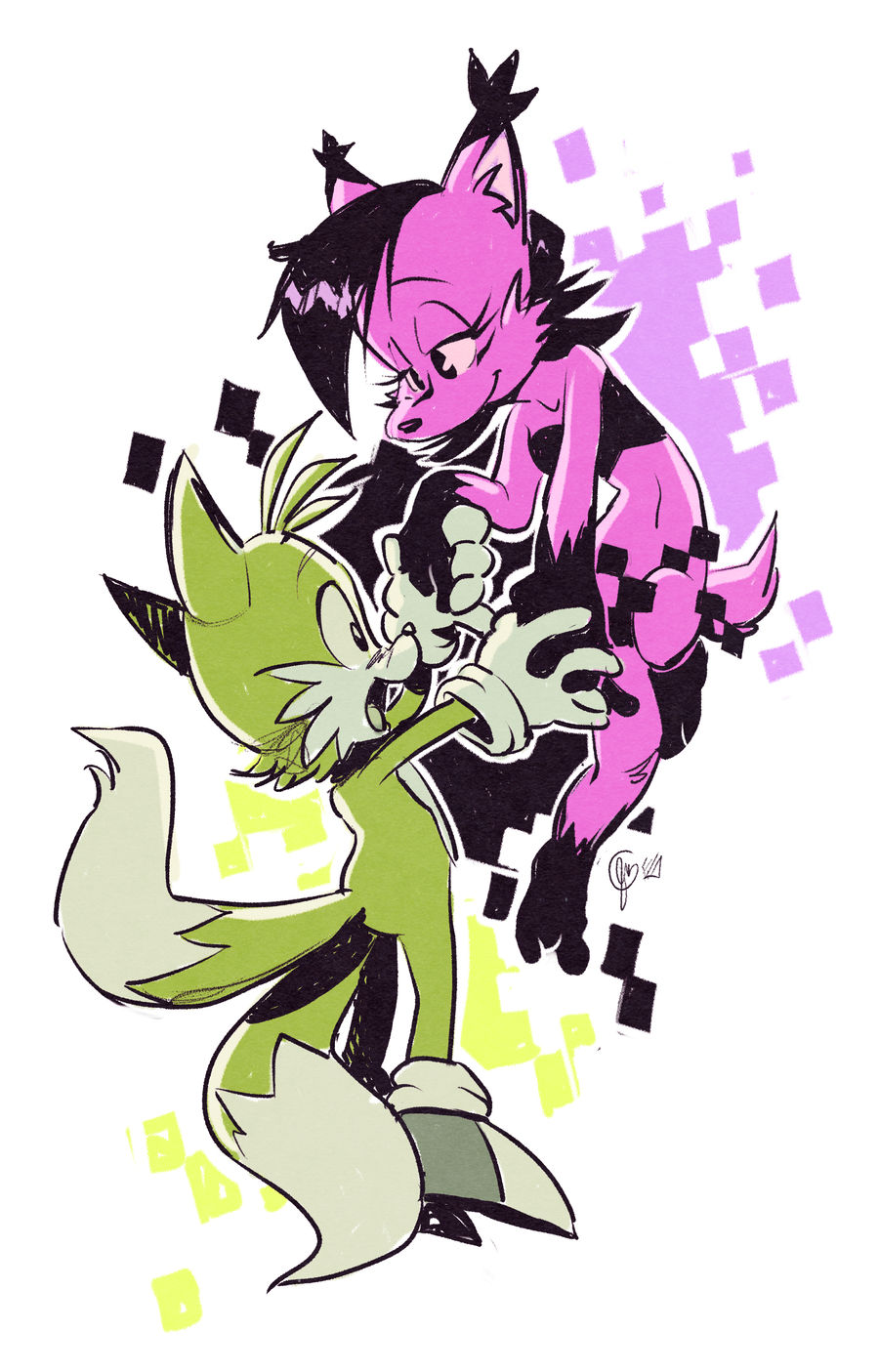 Watch
A quicker one than usual, and a departure from my usual style, and instead my...well...more comicy style.

This is for
Wankers-Cramp
's little Tails x Nicole contest JUST in the nick of time...Its simple, its a bit straight forward, but I kinda like it. Next one is gonna be more commission stuff, don't worry everybody!
Will Edtropolis's fans get his bizarre title reference? Stay tuned...