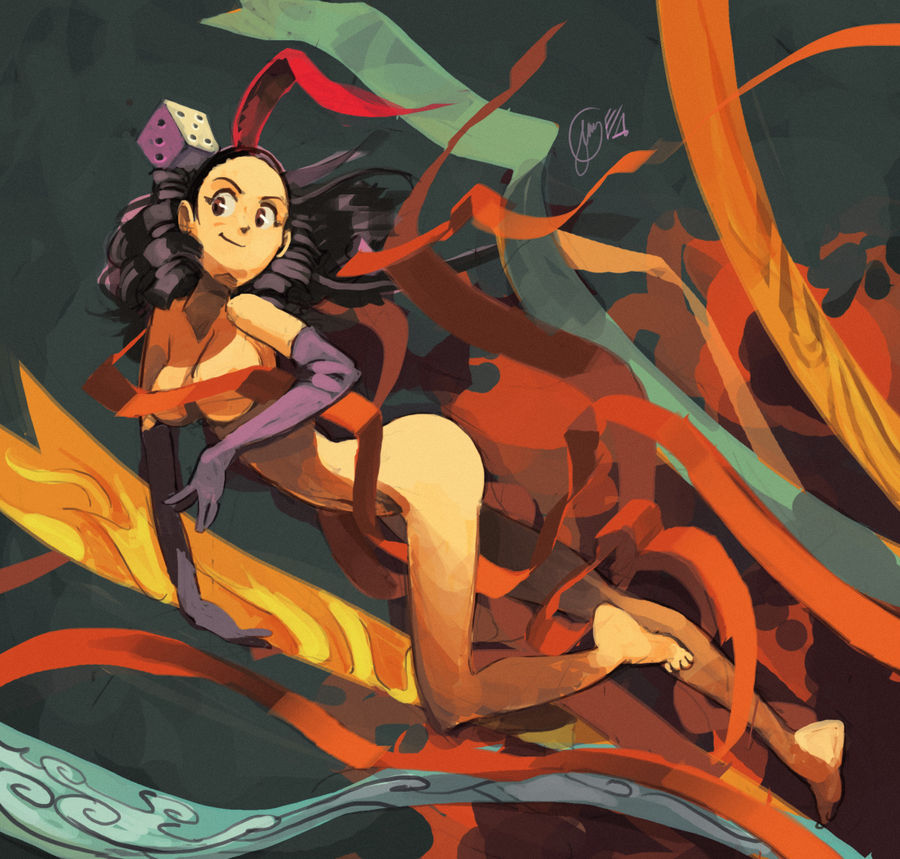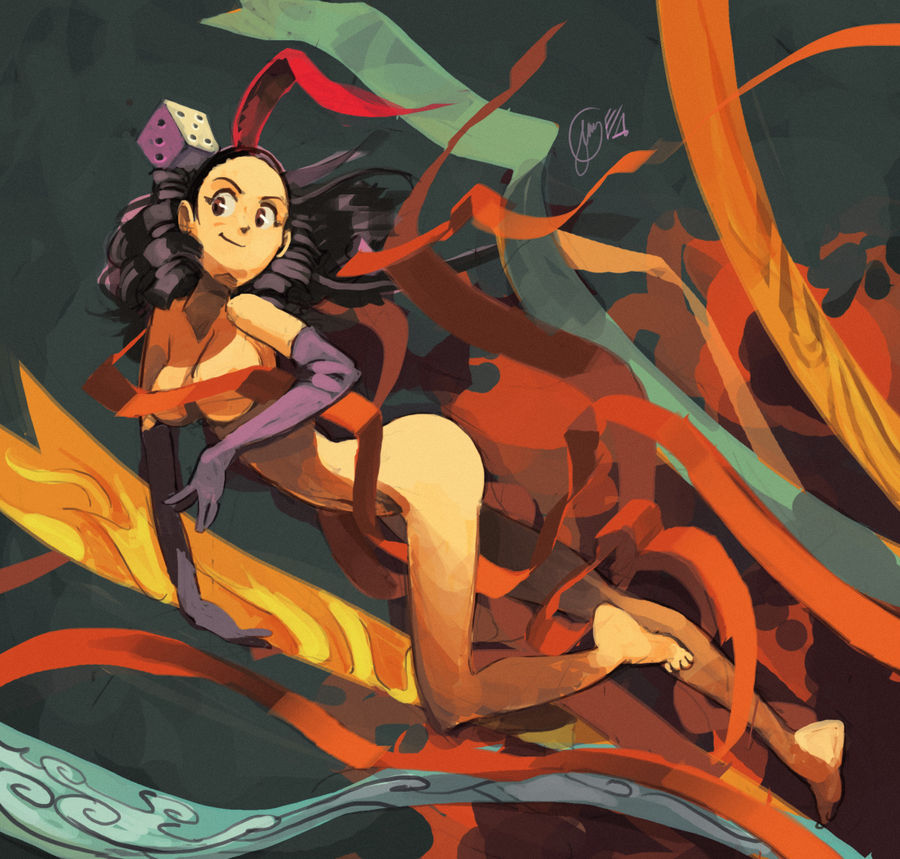 Watch
...People? Eagle eyed deviants will catch THAT reference in a heart beat...
BUT thats not the point here...NUDITY...AT ONCE...well yes, but also, for those who know about the truly AMAZINGLY talented artist
GENZOMAN
here on dA (and who hasn't)...he's done some fantastic work on a short story comic called The Wanderer, and this is one of his many characters! Rose is her name, and she is quite the spicy little vixen.

Normally I don't draw human characters, but this turned out quite good I think...
And yup, I needed to give here the WHOLE Edtropolis treatment...if you know what I mean...

This is my gift to you my friend...hope you enjoy it!