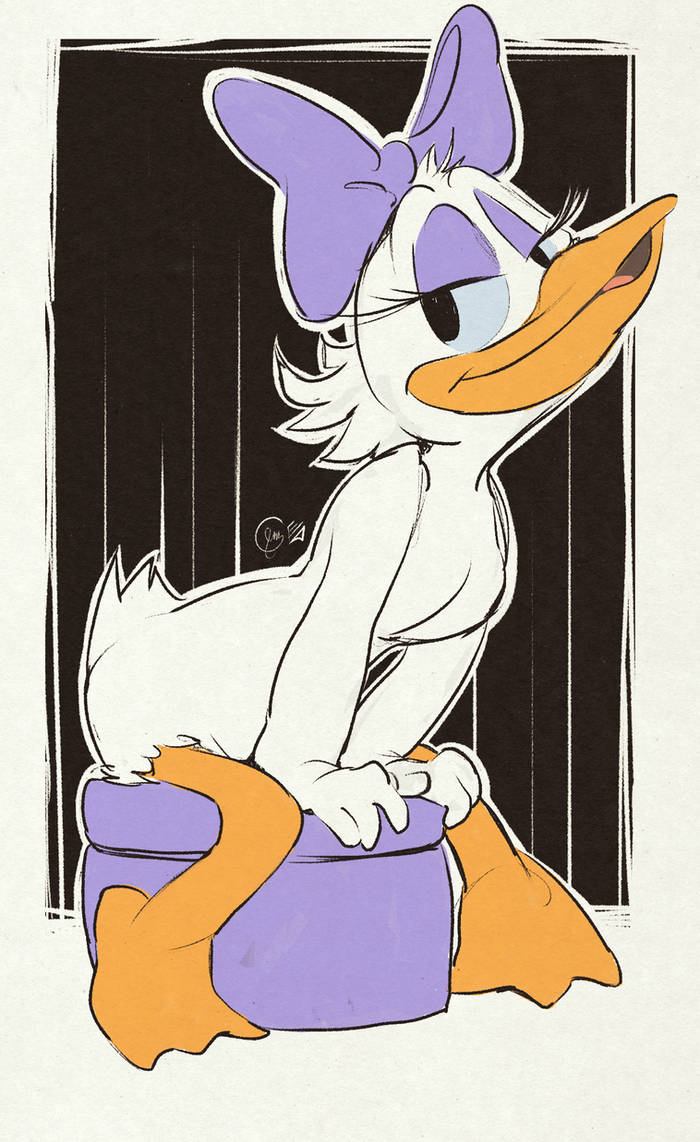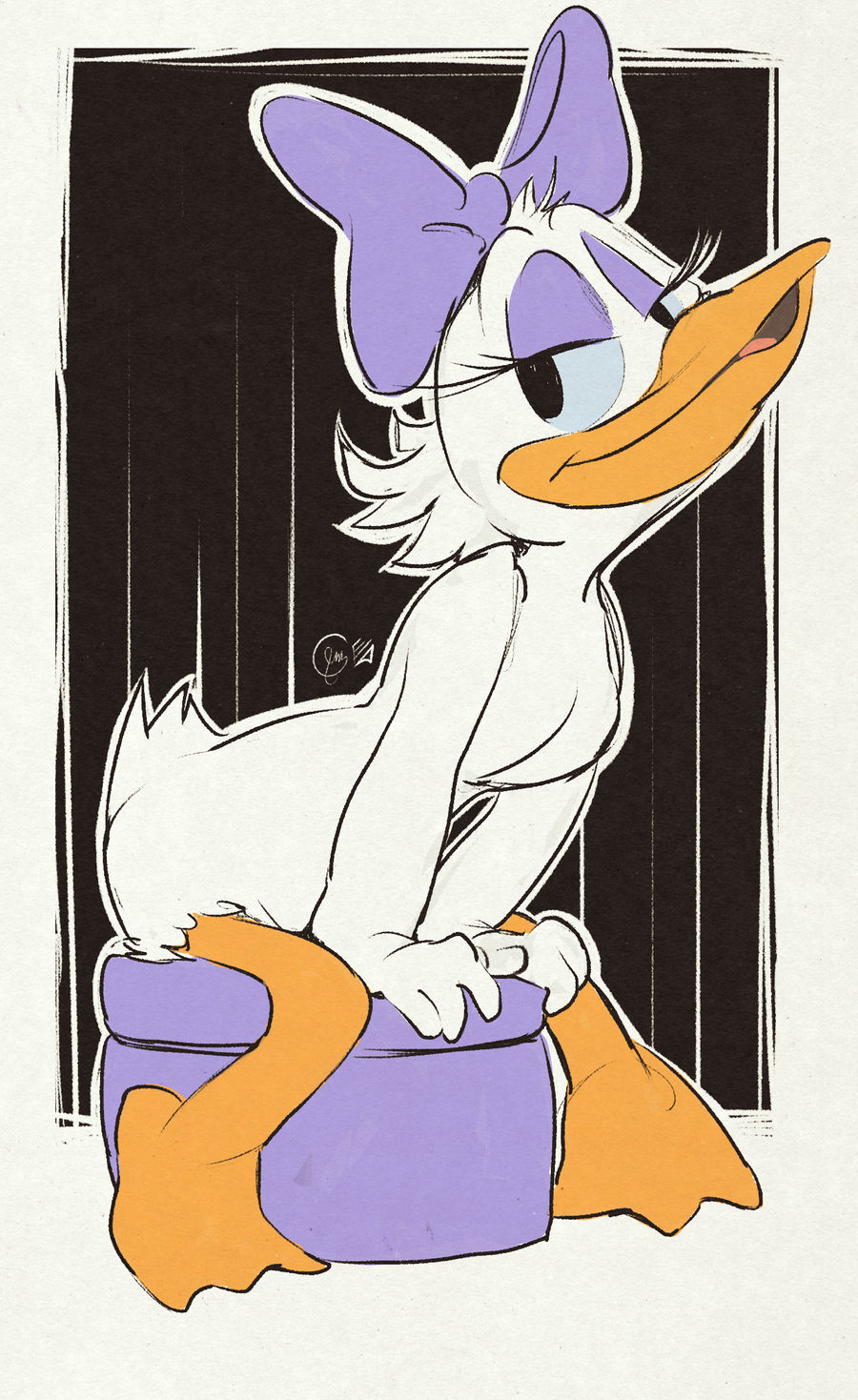 Watch
"LEWD Disney stuff??? BURN HIS HOUSE DOWN..." some of you people will say, even if I've done some prior to this.

Commish for
spongesquirrel44
who wanted a rather dashing picture of Daisy Duck...Donald Duck's main squeeze...in the buff. Tho when I say this...Daisy REALLY didn't have that much on to begin with...so...she kinda goes around starkers anyway. XD Donald doesn't wear pants either...ALL ducks don't wear pants...and you know WHY? You ever see one poop??? ITS DISGUSTING.
More to come next time!