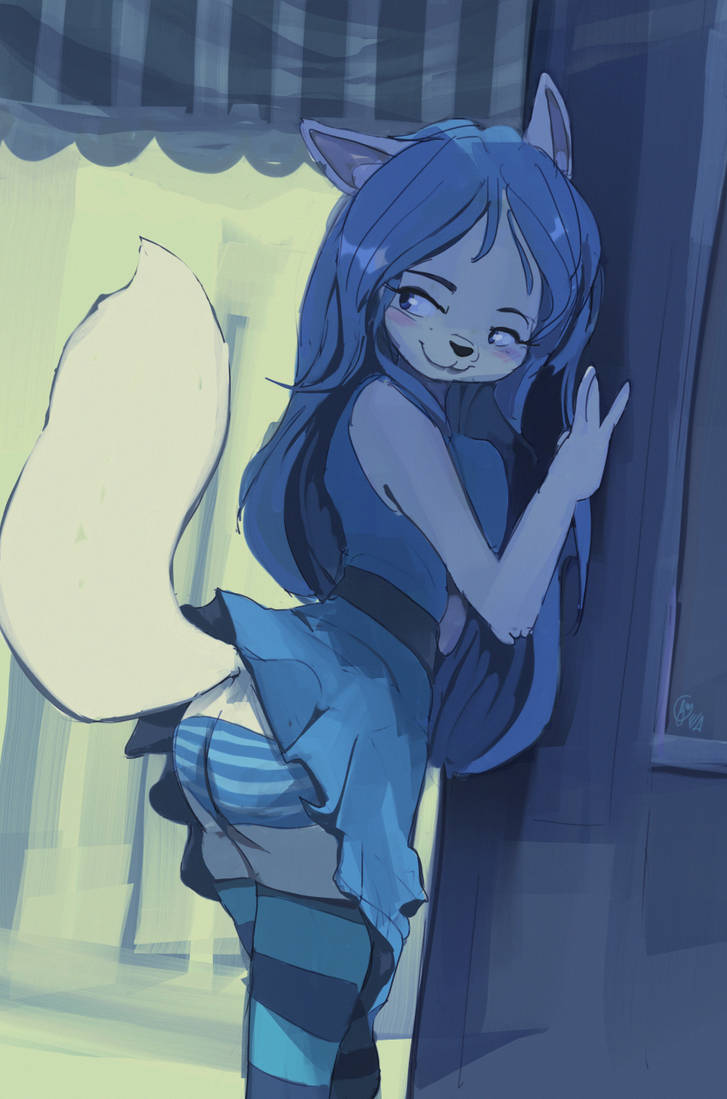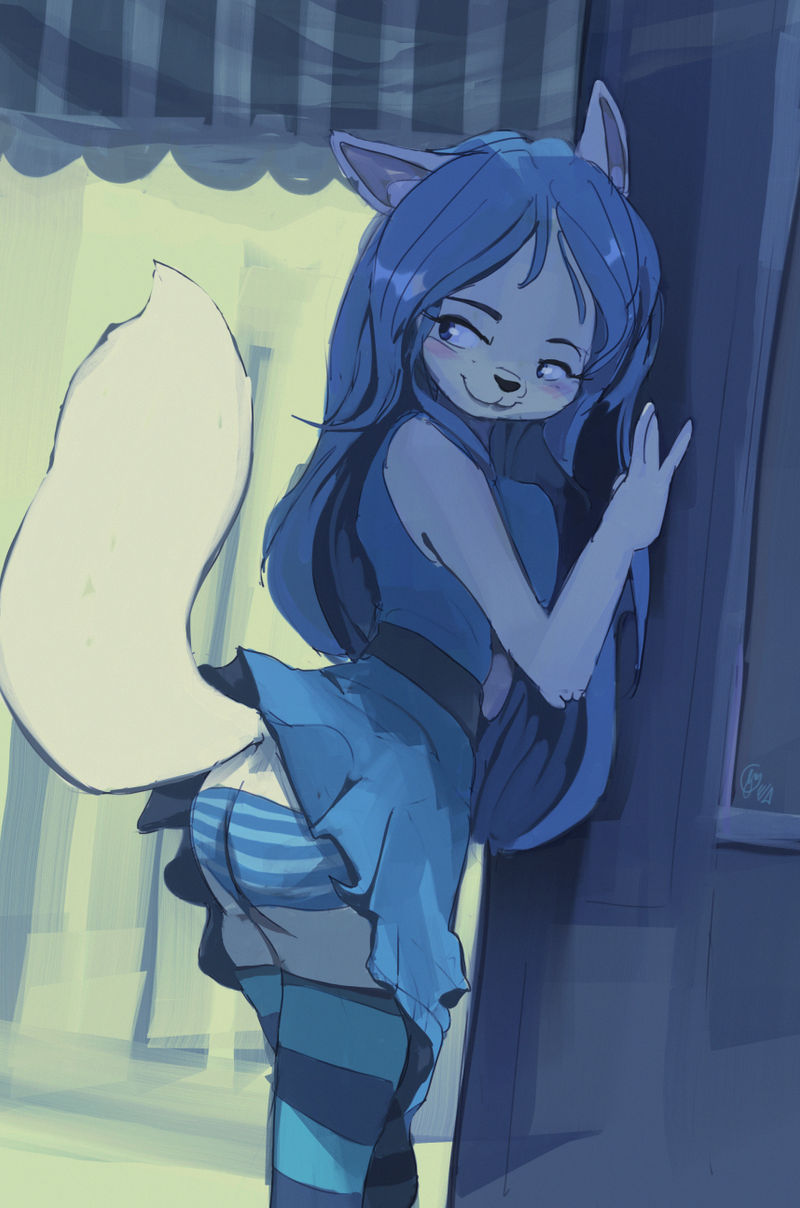 Watch
Finally got around to making the prize for the winner of my 800k hit contest:

who requested one of their very cute and alluring charters, that being Nieve, to be drawn by yours truly.

Oh shes a saucy little minx isn't she? I really like how this one turned out, as I resorted to my tired old trick of using VERY deep and dark blue shadows to accentuate contrast...hey I think it works, don't knock it.

Coming up next, Edtropolis visits his long lost uncles old abandoned pie factory...stay tuned.