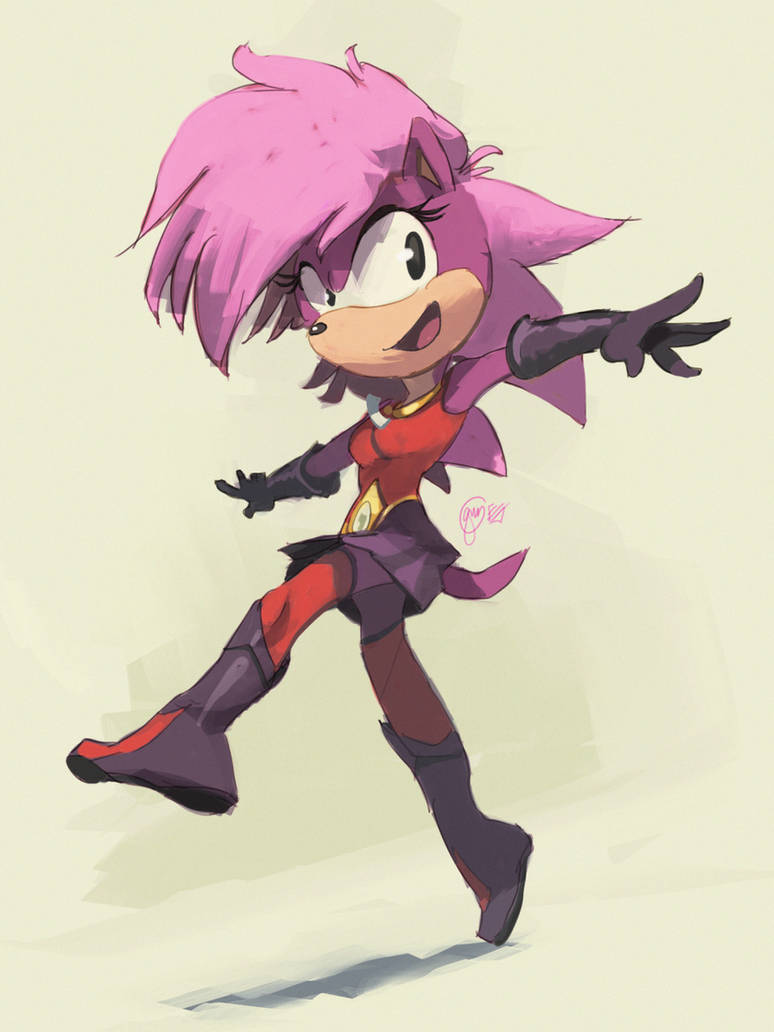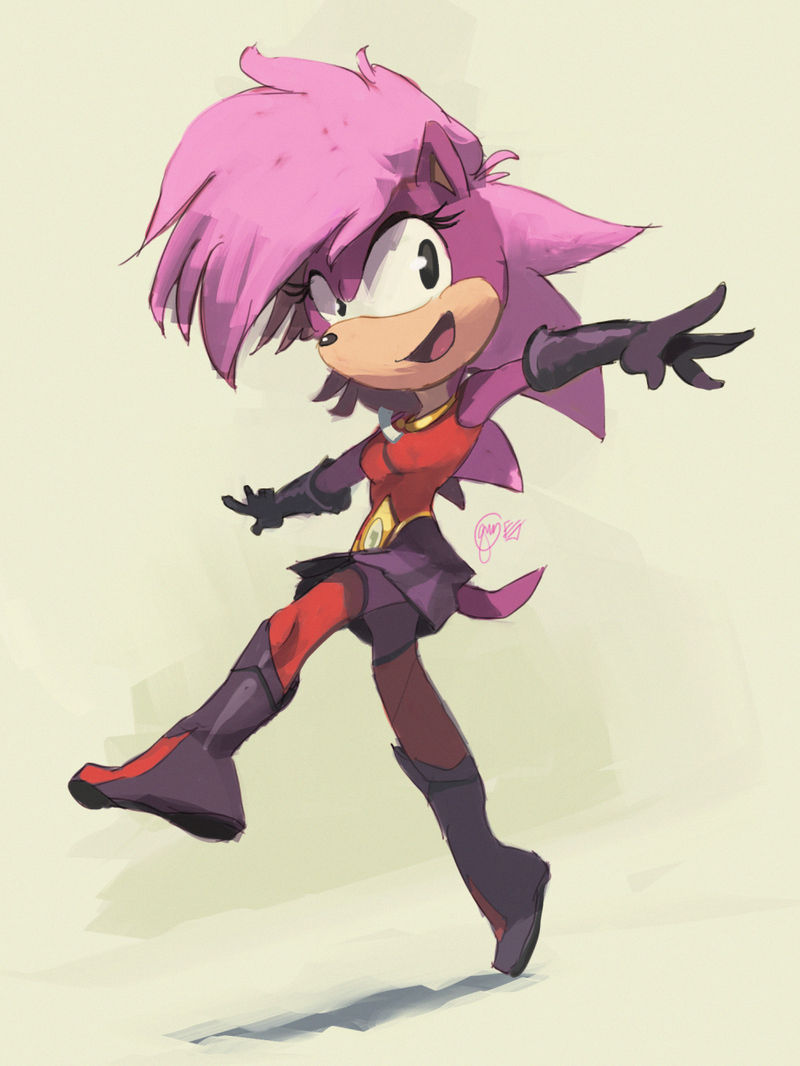 Watch
I WANTED to title this one "Debbie" but that would be a bit odd, since this is Sonia from Sonic Underground, and her name is NOT Debbie. XD It would have merely been a reference to an awesome B-52's song.

Anyway another commission out of the way, hope you all like it considering that this was a chick that was ALSO voiced by Jaleel White...SO there you go!

Coming up next, Edtropolis tries to go to a nude beach, and gets kicked out five seconds later...stay tuned...