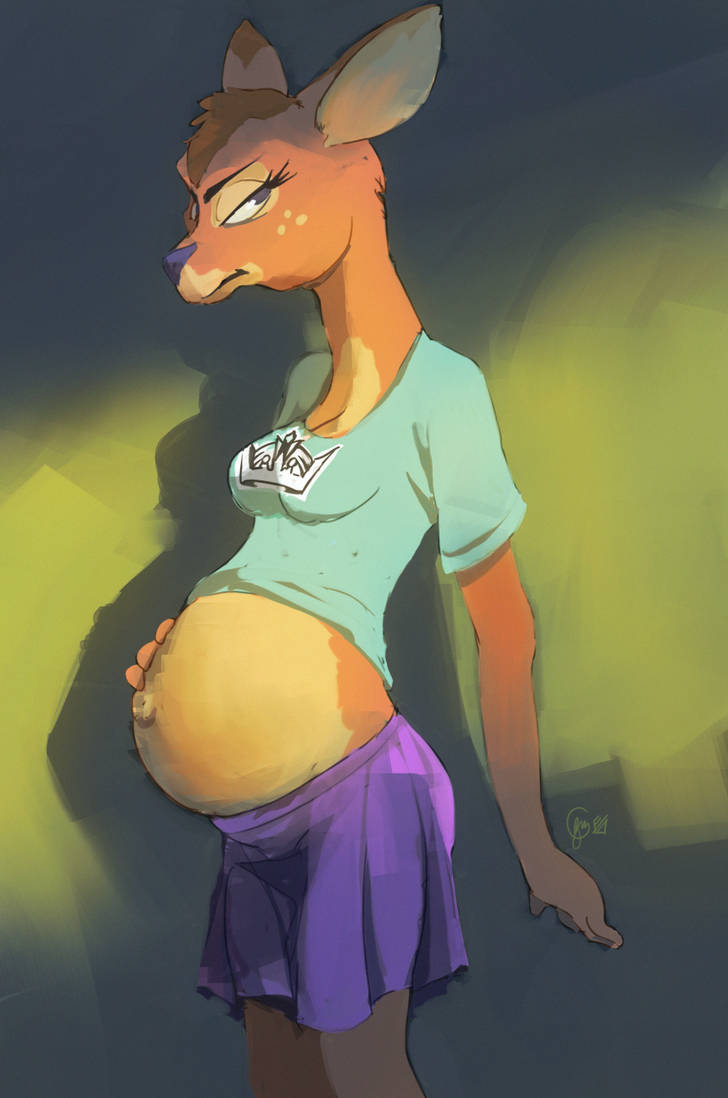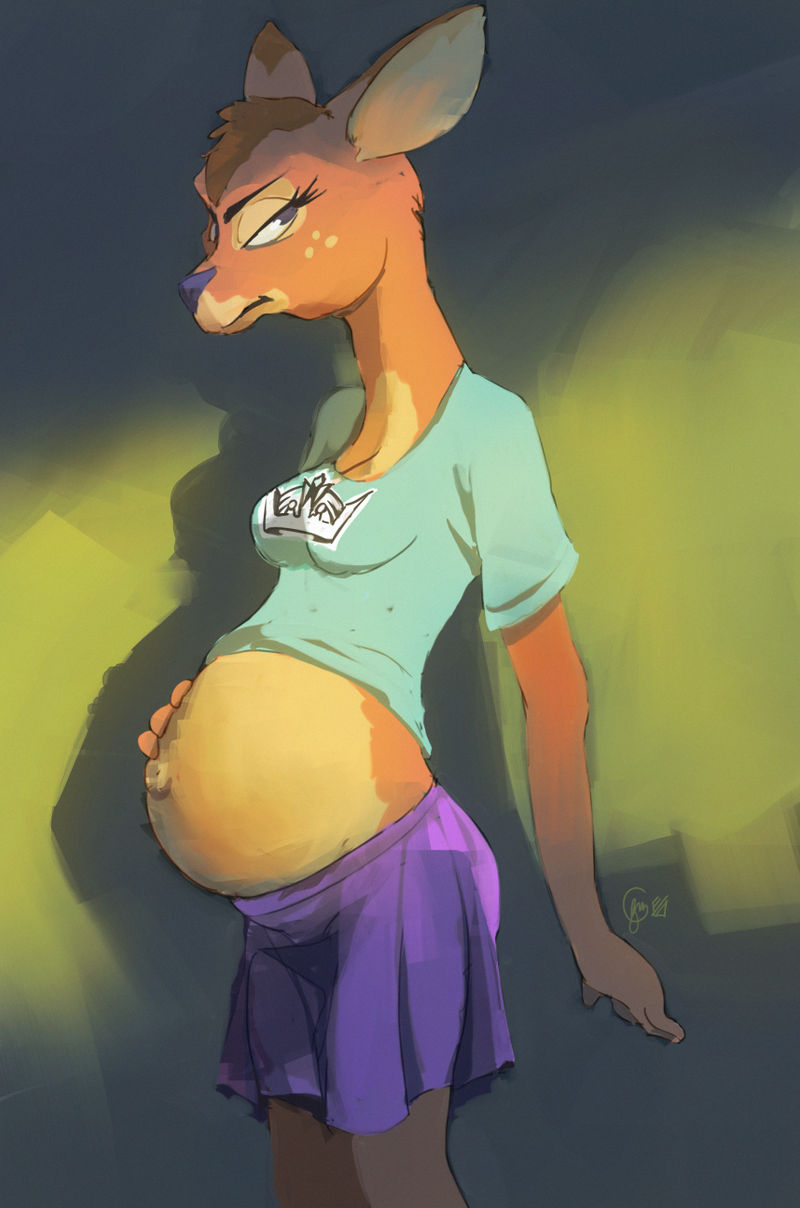 Watch
Commission for
RealPoison-pen
who wanted a pic of Charlotte from the hit Netflix original series Bojack Horseman!
Shes moody, shes preggers...and...shes an L.A. Kings fan who knew? Those who haven't watched the show, or don't have Netflix, I encourage you to do so someday. Its super clever, super funny, and super dark at times. Bojack is a show that will KICK your DICK off... Its from the show...
Coming up next, Edtropolis makes his way down to Hollywoo...stay tuned...