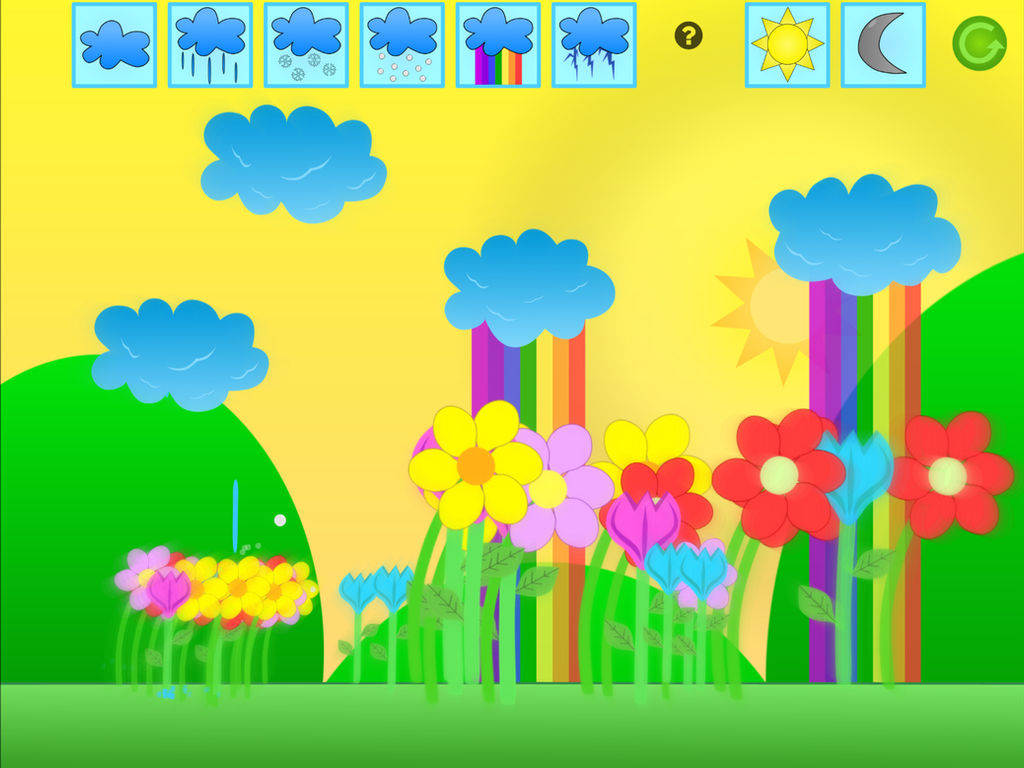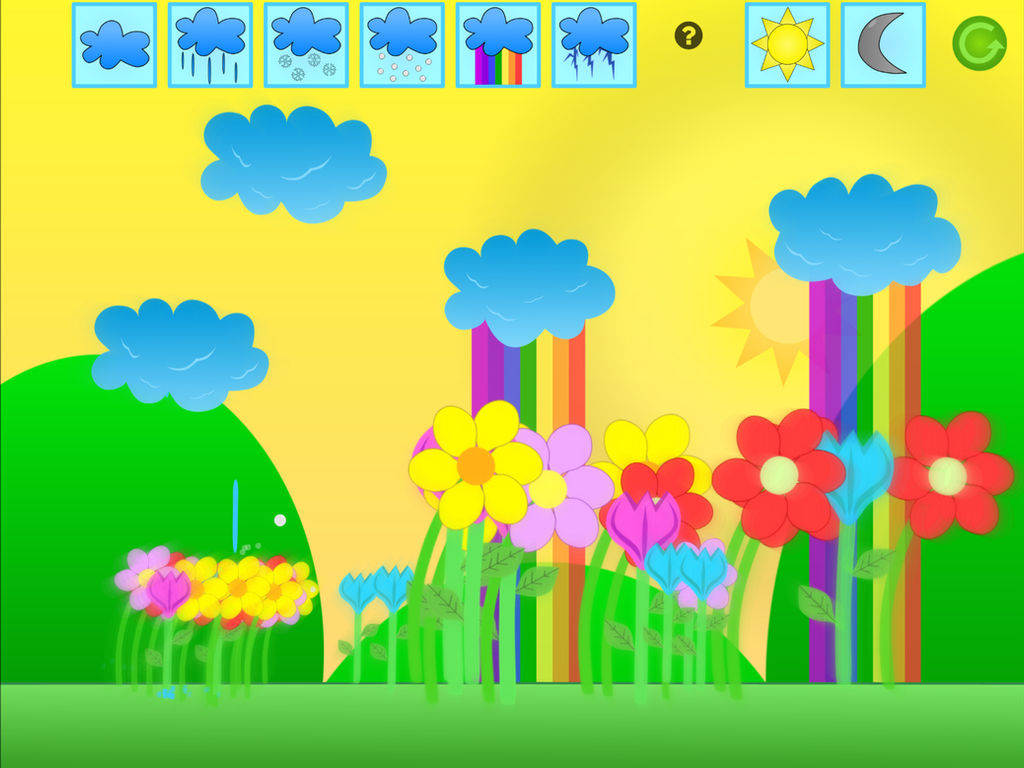 Watch
DOWNLOAD
I've created my first game for iOS, called "Cloud Creator Plus"
This is a sandbox game where you play with clouds, grow flowers and play with physics.
Full description available on the App Store.
Game is FREE and you can download to your iPad or iPhone.
DOWNLOAD

Game is family friendly and suits for any age.

Recommended iOS version is iOS 9.0


Update 1.1 will be coming soon, update will include:
- New object for a normal cloud;
- Status bar will be hidden;
- Splash at startup may be removed;
- iPhone size will be adjusted.