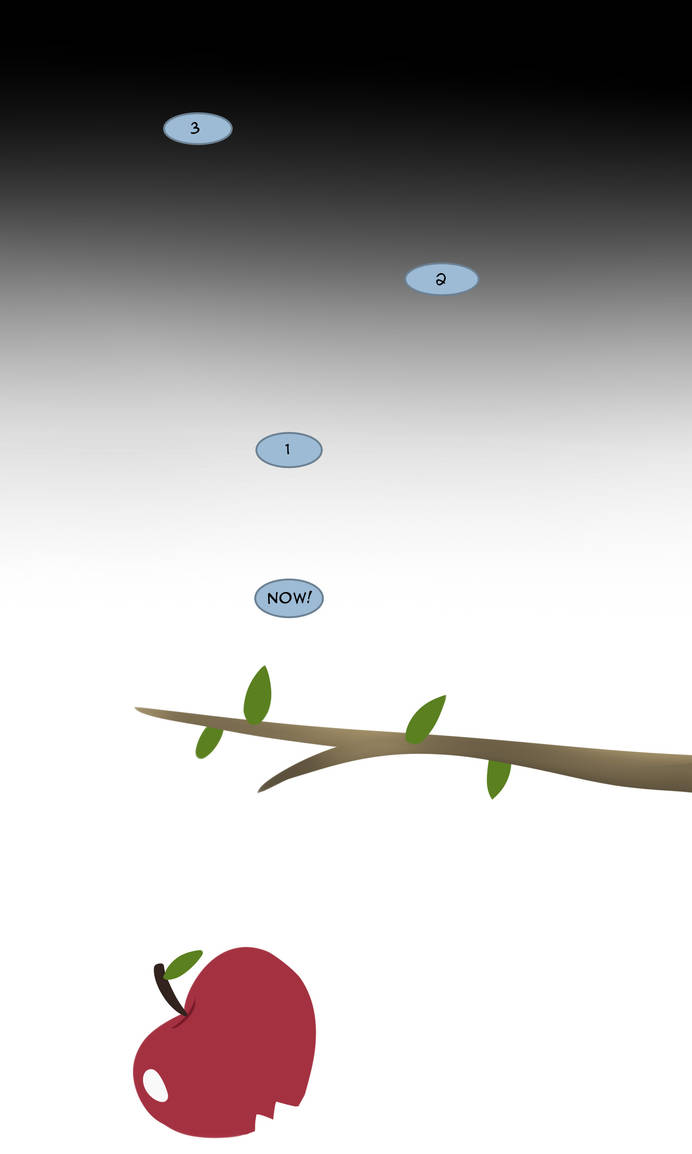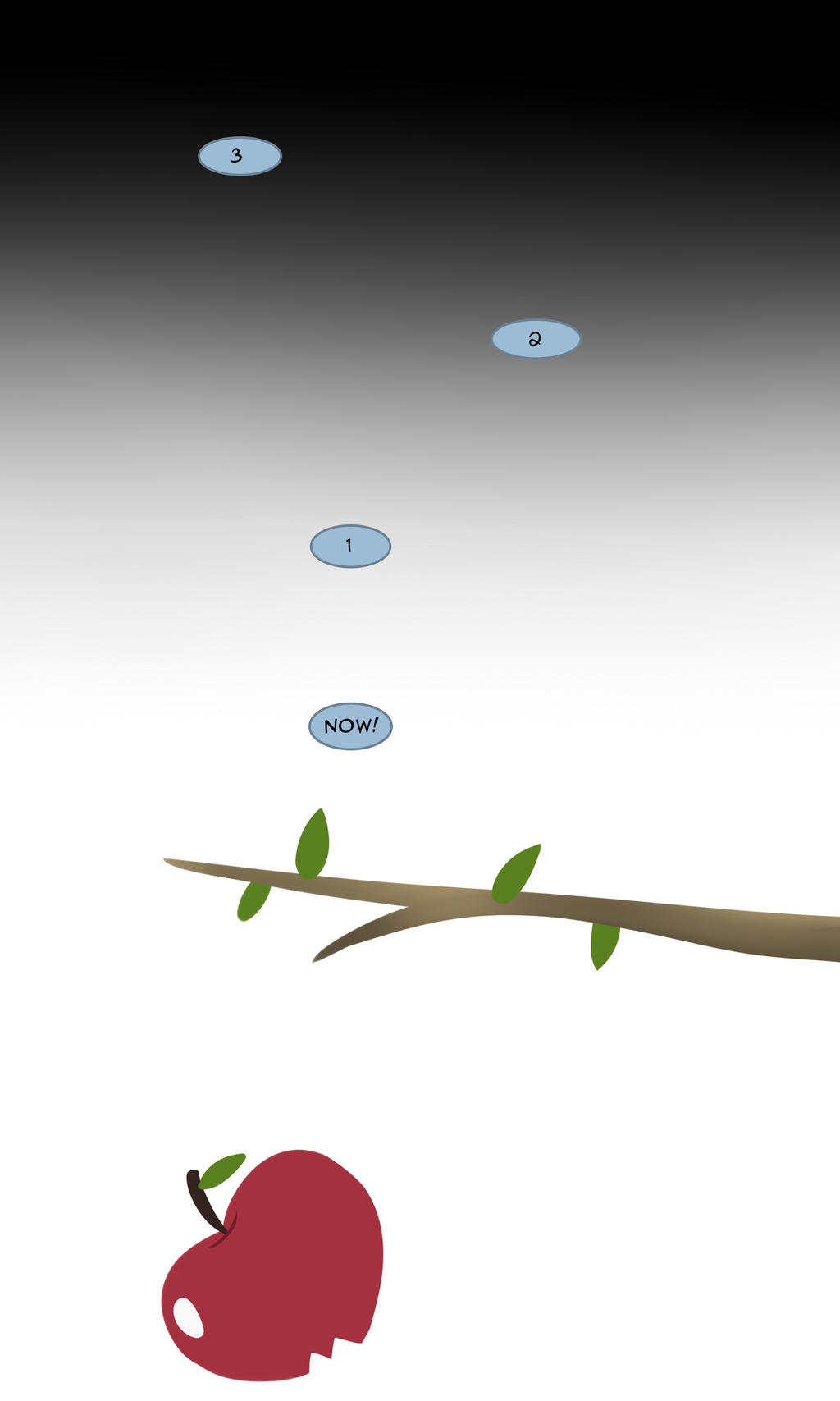 Watch
Next Page

What is this?
I'm currently working on my whooves comic no worries. However the next part is a very special part which most of you already know and I keep rewriting it. But I also feel burned out on working on one thing the whole time so I chose to make this little mini-comic for you guys to read.
You can actually consider this part of the whooves story. It's just not relevant enough for me to use it in the actual comic.
This will be a very short story, but I'll upload at least one page each day.
_____________________________________________________________________________________________________
Whooves comic