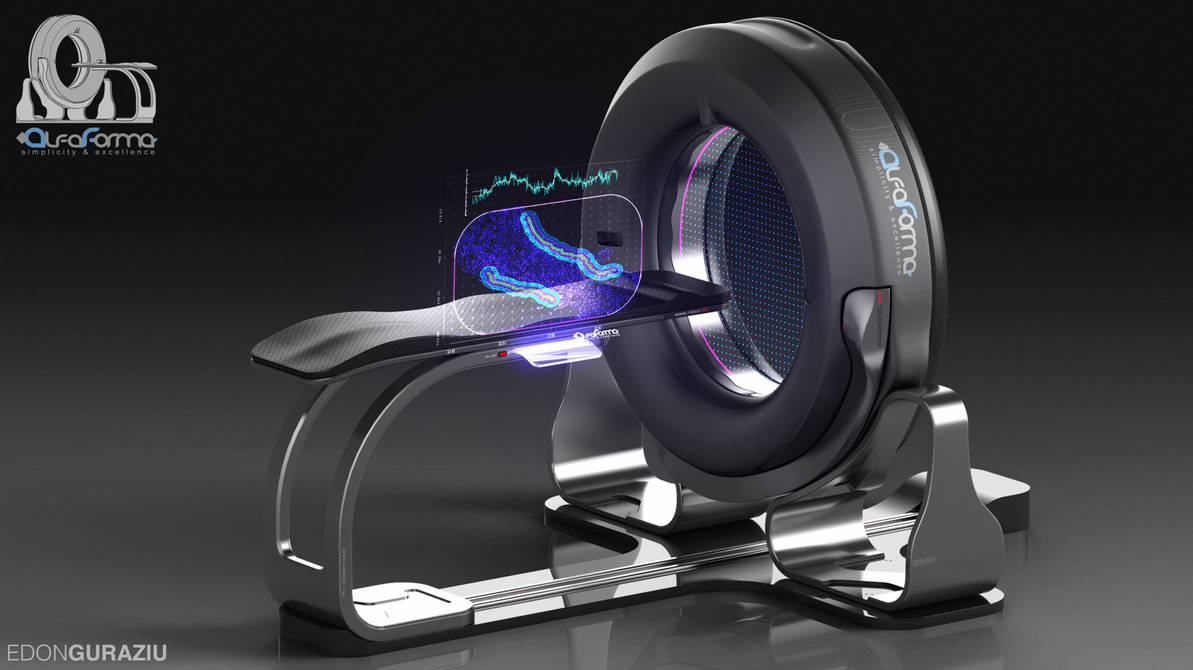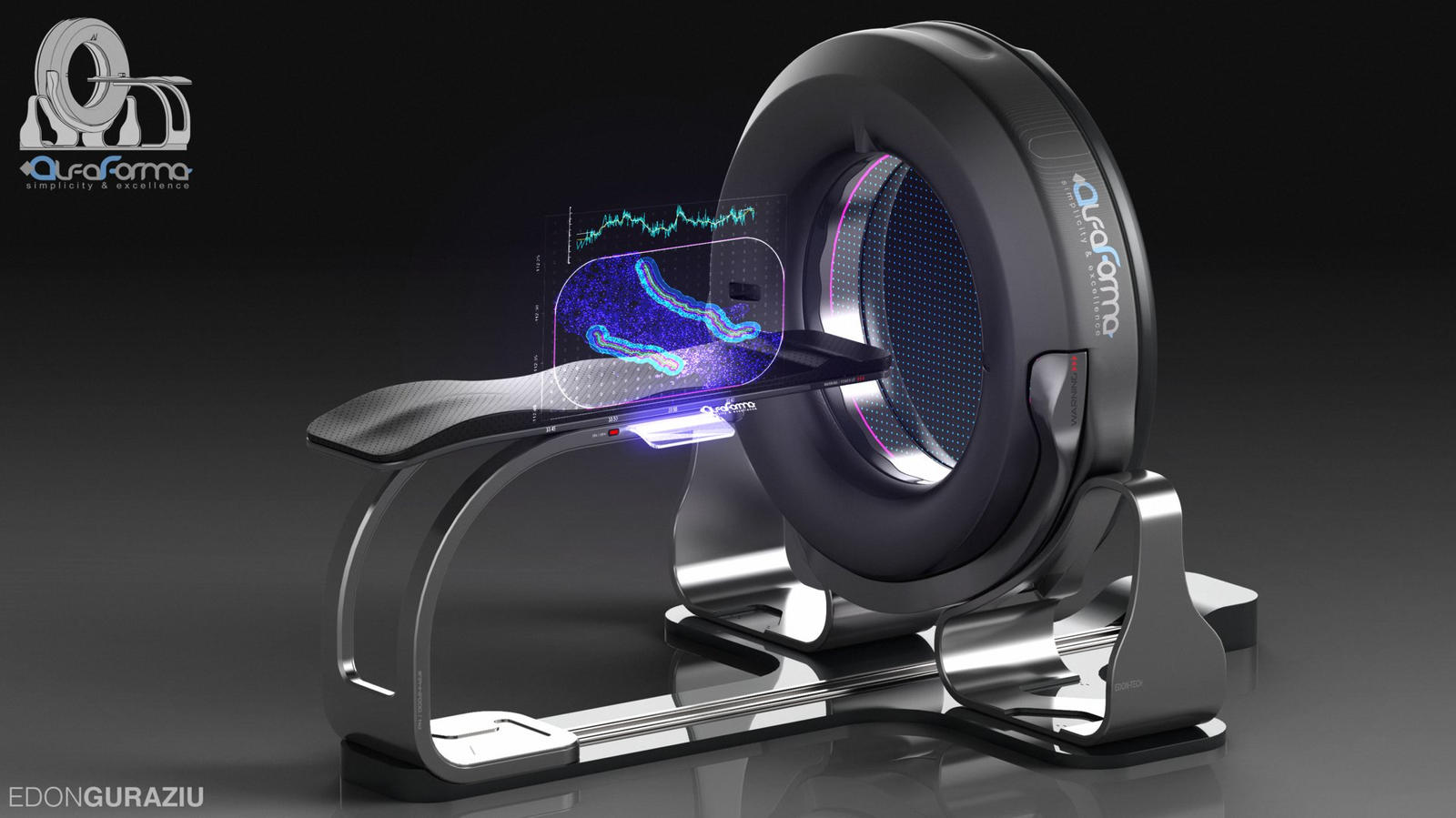 Watch

Amazing design.

Congratulations.
Reply

This is a great recreation of a Magnetic Resonance Imaging System. I especially like the visual upon the reinforced LCD screen, it has the vague appearance of what a closeup of a specific micro-organism, would look like to our Visual Cortex.
Reply

Looks like a gun sight!

Am I correct to assume the bed portion is movable?
Reply

This is a medicinal device or something like that?
Reply

Reply