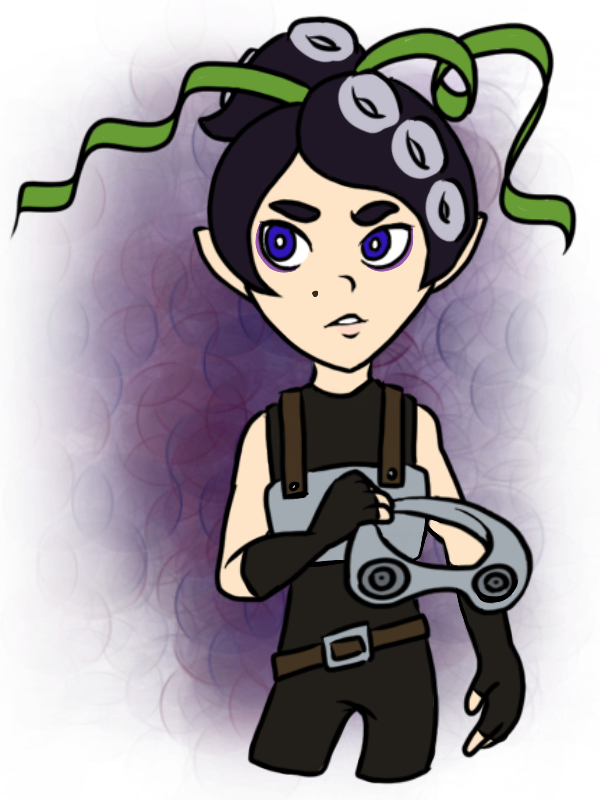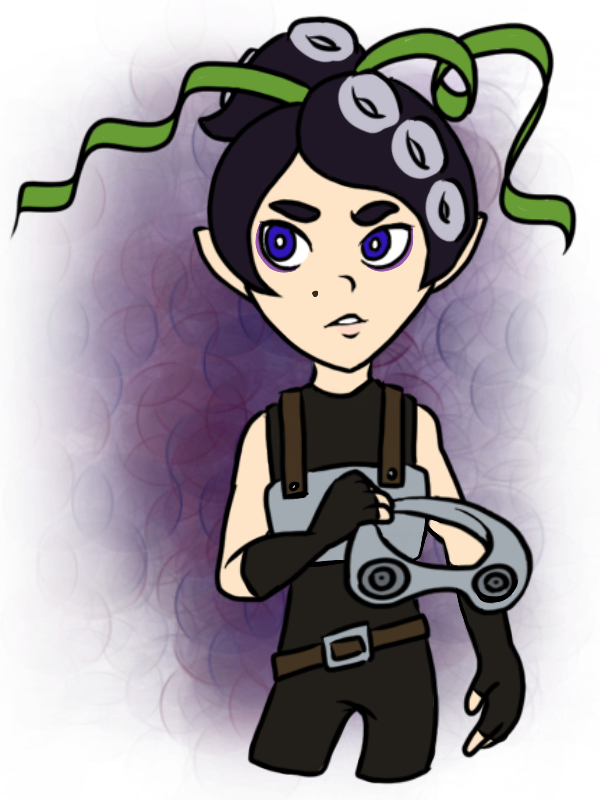 Why do you like it? What could I improve on? I love critiques lol
A nice crappy sketch YAY
I have too many characters though. ._. I just hope nobody cares yet because it's probably EXTREMELY confusing about who's who and whatnot. But I thought Nori would be pretty, so I wanted to draw him.

Actually, Nori was going to be female, but then I saw this:
fav.me/d9o38hq
and was like, "WOW OCTOLING BOYS COULD BE HELLA CUTE" and soooo that's how the gayest looking creature ever was born. Too many gays, please send help. It's too bad this dude probably won't end up in a comic because I'm way too lazy, and he doesn't really matter anyway lol.
Idk what's up with the background.


this one is really pretty tho, i love the design
Reply

Aww, thanks!

I'm proud of how he came out! I actually feel like his design is pretty original without him looking too different from the female Octolings.

Reply

Yes. Make my ship real.

Kimchi x Nori.
rip Grape.
Reply

BITCH don't spoil shit IM KIDDING no one cares if this shit is spoiled tbh lol

just ship Kim with everyone pls
Reply
aww im glad my octo design could be some inspiration to you!

cute picture <3
Reply

Thank you!! Yes, your design was so cute!

I just now realized that mine also has thick eyebrows...wtf that was subconscious

Reply

They are soooo cuteee~~~ <3333
Reply