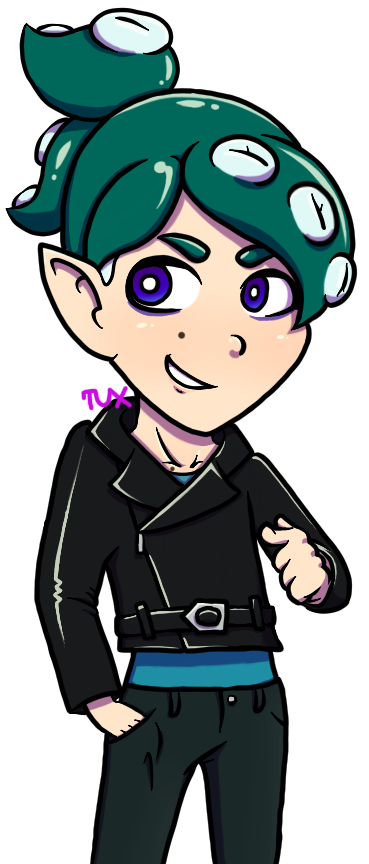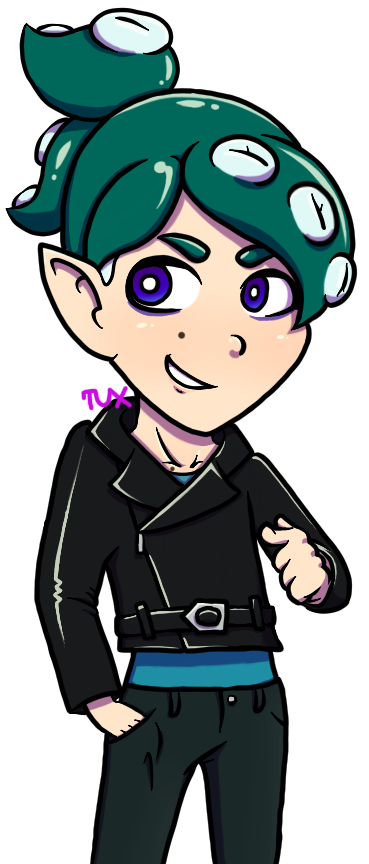 Watch
Wow, Nori looks a lot better in this drawing than in the last one I posted of him. :0 I wanted to draw him in something black for some reason, so I guess he stole his boyfriend's biker jacket.... It's a little bit too short for him.

I mean, it's already too short for his bf but w/e lol
Sorry, no Xmas themed picture from me. ;-; Maybe I'll get really inspired to draw something Christmas-y really quickly (I only have 2 days until Xmas lol). But in the meantime, I've got some presents to draw.

Hot hot hot hot hot hot hot hot hot.

You're art is becoming so... you??? I don't know how describe it, but you should be proud that your style isn't like anyone else's. This is gr8. ;;
Reply

Yeah, I think I've actually come to a point where my art is consistent, distinctive, and fairly nice to look at.

I think in the past 2 or 3 years my style has been getting more distinctive, but I think I went through a phase where my art was kind of...ugly?? Like, it was distinctive and it suffered because of that somehow. Now I don't feel that way so much anymore.

My style feels a lot less off-putting, I guess.

Reply