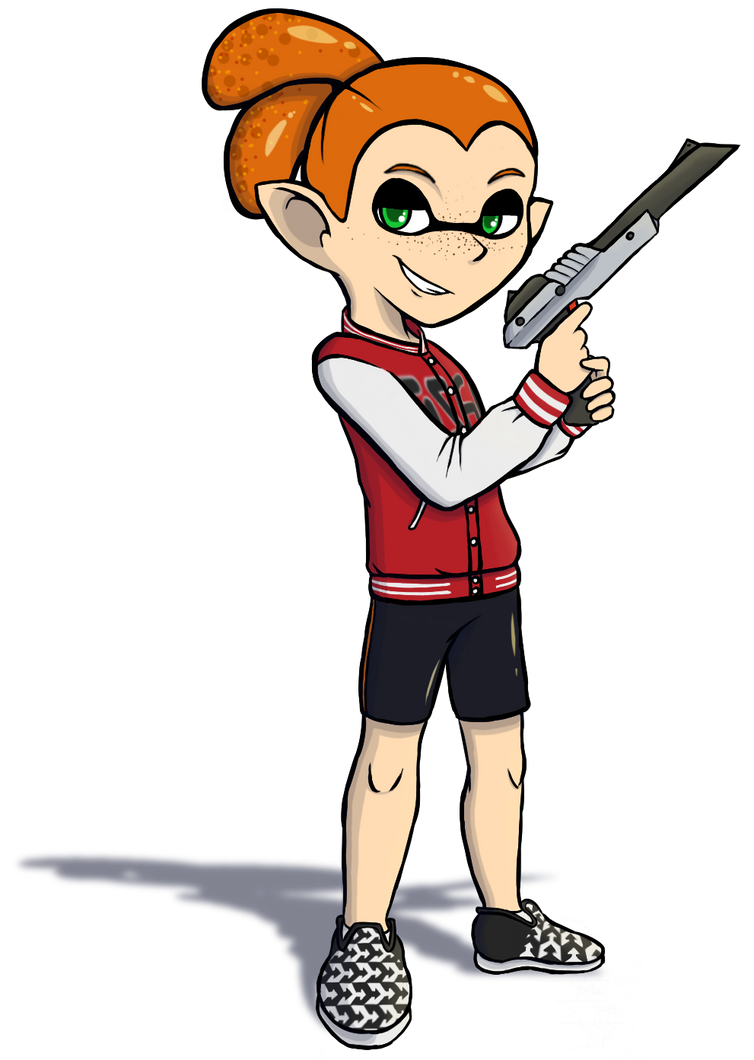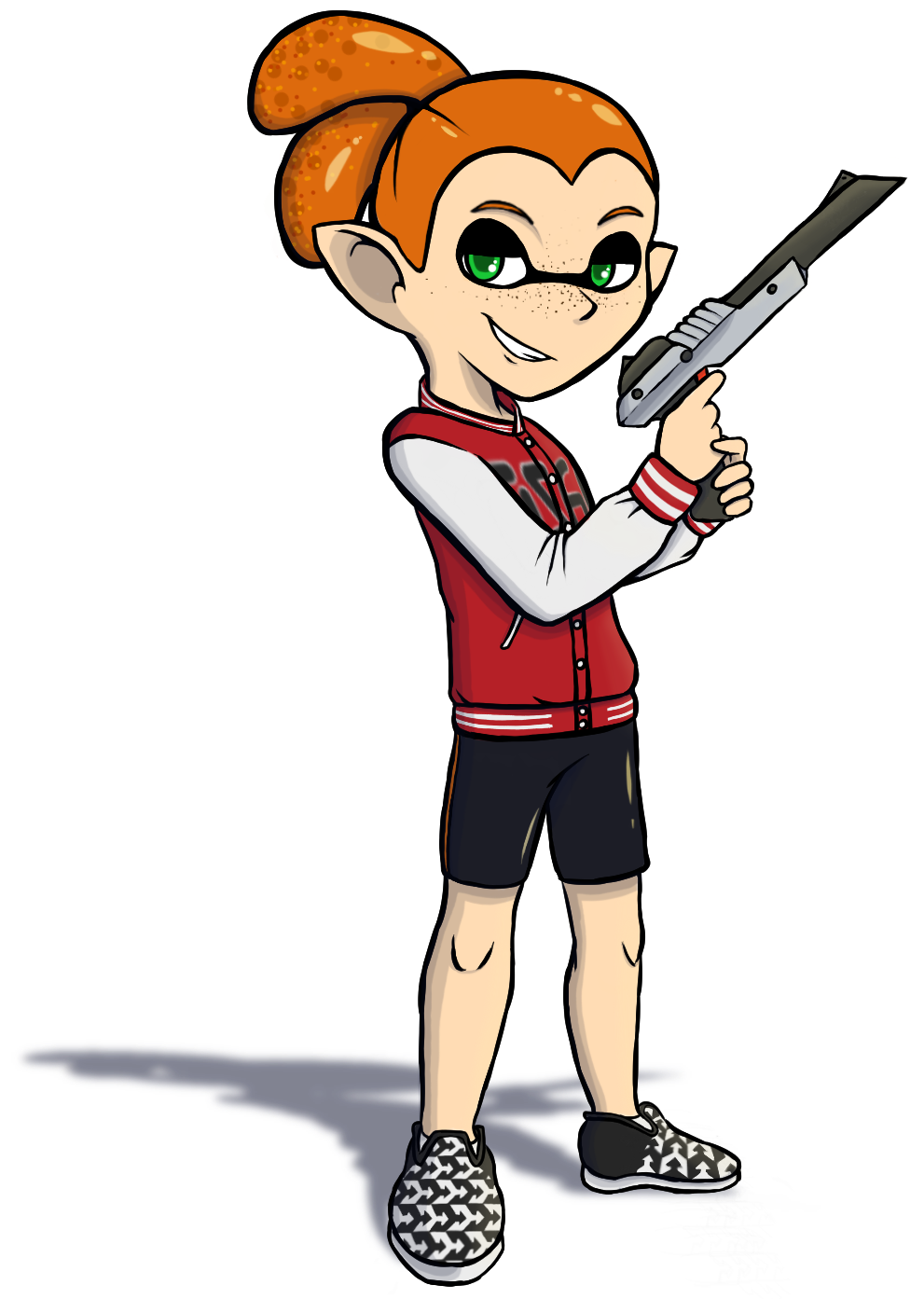 Feedback is awesome! Is there anything I could improve on?

EDIT April 18:
The resolution is much better now!! I couldn't crop the original picture so

had to do it for me LOL aren't I fantastic? Anyway, enjoy that bootiful resolution!
YAY I'm so glad to finally be posting Grape!!!! He is so fucking cute I love him.

I started this in late March.

Sooo yeah, this dude is on the same squad as Cucumber, along with two others, who I will posting pics of soon! And then I have to start on the comic I have planned for them... @~@
Oh, and if anyone is wondering why the line art looks completely different (and completely awesome), it's because I didn't do it! My bff

did the line art because I love her lining style and because I was sort of intimidated by the task, so......she offered to do it lol. Go check her out, she's hella rad!!
Plus she role playsssss
Grape has a charahub profile too, but it's not done yet so y'all have to wait for it (like you care anyway lol RIP me). Jk, here it is:
charahub.com/character/829521/…