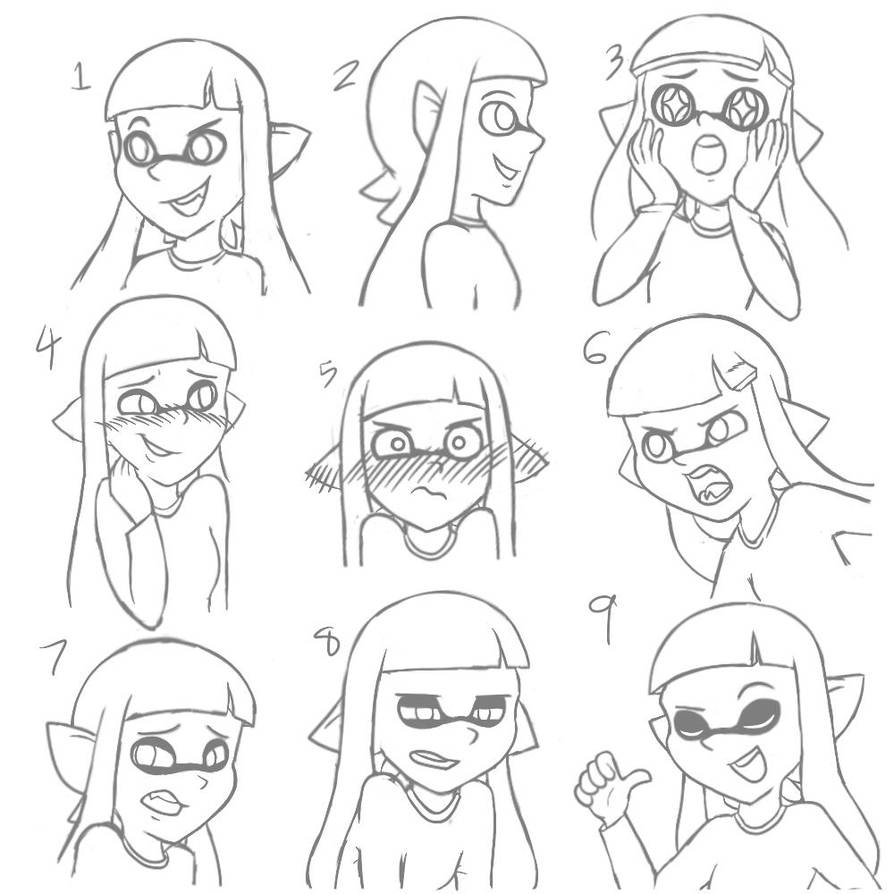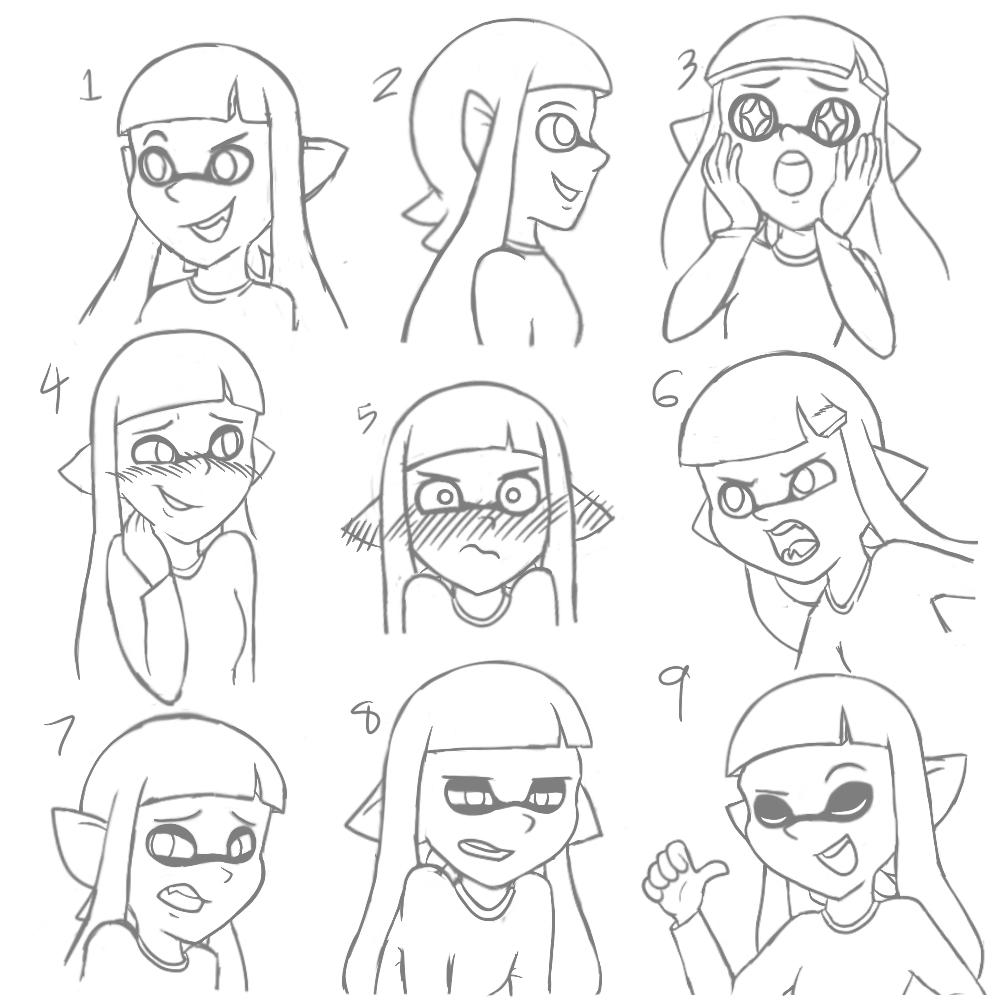 Watch
Comments are really appreciated! Which one is your favorite?
It's not often that I post sketches, but I think I should more. I thought it would be fun to get a gist of how to draw Cucu's facial expressions since I'll hopefully be starting some comics soon! It's hilarious because basically no one else will see the comics but me. I'll still post them though. I need to practice doing comics anyway.
I numbered the sketches because I originally wanted to sort of talk about each one buuuuut screw that, I'm tired. .__. And it's the middle of the day, what the hell? Lol
I might move this into scraps later.
I don't think I can look at these anymore or I'll just notice a bunch of mistakes.