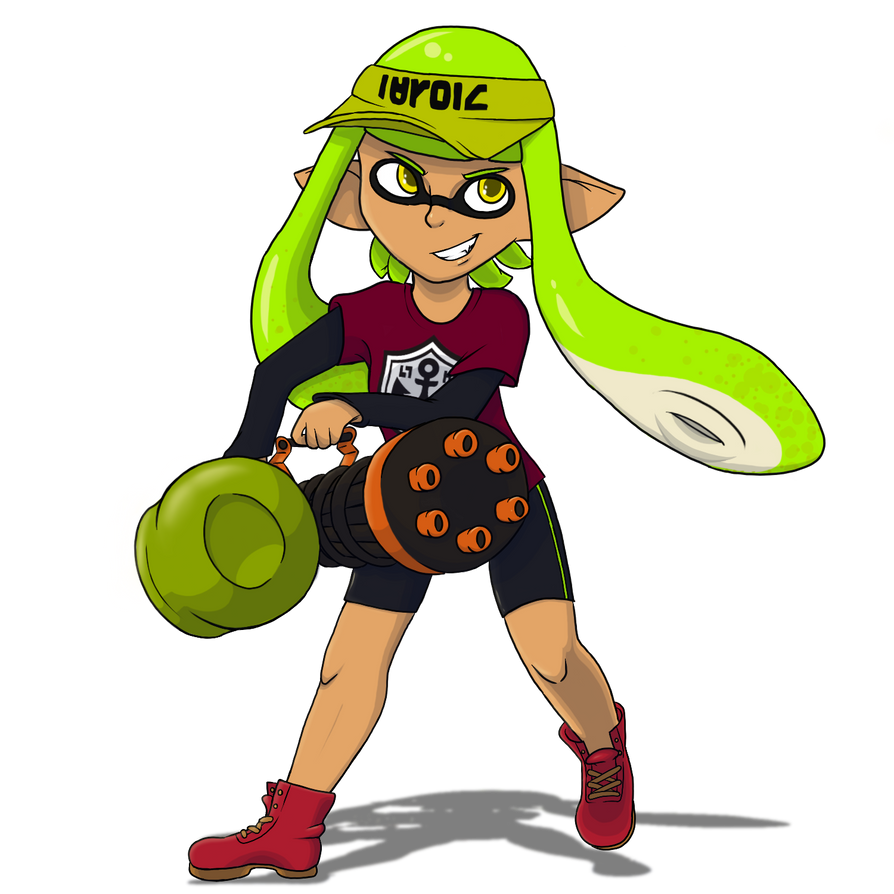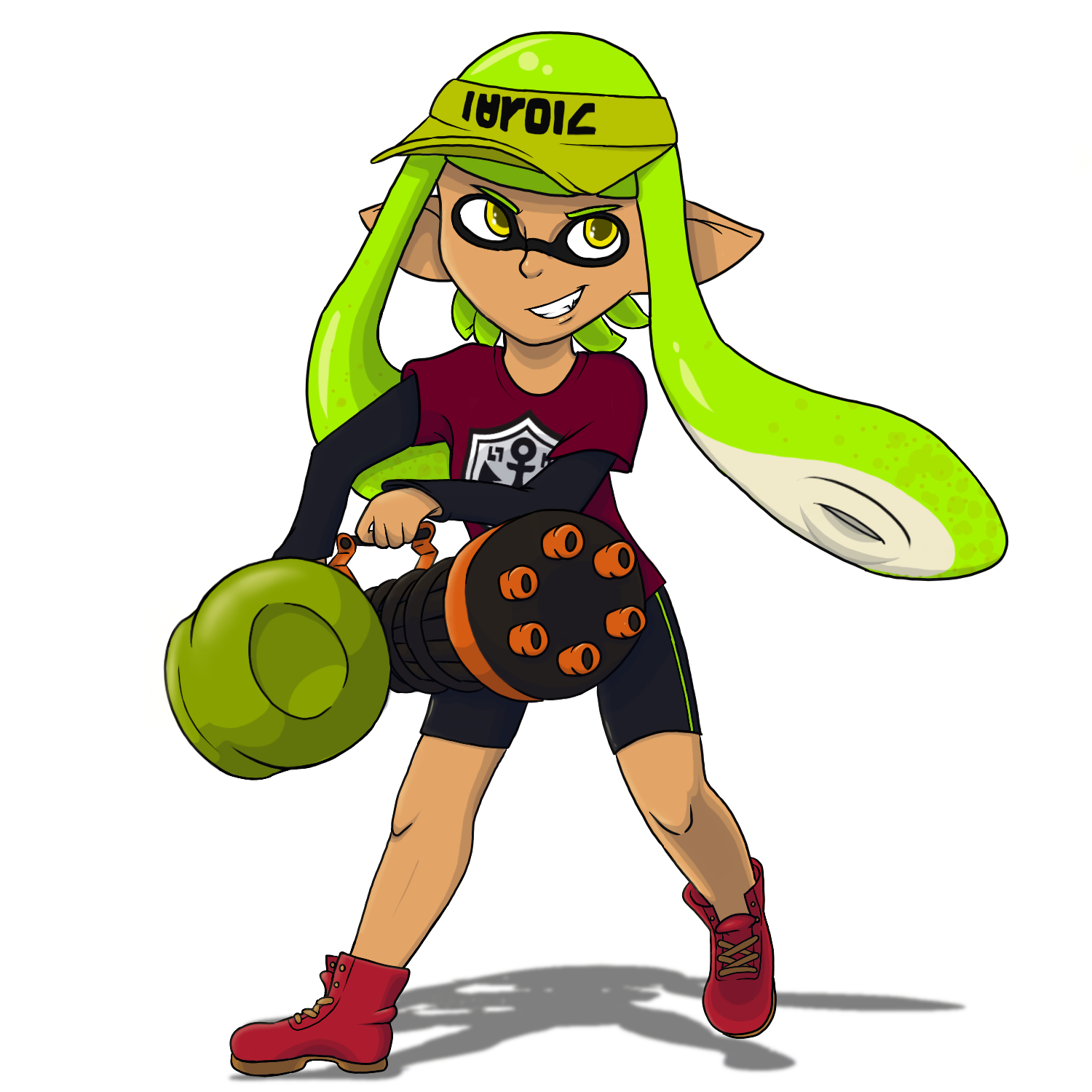 LOL I scrapped the whole description RIP. I'll update it asap. The background is transparent now.

What I would suggest is to try to sketch the entire figure first before adding details.
Reply

yeah, that's what i do. i can't imagine drawing clothes without drawing the body first, tbh. with this picture, i think i drew the figure wrong and didn't bother fixing it lol... very good advice tho
Reply

Reply

*o* Thank you!! I'm glad it was worth all the work... uvu
Reply

Lol I like it a lot. But um...I don't think I can critique.
Reply

Thanks! But y u know critique? ;-; Wait...do mean there's no critique box or?? I don't know I'm confused now lellll and thank you for faving!! *u*
Reply

Reply