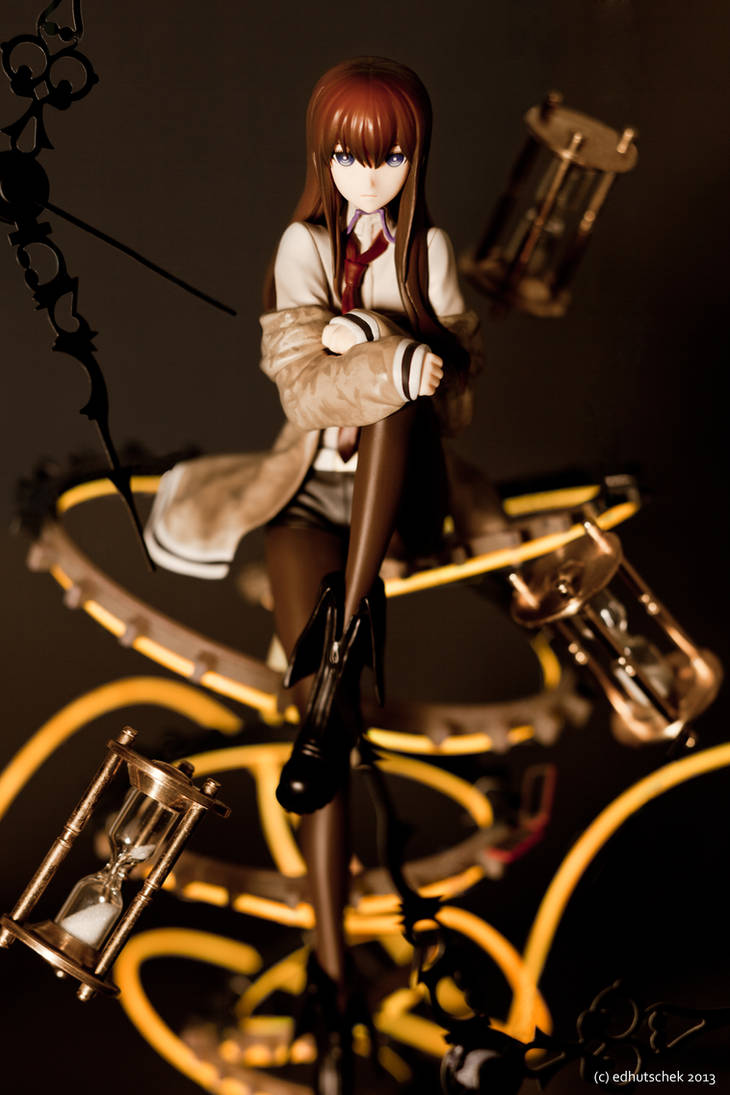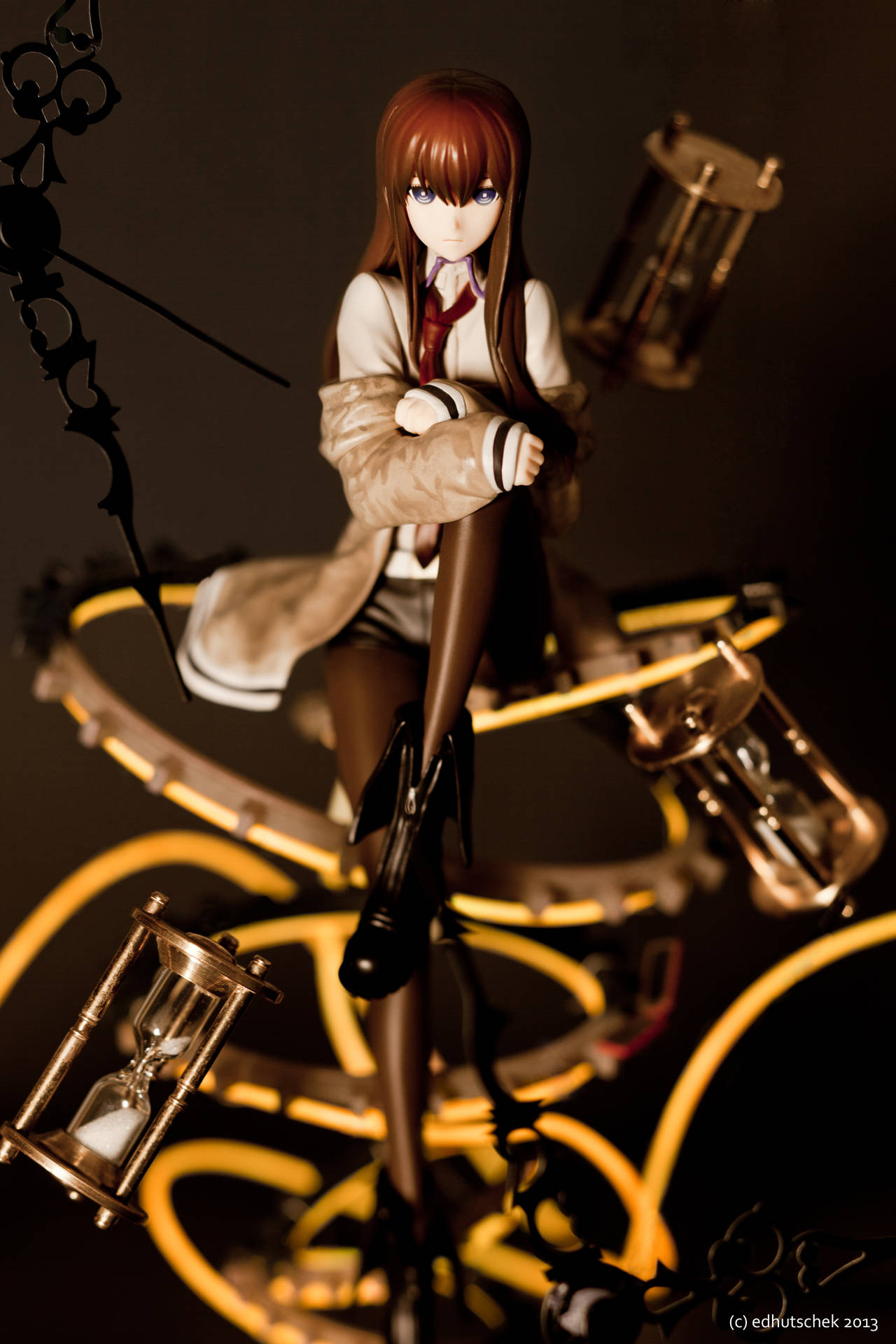 Watch
Makise Kurisu is sitting on a bunch of cogwheels. Oh boy, I was really glad that we had this done without using actual Nixie tubes…because besides of the costs, I'm not that good as an electrician. But I do hope you like our replacement since it gave us the opportunity to actually attach it to the original construct. And I have to say: The wire looked pretty neet, even as a standalone decoration for the figure. After the shooting we left it fully mounted and returned Kurisu to her shelf.

You might be interested to read the whole article on AkibaFerret:
akibaferret.wordpress.com/2013…
Or if you like to see how this picture was done, be sure to check out our "making of" video:
youtu.be/5T9U_If9mgU
For more of my pictures please visit
Moe University on: FB,
TW,
IG
subject: Makise Kurisu / Steins;Gate
figure owner:

taken with: Canon 5D MKII / TS-E 90mm 2.8 Tilt/Shift
"studio setup"

>< now I know how to taking photo~ your photo all so nice!!!
Reply

WOAAH! REALLY AWESOME! ;___;
that yellow wirre in the background looks great with her!
it reminds me of the divergence meter!!
Reply

wow, love the set! really fits her character and color scheme <333
Reply

Kurisu is really beautiful here!
Reply

Reply

Reply