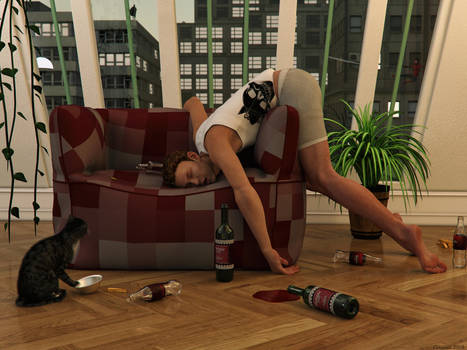 After a long night! (Iray-Version)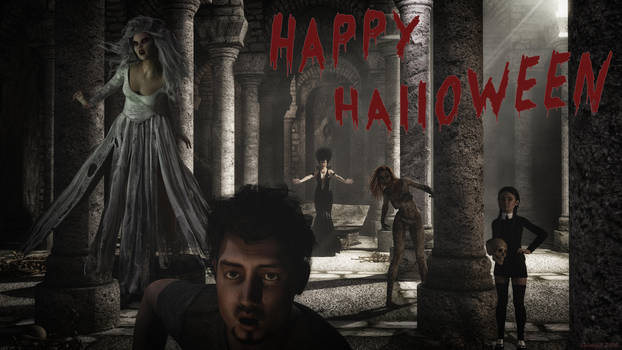 Happy Halloween 2018

Terraformer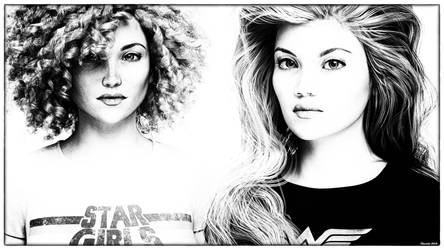 BW Portraits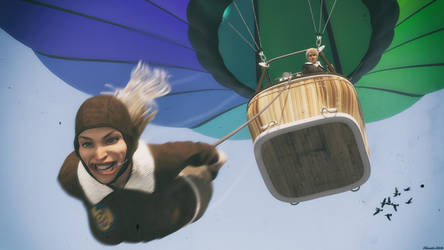 The Jump!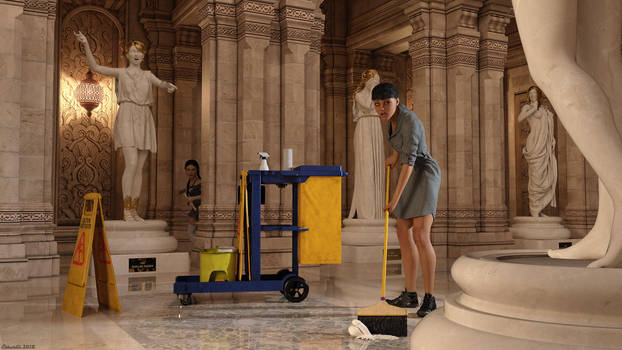 Mature content
Operation 'Wiener'!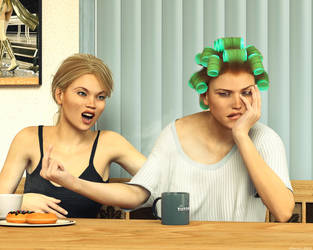 Hangover!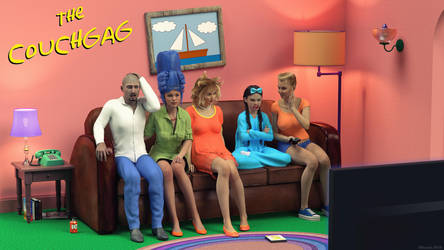 The Couch Gag!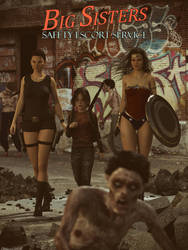 Big Sisters - Safety Escort Service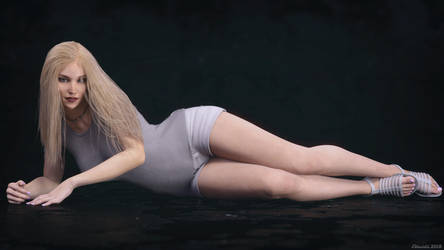 Look at my dforce hair!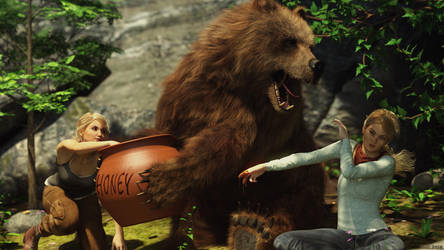 My Honey!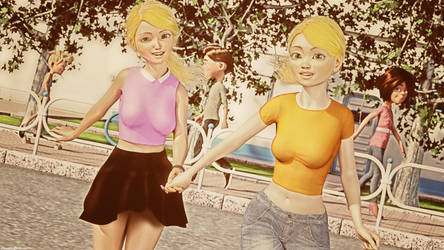 Welcome to Toonland!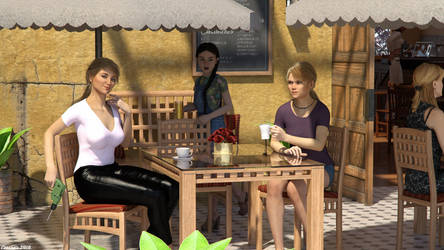 The Cafeteria!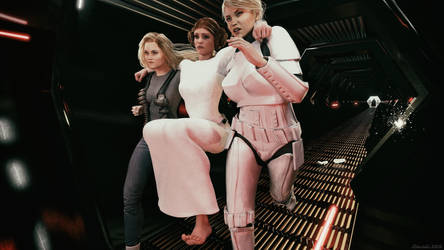 The princess lost her shoes!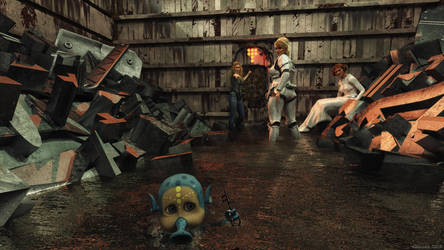 The swamp monster has the key!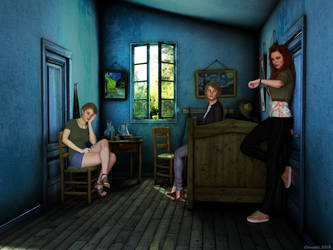 Waiting for someone...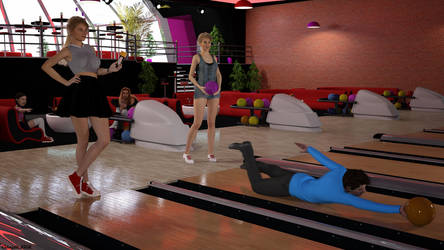 Sticky Fingers!
Elvyra, Mistress Of Seduction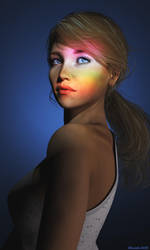 Rainbow
The Puppet Show - with Dorothy and Emmet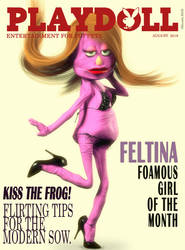 Playdoll - Cover Girl Feltina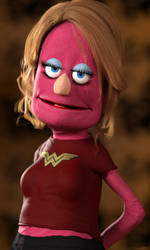 Feltina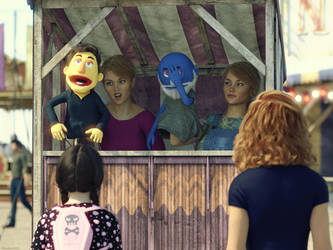 The Puppet Show!

CCC: Trip To Venus