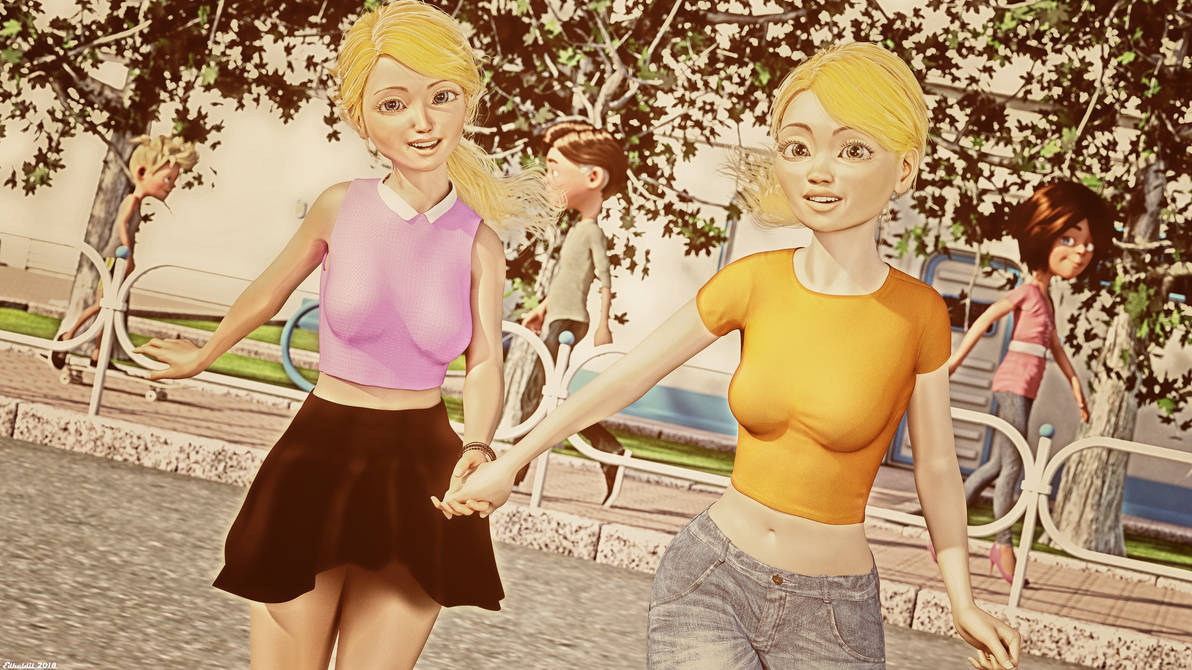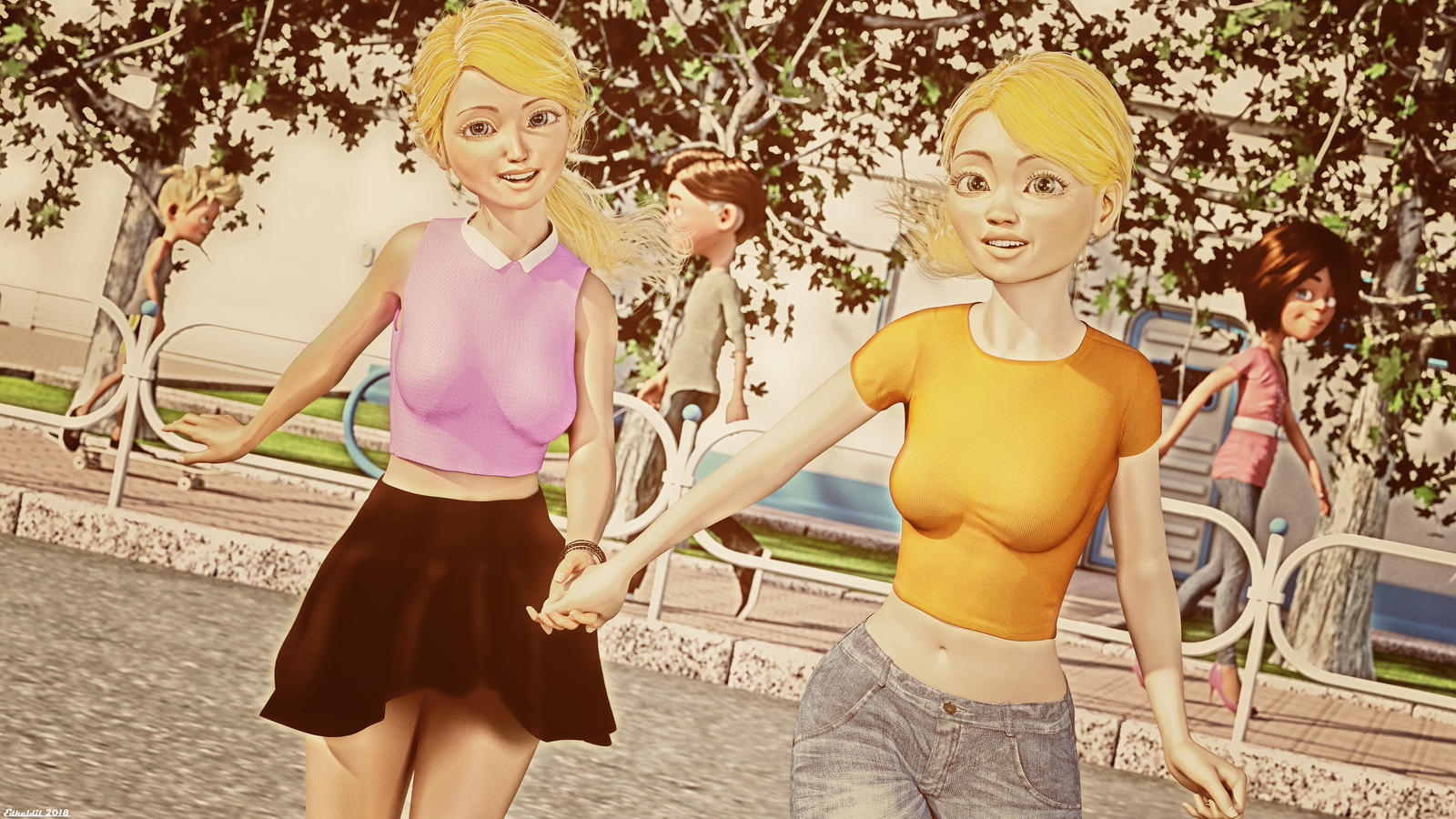 Watch
Workflow: DAZStudio4.10 -> Iray -> Photoshop

Das kommt ja gut. Bin noch nicht zum Testen gekommen, aber womit hast du das denn gerendert?
Reply

Danke sehr!
Ganz normal mit Iray.

Denn letzten Schliff hat das Bild dann in PS bekommen.

Reply

Love the exaggerated heads—perfect for toonland
Reply

Süss

Warum sind es immer die Zwillinge?
Reply

Danke!
Das sind halt meine Lieblingsfiguren und wenn ich was neues ausprobiere müssen die beiden als erstes herhalten!

Darüber hinaus haben die beiden schon eine kleine Fangemeinde die versorgt werden will.

Reply

Great.
Next scene, your girls awake on the sofa, sweaty and traumatised, surrounded by Disney/Pixar DVD's, having fallen asleep during a binge.
Cartoonized?
I snapped it up immediately I could see it's potential, even though I don't regularly do cartoon style.

Reply