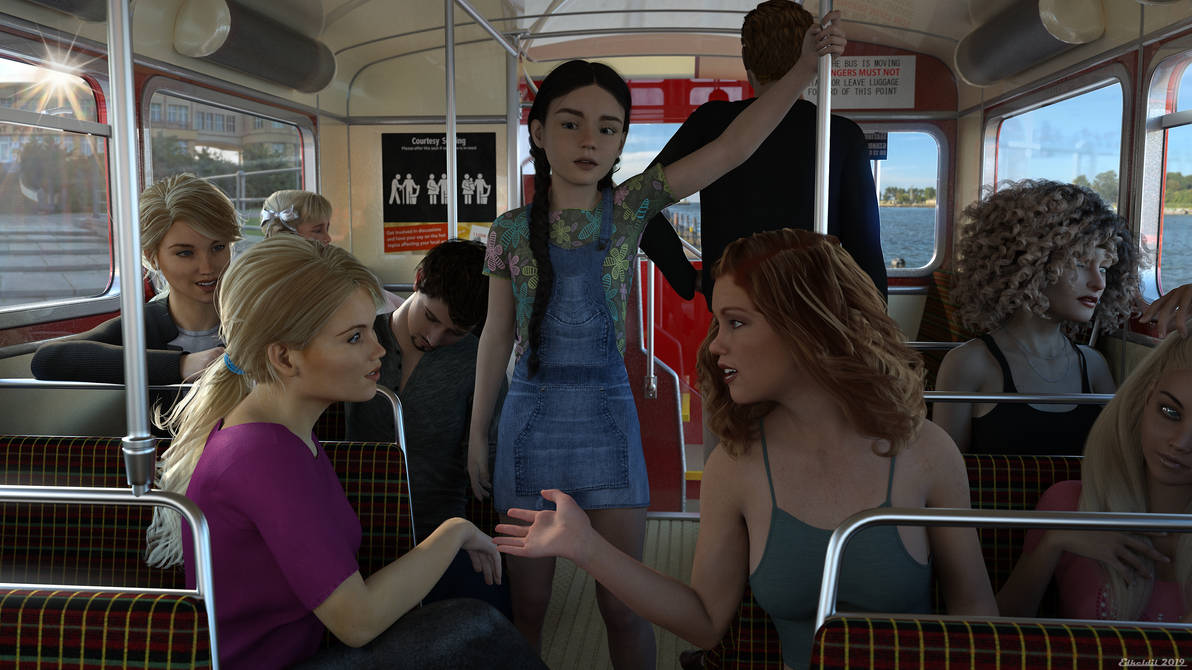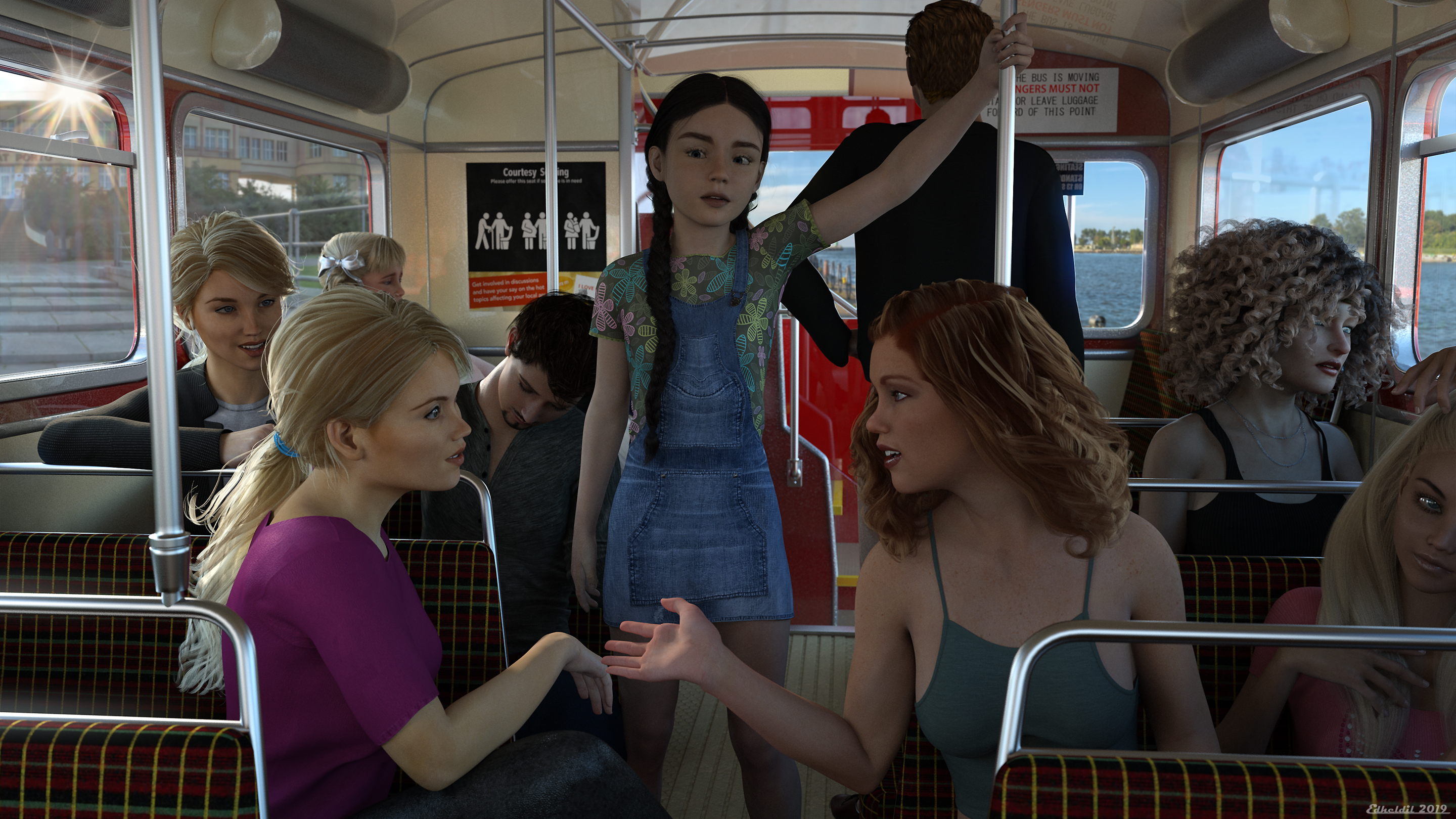 Watch
Workflow: DAZStudio 4.10 -> Iray -> Photoshop

Wie schön, daß du mit darfst...

Reply

Ed musste vermutlich wieder das ganze Gepäck schleppen. Der Bus ist cool....
Reply

Ja genau, der arme Kerl!

Hab den Bus schon recht lange, aber bin dann nie so recht dazu gekommen, was damit zu machen.
Reply

Hey, ein Lononer Doppeldeckerbus außerhalb von London

Reply

Very courteous of Joy to let poor tired Ed have her seat!

Reply

Reply