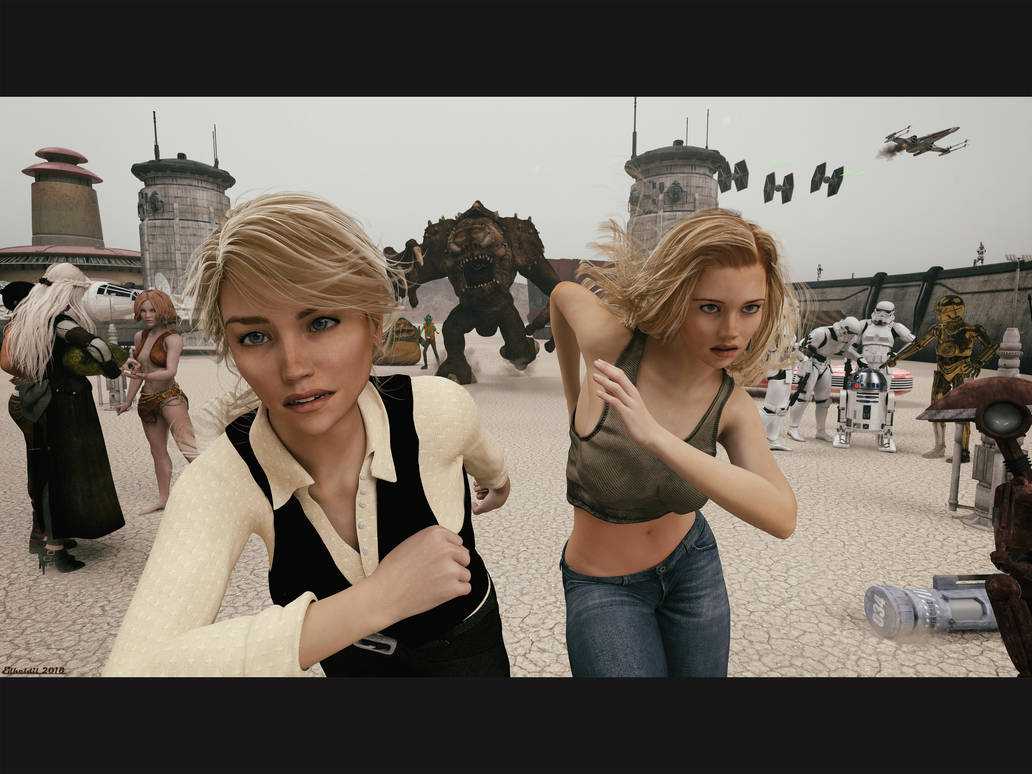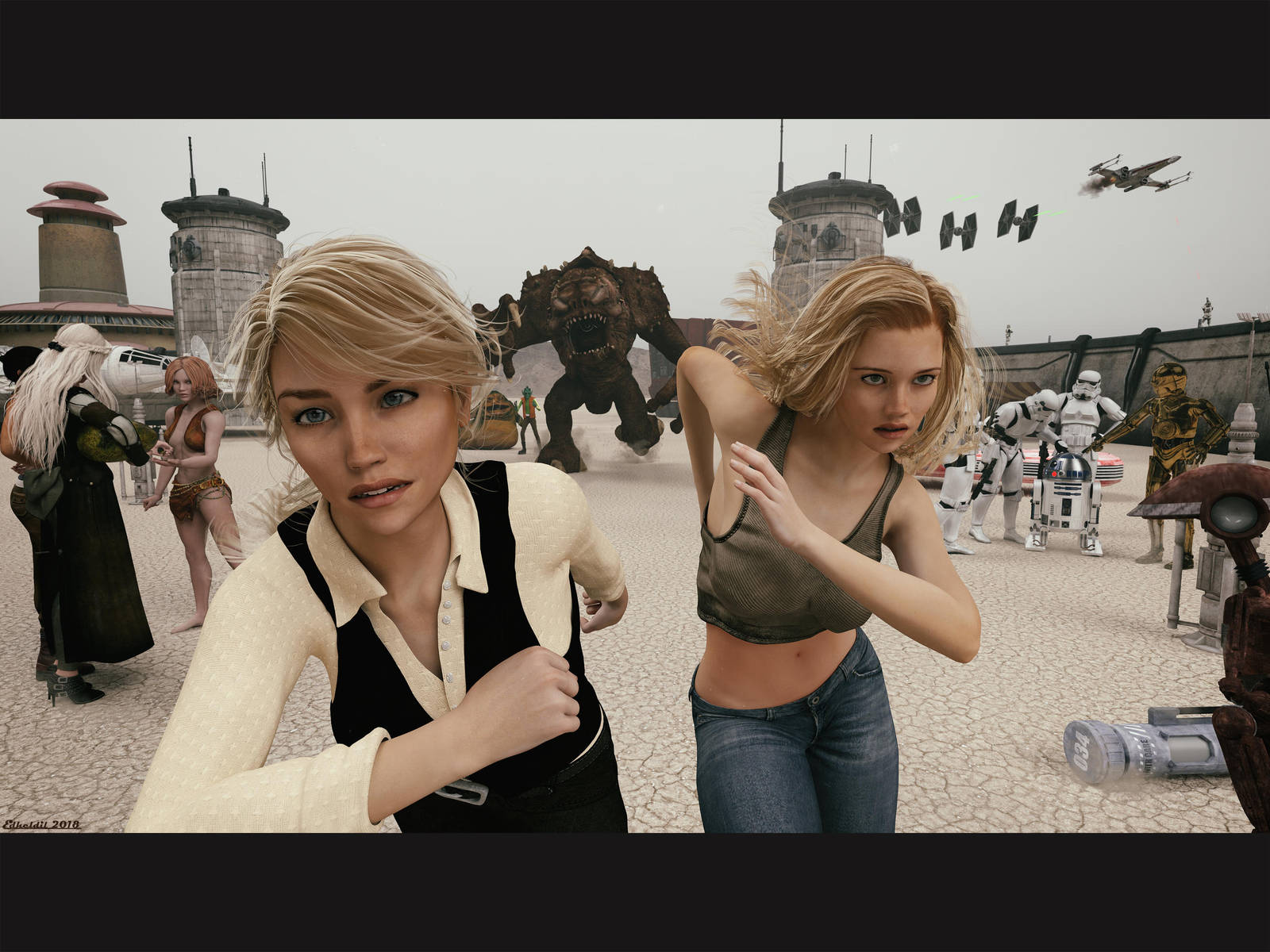 Watch

Much to see in a single image ! Great !
Reply

Reply

Reply

well done

Reply

Reply

Rofl! Those facial expressions! I like the lots and lots of stuff going on in this scene!
No, Dany, this is not the dragon egg you're looking for... make Lara get you out of there. Seems someone likes the images of
JohnFitzSquirrel
, too. XD
Reply

Haha, thanks!!

Yes it's very special dragon egg for her, a Krayt Dragon egg.

Reply

Reply