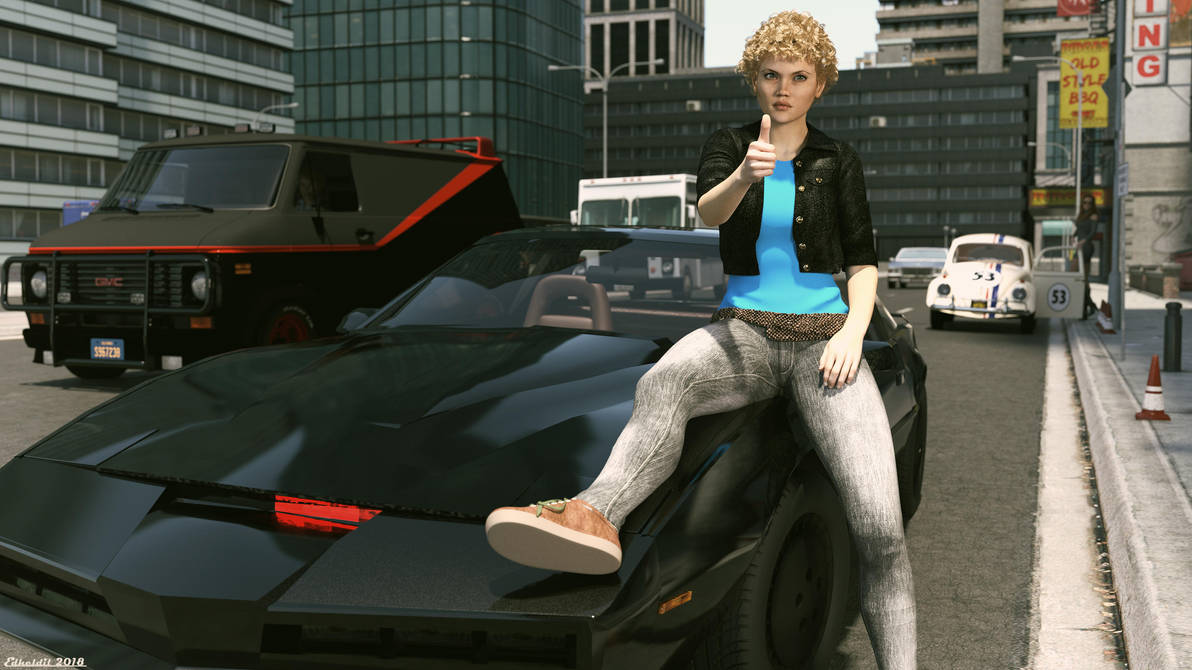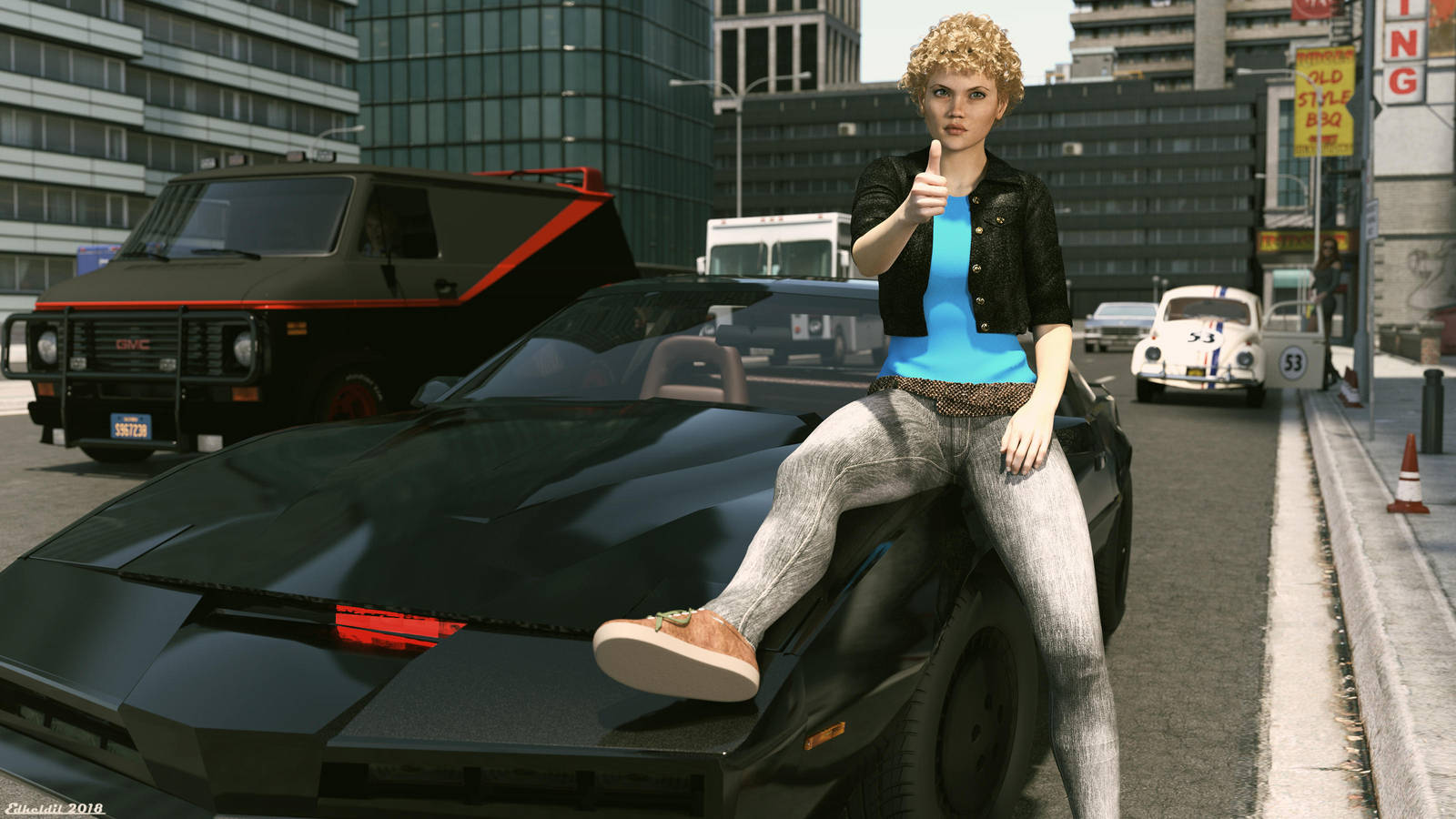 Watch




Great Render !
Reply

Love it. Some famous fictional vehicles.
Reply

Da tummeln sich aber viele 80iger Filmhelden auf dem Bild (ich meine natürlich die Fahrzeuge)

Reply

The BBQ ain't all that's "Old Style"!
Love it.

Reply

Is it wrong that I started humming the A-Team theme after looking at this? LOL Love Herbie as well. And, I have the most insane taste for BBQ right now! Your image makes me feel.

So, is this Michelle of Michael Knight?

Reply

Ihre Hose sitzt aber enger.

Reply

Liegt aber nicht an zu dicke Beine!

Reply

"Hallo Michael" - "Oh, Kumpel, hol mich hier raus!"

Reply