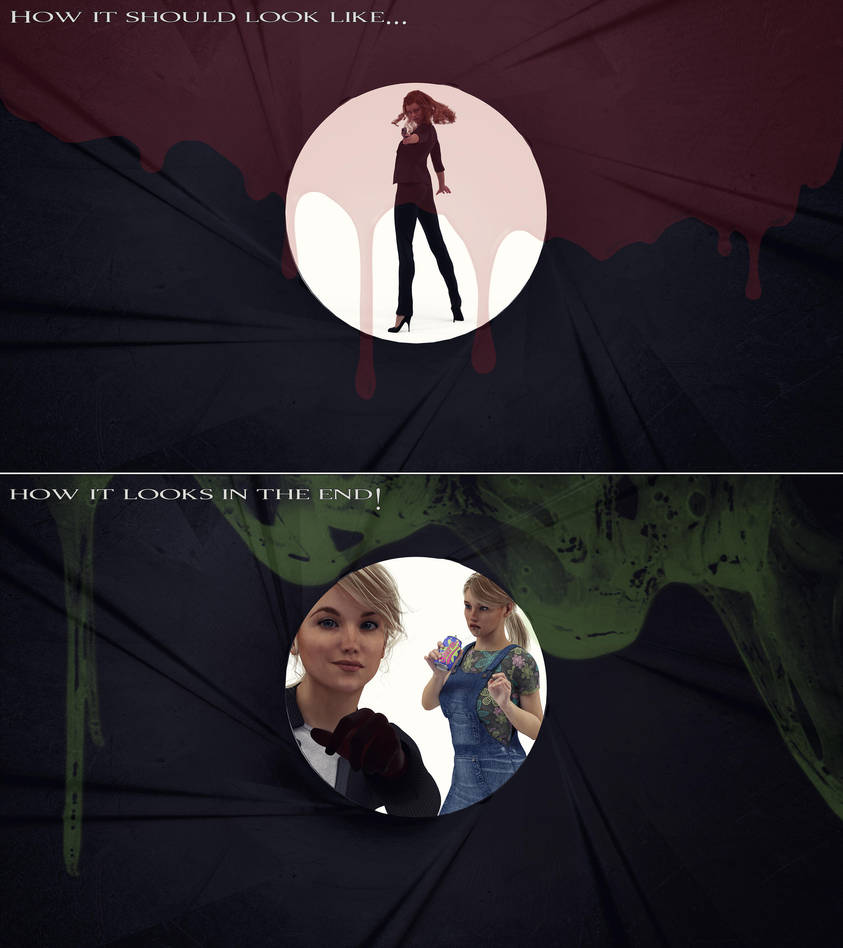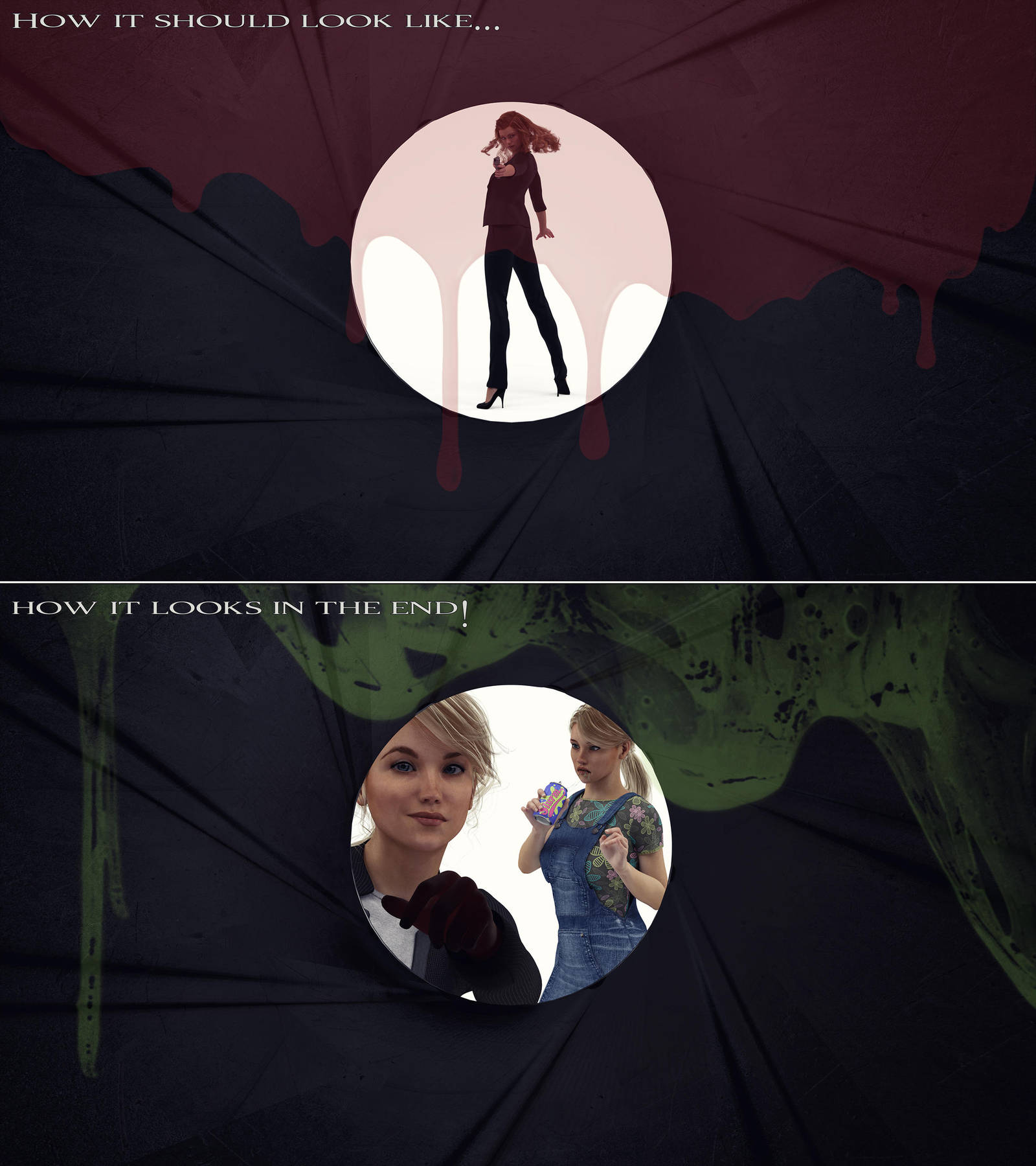 ... and how it looks in the end!
Do you know that? You have a picture in your mind, but what comes out at the end looks a little bit different.

Workflow: DAZStudio4.10 -> Iray -> Photoshop

Every time!

Wonderful sir!
Reply

Das kenne ich nur zu gut! *lol*
Reply

Cool

Reply

Ja, eine Idee und die Umsetzung!

Reply

Reply

Yes, you say you want a Bond Girl, and you wind up getting blonde girls!

Reply

Haha, wie wahr. So etwas lehrt Demut - kenne ich genau!
Reply