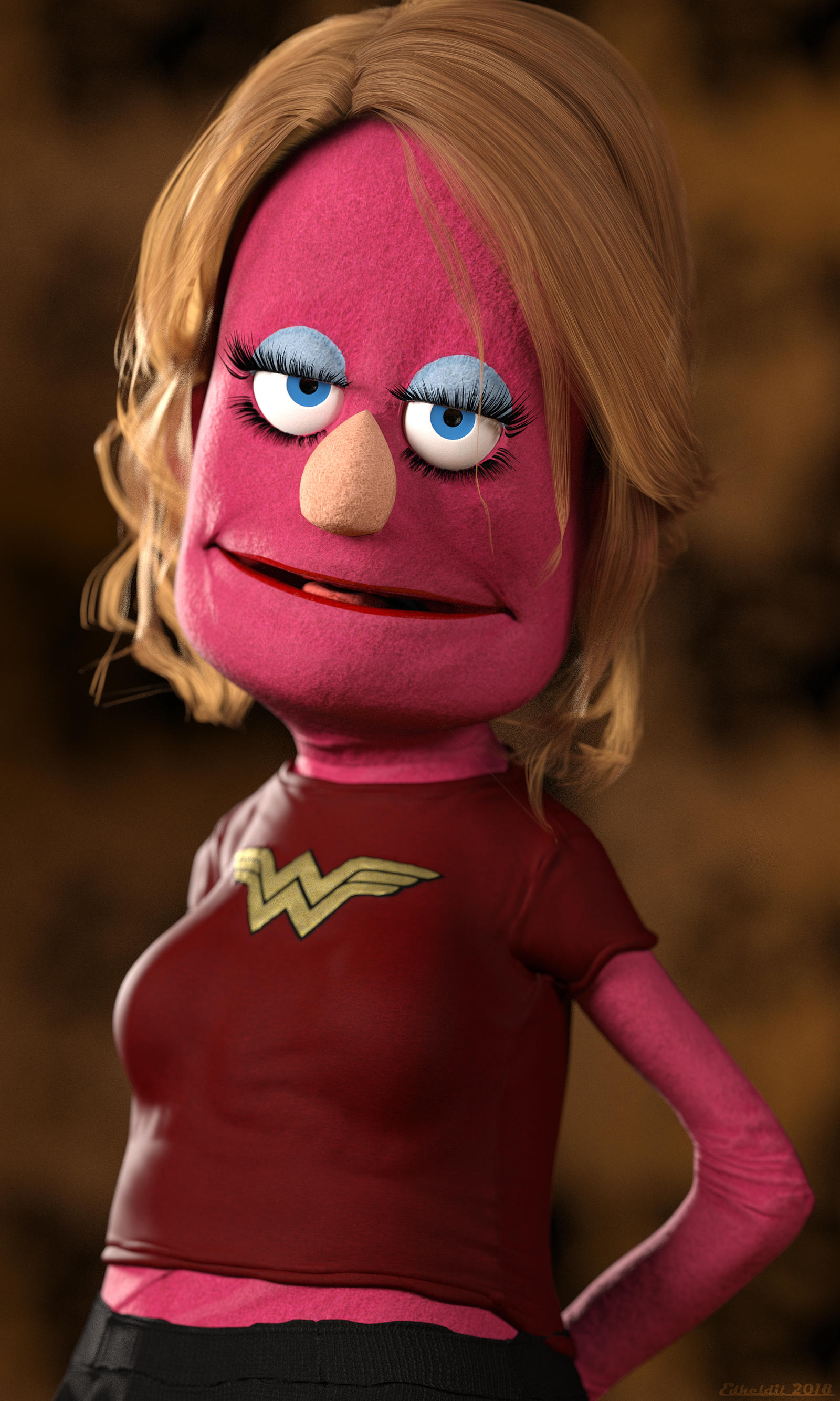 Watch
Workflow: DAZSTudio4.10 -> Iray -> Photoshop

Reply

Dude looks like a lady!?! Poor Felton. LOL These are awesome.

Reply

Huh, I thought they only made a male version of the muppet. Where'd ya get the female version?
Reply

Got you! This is Felton the drag queen.

Reply

Oh! Well crap, if I knew I could get those kinds of results I'd have gone ahead and gotten him sooner. As it is I figured it would be too limited to do that. G8 has not been as friendly with the morph sets as G3.
Reply

Wow! I am blown away, that is seriously cool!
Reply

Wohoo - ready for a date?
Reply