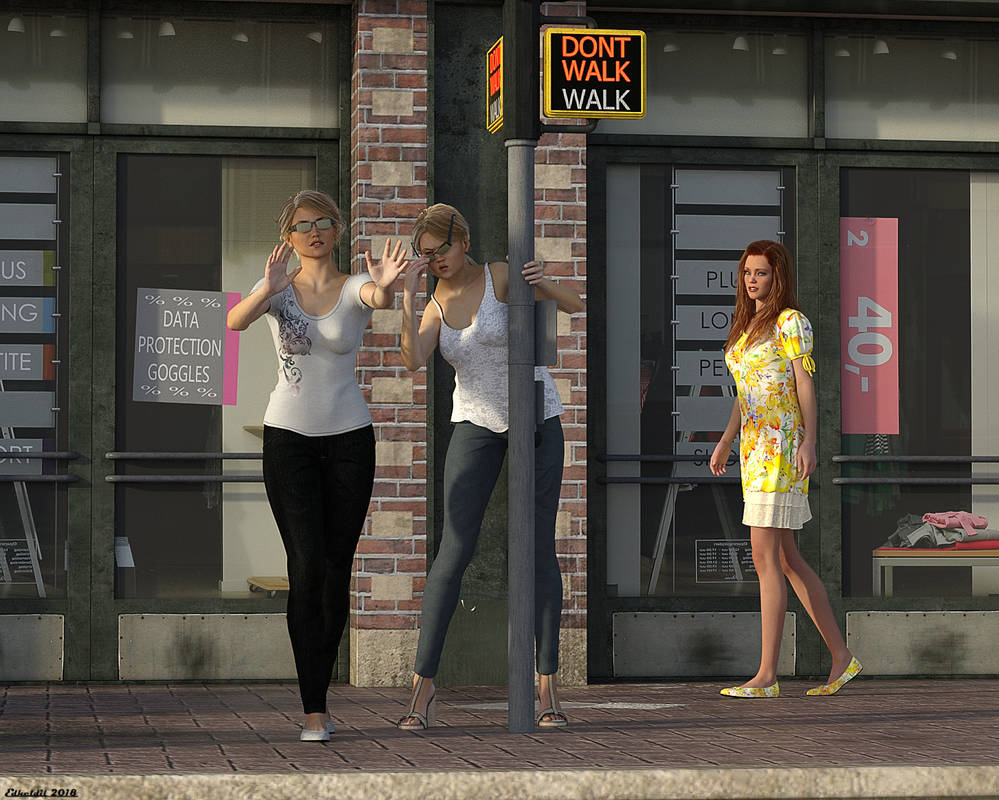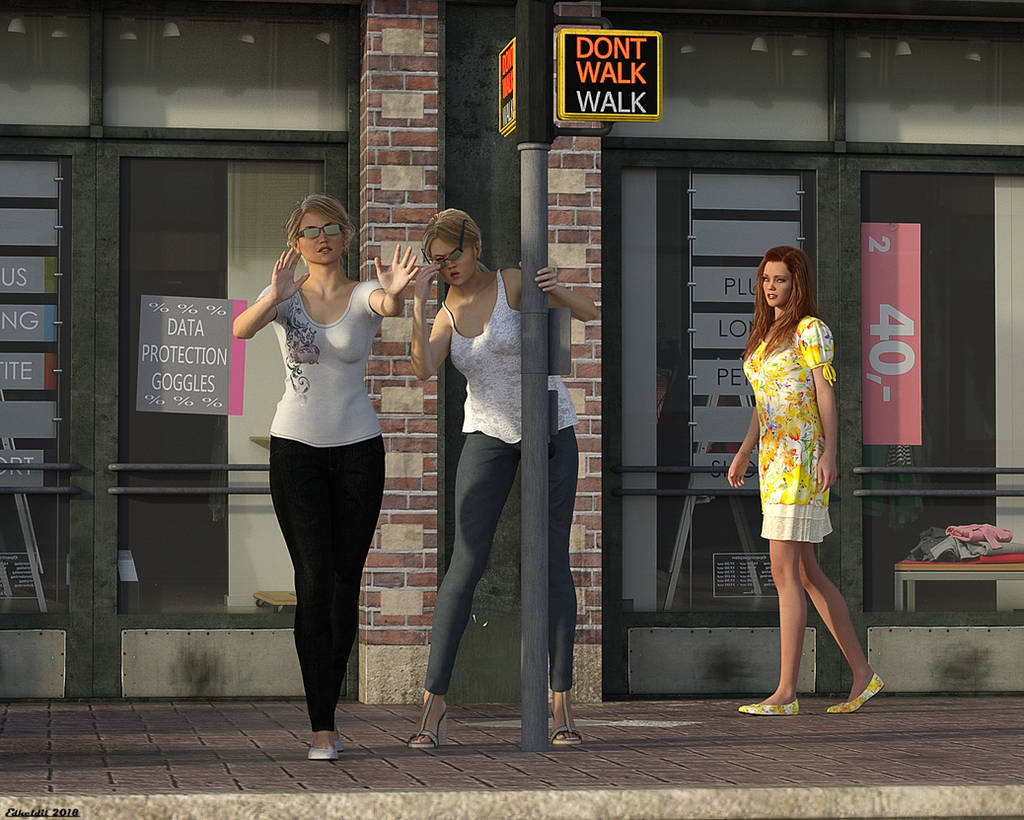 Watch
The new 'General Data Protection Regulation Goggles' are now available. Buy them fast, before they are sold out !!

But beware: the view is very limited.
Workflow: DAZStudio4.10 -> Iray -> Photoshop

Prust - herzlichen Glückwunsch zum Bild der Woche

Reply

Too cute!

Reply

Reply

Reply

Please send me the goggles so I can see clearly.

Reply

lol !!!! Google glasses + Google car ==> death assured at crossroads
Dont forget to sign Google privacy rules before leaving earth !
Reply