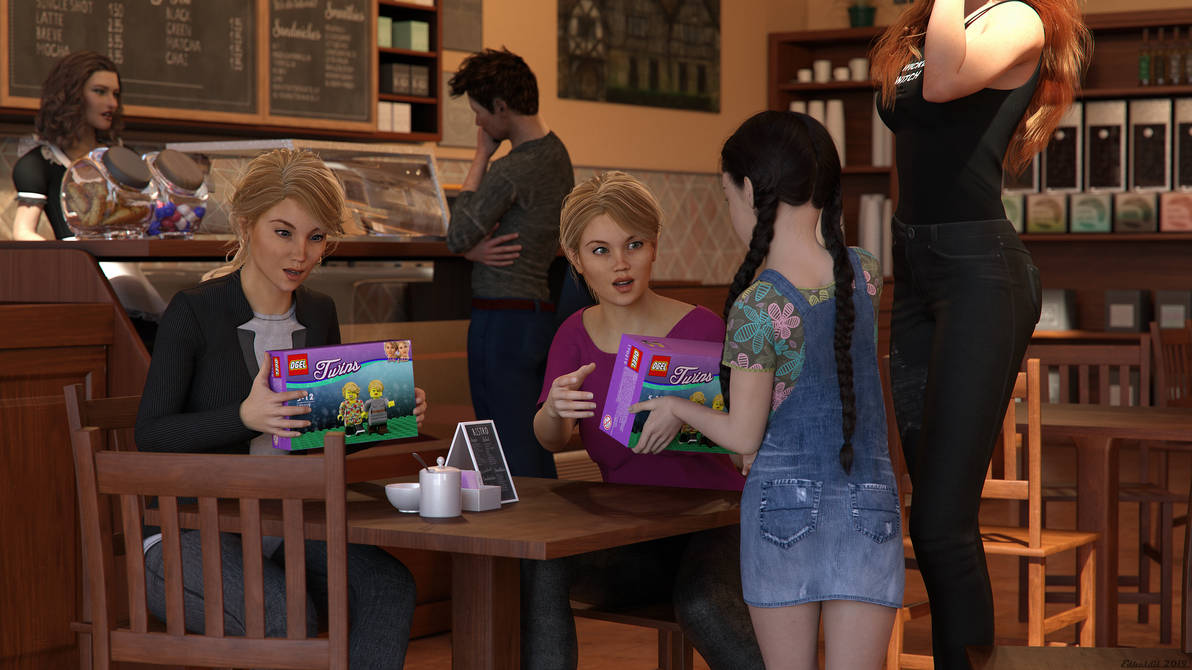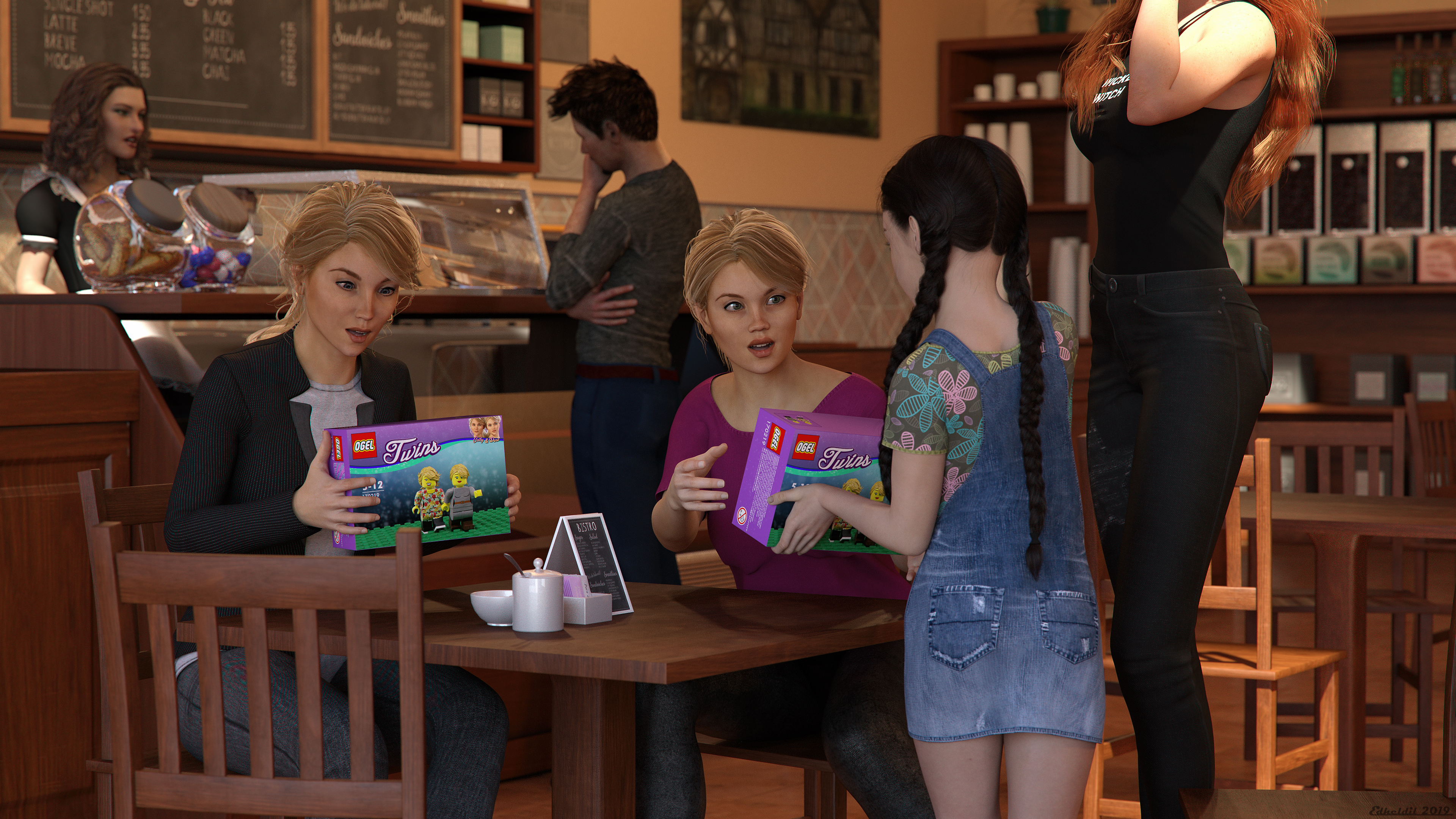 Watch

Reply

So next image: secretly hidden lego figures in images

Reply

Sehr schön! Ogel !

Reply

Da hast du dir aber wieder eine Menge Arbeit mit den Details gemacht

und dein Alter Ego ist auch wieder dabei

Klasse Szene!
Reply

A girl should be more wary accepting gifts from an innocent when there's a lady suspiciously out of headshot with 'wicked witch' on her t-shirt (bit of a giveaway, but I suppose long noses, green skin, boils and the devils mark are out of fashion), give her a poke her with a pickled onion fork, go on, before someone spills a frappe latte on the lego and you end with 3rd degree burns...
Reply

OGEL

Reply