About Me:
My name is Cryss. I'm from Lititz, Pennsylvania. I now live in Luther, Oklahoma.
I am an amateur animal photographer and artist, trying to find my place in the world...









My Art: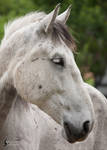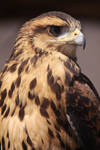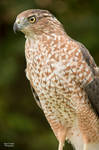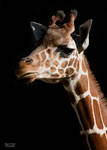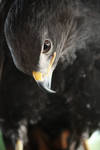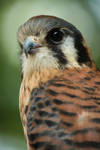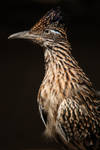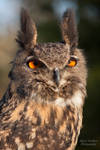 I am mainly a photographer. I have spent most of my time lately trying to improve. Most of my photos are of animals, especially birds of prey. I have a Canon 70D, a 55-250mm lens, and a 100-400mm lens.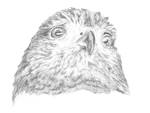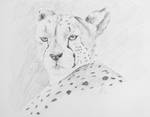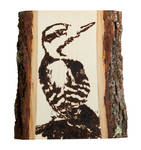 From time to time, I also like to draw. I recently got into wood burning as well.










I now have a Facebook page for my photography. Please check it out and like it! www.facebook.com/Edgedfeatherp…









If you have any questions, feel free to ask!
If you want to use any of my photos as stock or references, feel free to do so. But please credit me and send me a link so I can see!