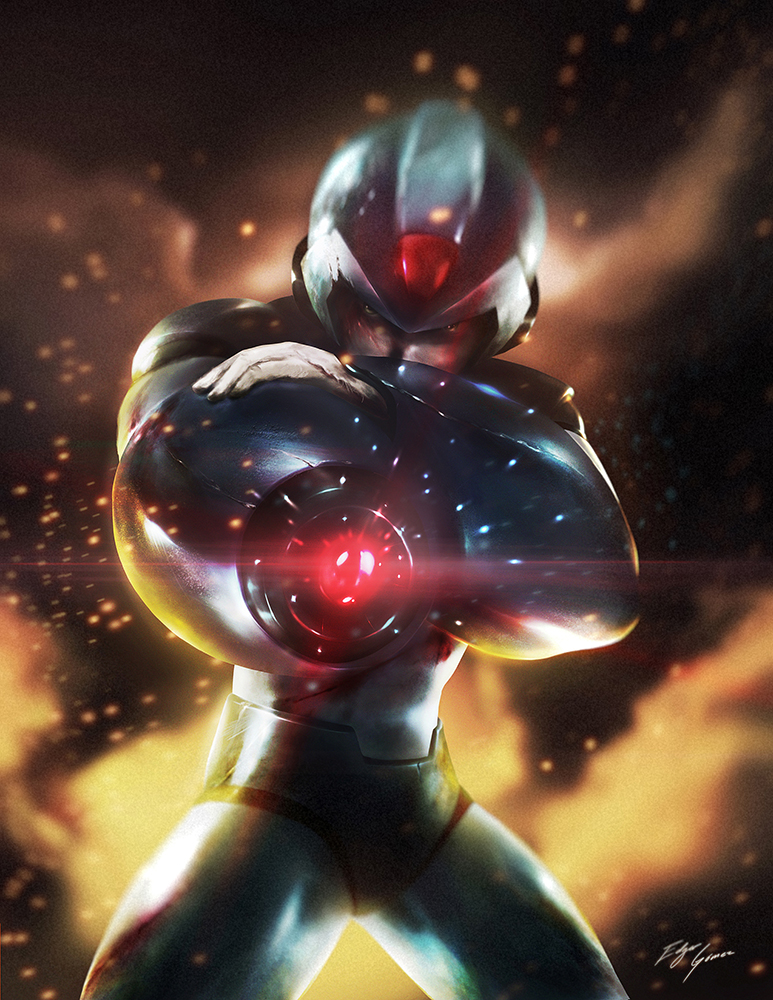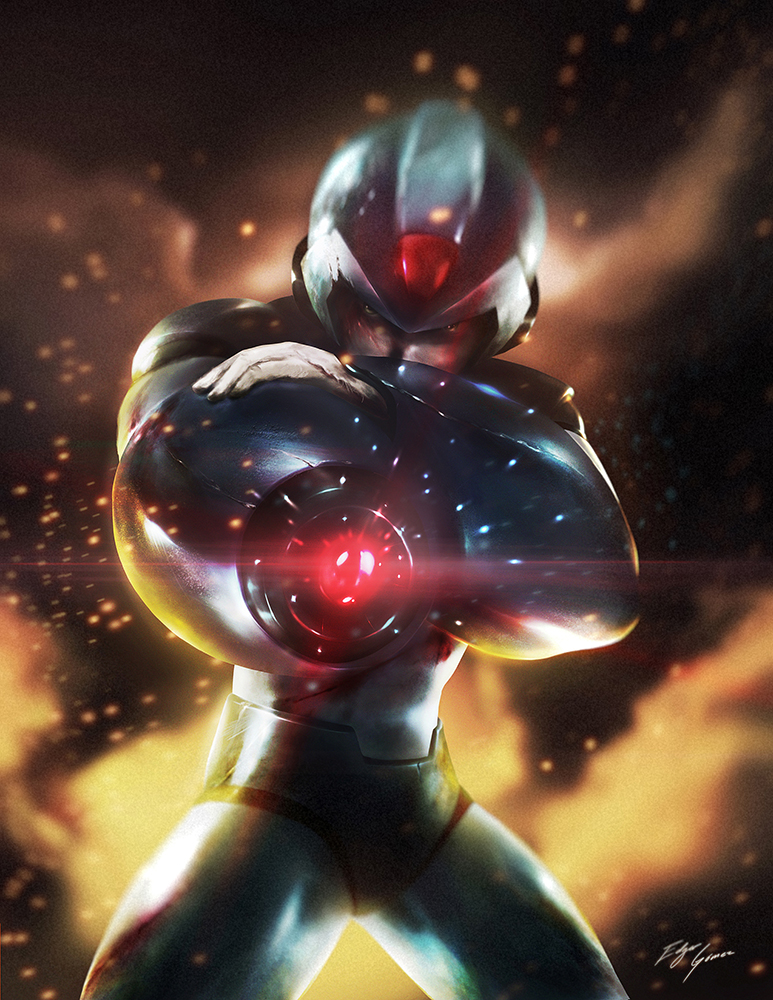 Watch
I did this painting for the Udon's Megaman Tribute, wasn't selected, but I like it so... here it is.
Hope you like it.
Comments and favs are welcome

And because you asked for:
Done with Photoshop and Wacom Intuos 3
In about 7 hours
I'll upload the process very soon.
*Due the succes of X painting I decide to continue with 3 more Megaman characters paintings. Zero and Roll will be two of them, the third will be your decision, drop a comment in my journal telling wich one would you like to be the third painting, the character with more mentions in comments will be the winner.
(:
Print is now available here
Europe and America:
[link]
Daily Deviation
Given 2011-11-06