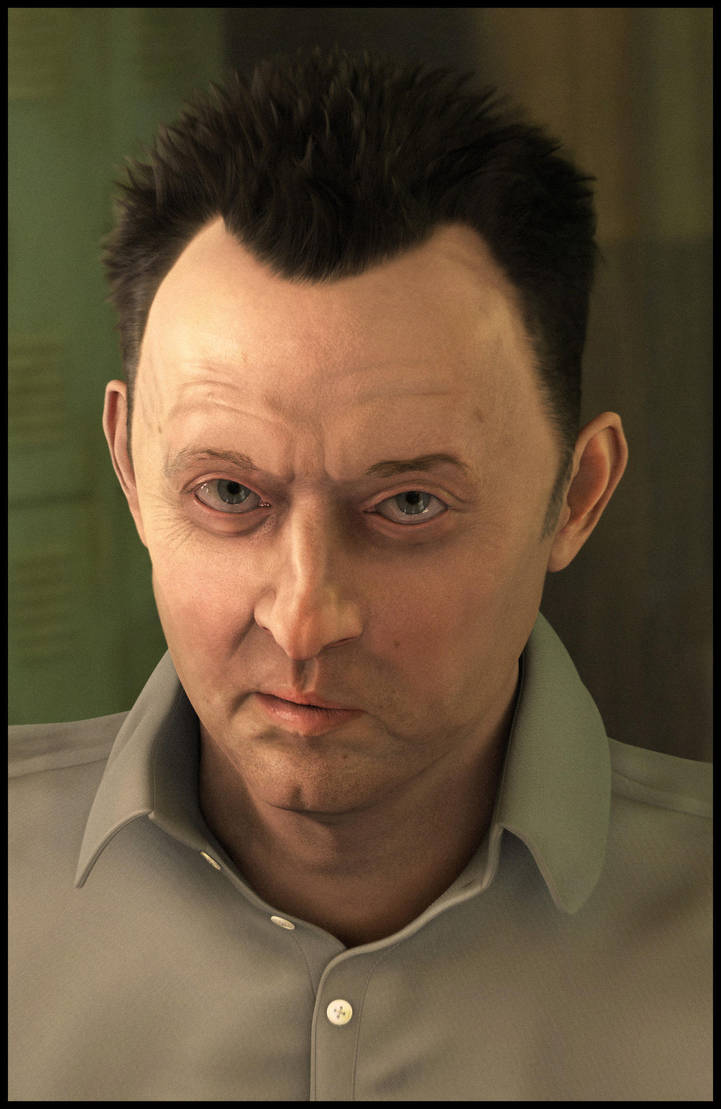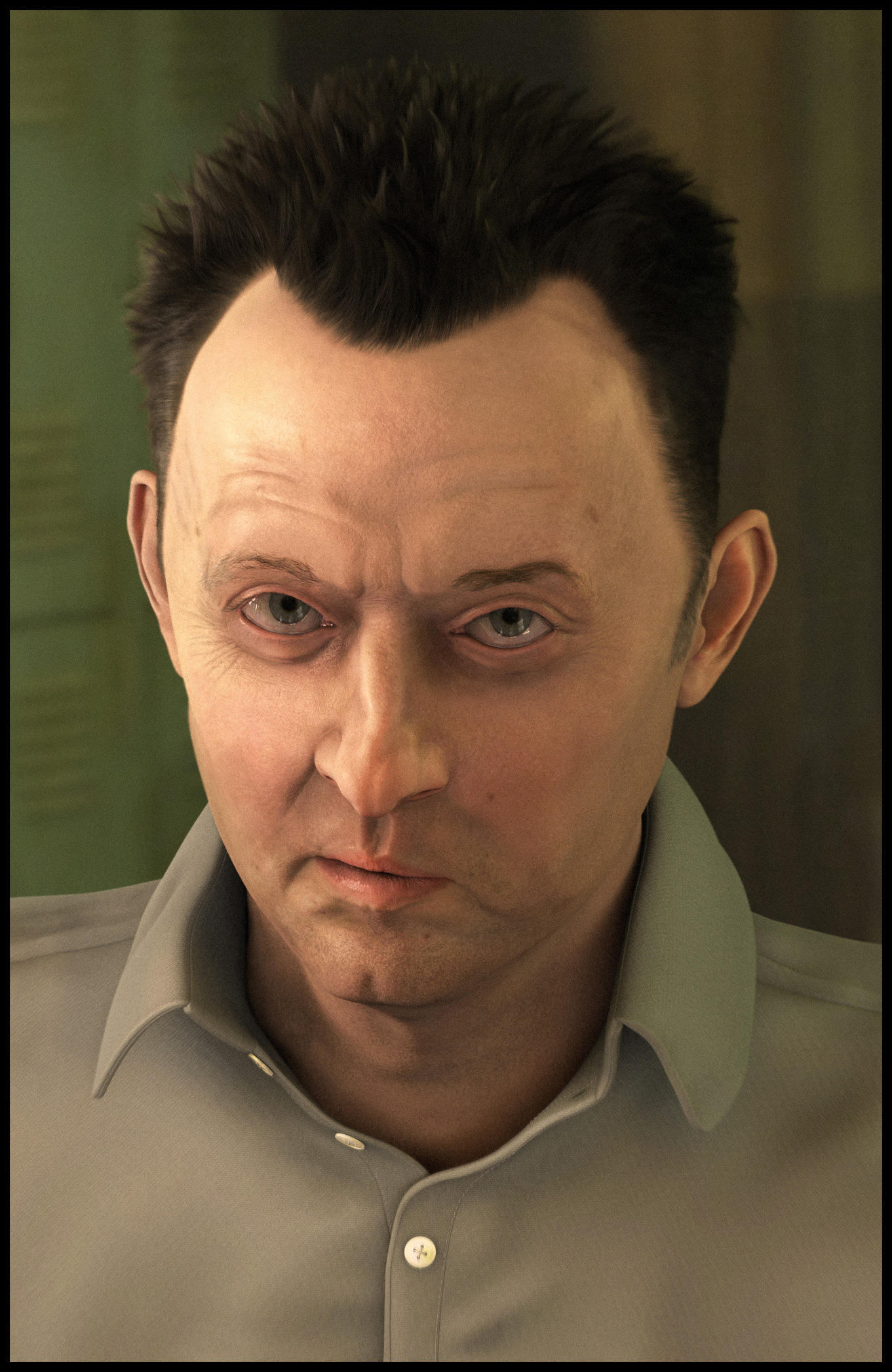 Watch
A portrait of Benjamin Linus, my favourite character on "Lost", played by Michael Emerson. I used Cinema 4d (for modeling, hair and shirt), Zbrush (for sculpting and texturing) and Photoshop (for colour correction and retouch).
You can see the wip in my blog(
[link]
) and the turntable on vimeo(
[link]
).

Awww, Ben! I love LOST! I still can't believe it's over..

I'm still surprised I haven't seen Music Videos of Ben, with the song "Ben" by Micheal Jackson..

With how often he get's beat up, I'm surprised he doesn't look like Gothmog yet..



I thought it was an actual photo at first. This is another one of those busts' you've created? Dang!
Reply

Incredibly creepy likeness! His right eye is a little bit large, though - it does strange things with the perspective. Also, ae the eyes a bit to watery? Or am I just being overly picky?

Well done, regardless.
Reply
Thank you very much UncleAsriel!
Yes, the right eye has something wrong, instead the watery eyes are wanted, because Michael Emerson's eyes are always a bit moist.
Reply

Wow, this is amazing! I don't think I've ever seen Ben rendered this way.
Reply

Awesome detail and great likeness. Must've taken quite a bit of work. Excellent!
Reply