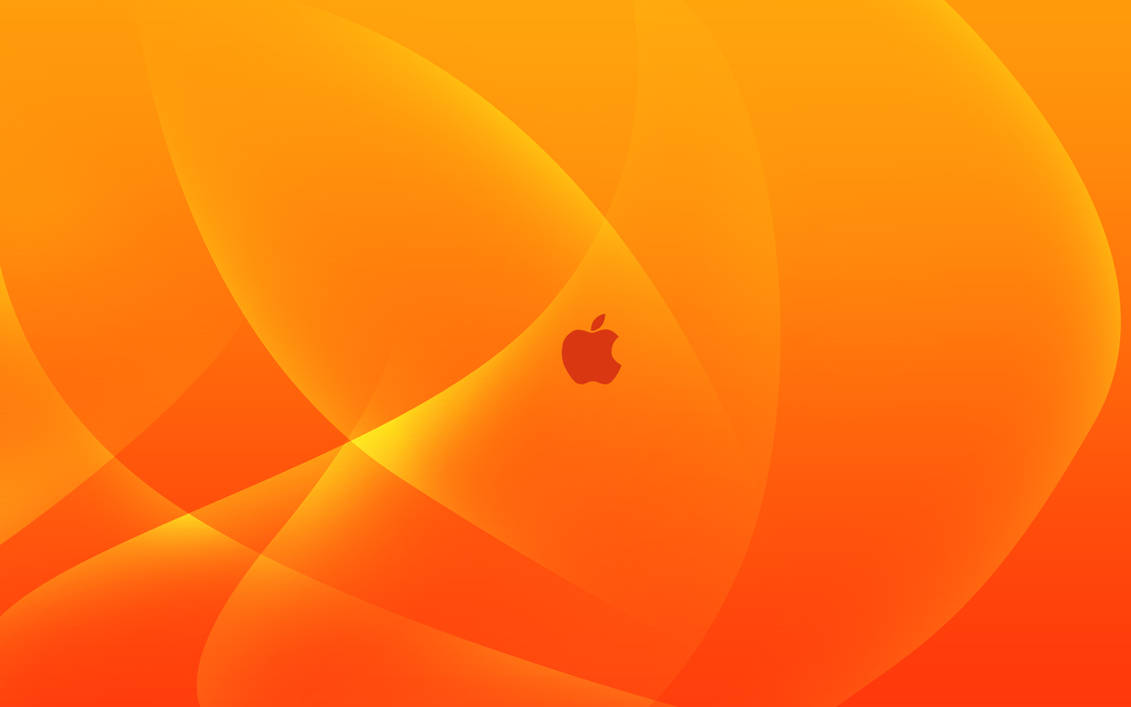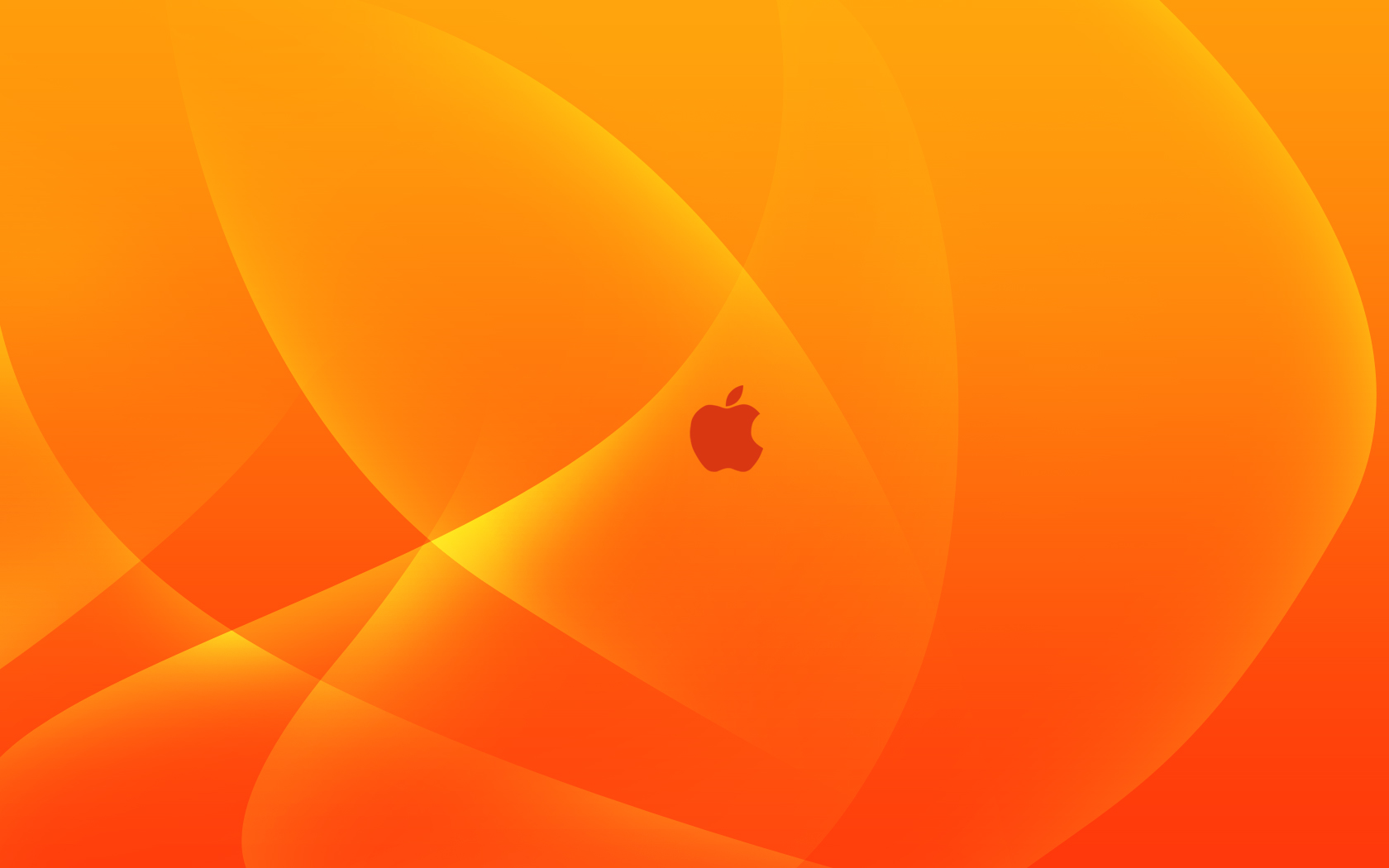 Watch
Last year I did an Apple Halloween theme wallpaper for the holiday, and so i felt it only fair to do another!

This blog post was absolutely fantastic. When I used to work in electroplating they sometimes encouraged us to write, but I could never come up with something as well written as that.
Blood Money Songs Download
Reply

I found your site while stumbling. allowed me to really understand this issue. I really learned a lot from your site. You are doing good work!
Agent Vinod Songs Download
Reply

Thank you for another great article. Where else could anyone get that kind of information in such a perfect way of writing.I have a presentation next week, and I am on the look for such information.
Mp3 Songs Free Download
Reply

I found this site very informative because very qualitative stuff is available over here.Thanks.
Vicky Donor Songs
Reply

Reply

That is awesome...how did u make it?
Reply

Reply

really nice!! I like it!

Reply

Definitely going on my desktop. Kudos!
Reply

Reply

Oh. My. Gosh. That looks wicked. Wallpaper replacement time.
Reply