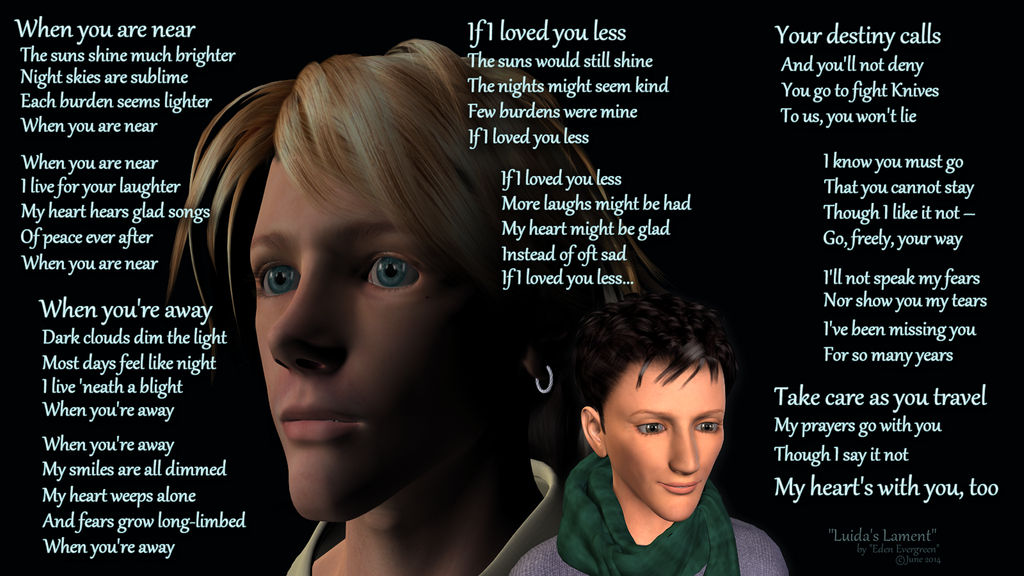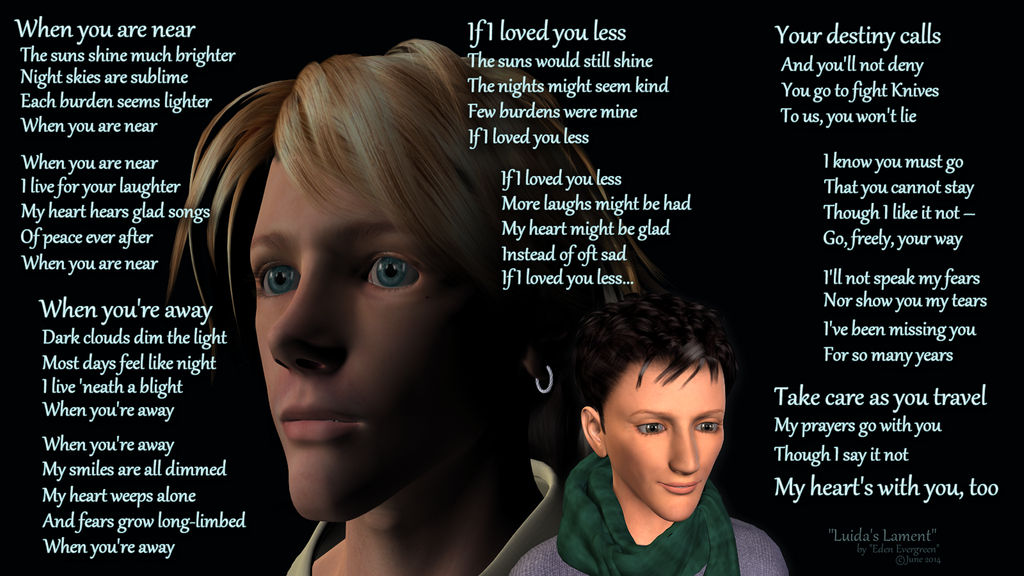 Watch
Happy Valentine's Day 2015, to all who love or admire Mr. Vash the Stampede.

"Vash the Stampede" and "Luida" characters belong to the amazingly talented Mr. Yasuhiro Nightow.
Sacrificial love, in its purest form, is exceedingly rare. It's something Vash offered freely, without hesitation, on several occasions.
I'm not talking about "See, I've given up something for you. Now it's your turn to give to / for me." That's a counterfeit.
True sacrificial love would sound more like, "Well, the right thing to do would be this... but it's going to hurt. Still, it
is
the right thing to do... so I'm going to do it, no matter how much it hurts."
As I read the manga, it seems to me that Vash's example may have influenced at least one other person toward the same virtue.
Meryl Stryfe and Jessica of Seeds were not the only ladies in No Man's Land who found their hearts stirred by Mr. Vash "the Stampede." There was also Luida, of the Seeds ship village. She only appears in the manga, not the anime.
Unlike the other two, it appears that Luida never had any hope or expectation that Vash would choose her. She never made any demands on Vash. She believed in him, and praised him. Even when she scolded him out of blaming himself (at least, out loud) for some of Knives' sins, she did not insult him. She never hit him.
What mattered the most to Luida was that Vash would be all right. What troubled her the most was when he went out into dangerous battles. It also troubled her when he was alone.
Although she apparently had no expectations that Vash might some day come home to choose her, that does not necessarily mean she never had any wistful moments... or times when she wished things might be different...
This poem is about one of those wistful times that I imagine she must have had.
...
If anyone's curious, my other Trigun Fanfiction (which isn't duplicate posted here on DA) can be found through
my profile
at fanfiction.net.

Note: There's no need for an account or to log in, just to read things posted at fanfiction.net.