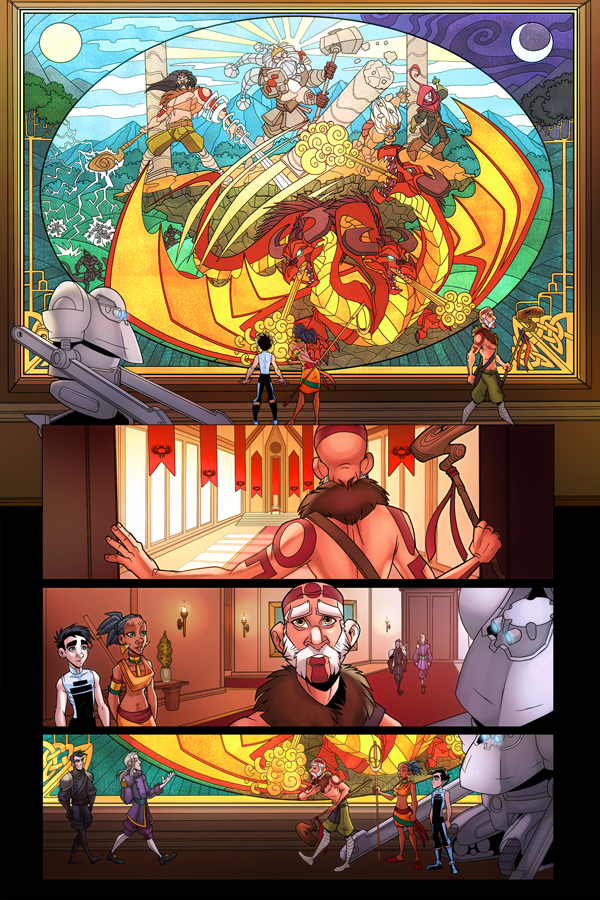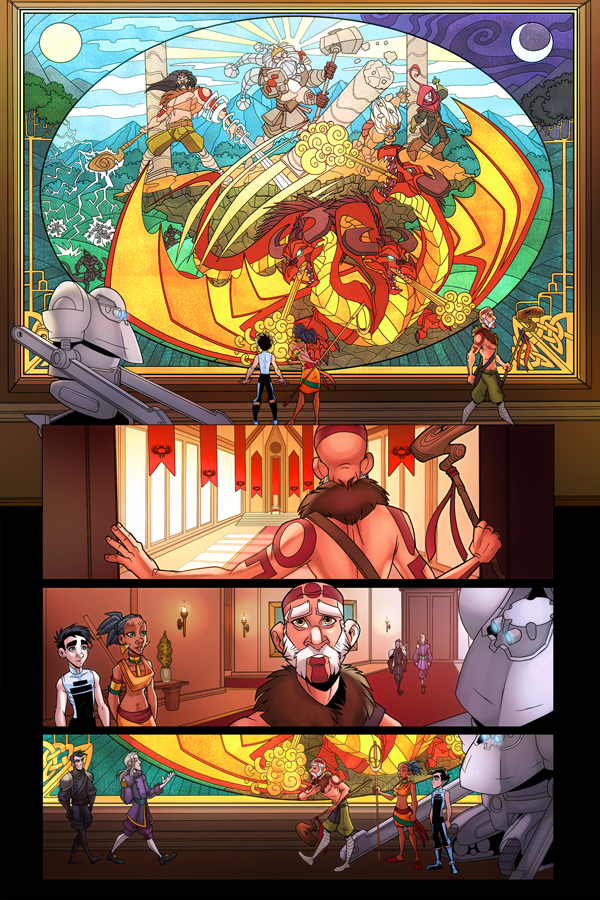 Watch
Lines by

Colors by me

Page from issue 4 of I,mage released by Action Lab.
Be sure to check out the Kickstarter for issue 6 and help us keep the series going!
www.kickstarter.com/projects/t…

This is awesome
His old days?
Reply

What this as crazy time consuming for you to color as it was for me to draw? 'Cause holy smokes! It kept me busy!
SO worth it though! I'll never get over how beautifully you handled that stained glass window. It's so perfect - you made it absolutely luminous, thank you!
Reply

haha yeah, it took a while XD so much detail, but it turned out really good. this was actually some of the first line-art from the book I had a chance to look at. Gary showed me on his phone while he was over here for Oz comic con
Reply