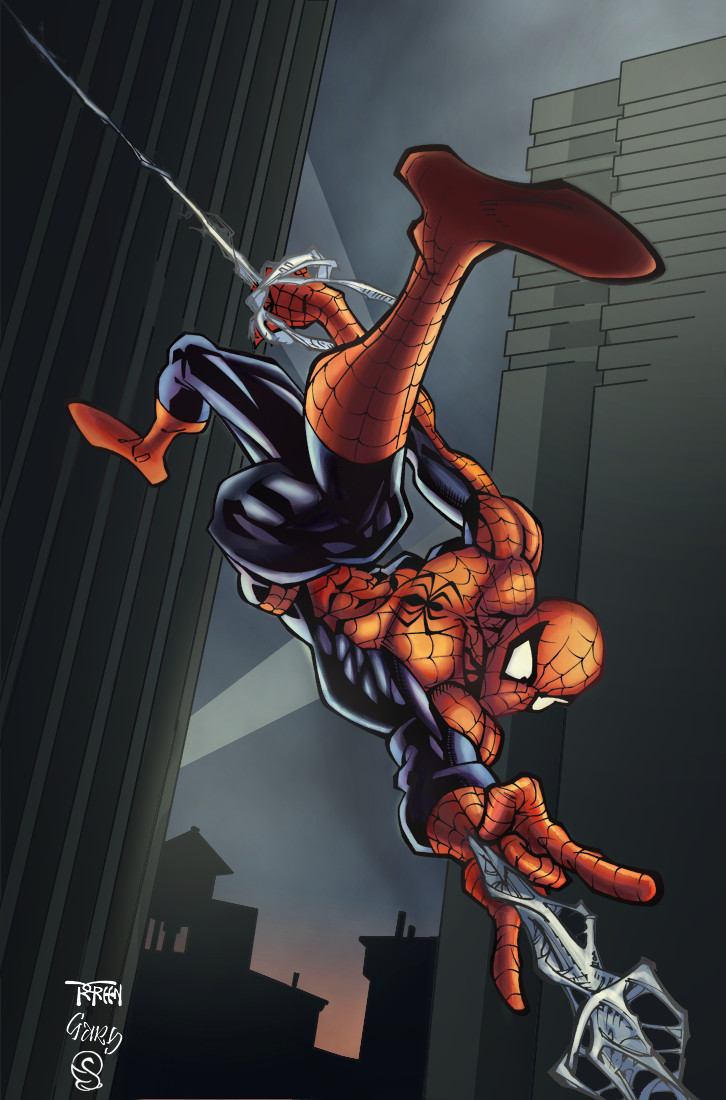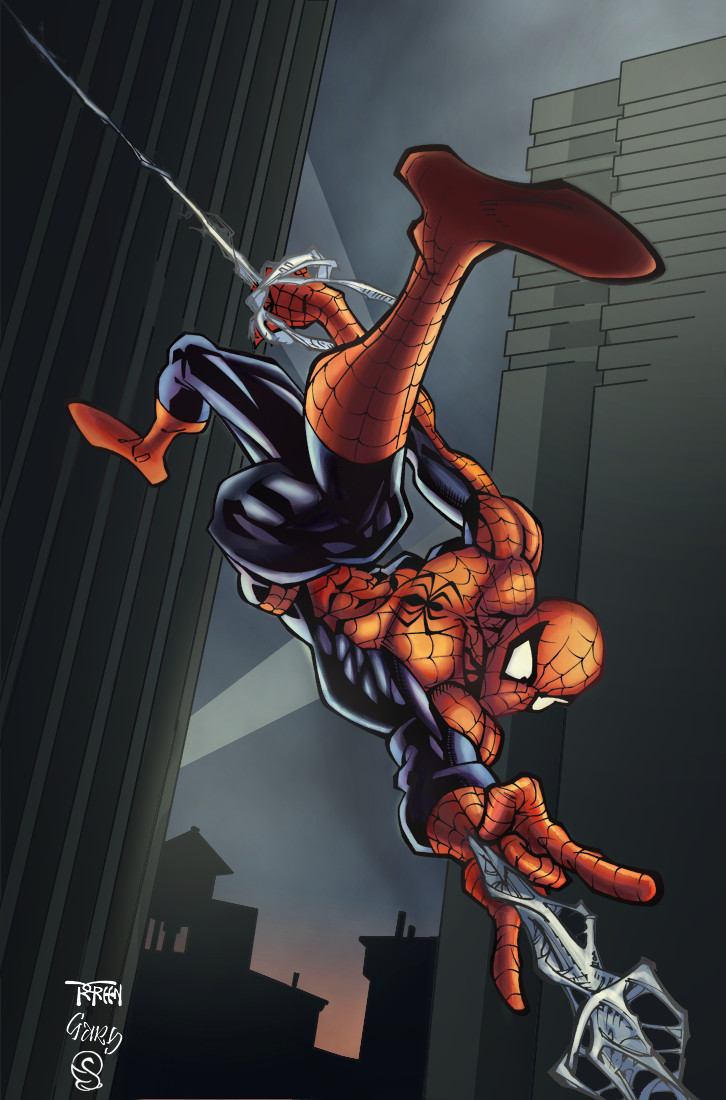 Watch
Pencils

Inks:

Colors by me.
Really happy with my color selection on this one
[link]
. but i still got a ways to go with my brush work and my lighting. learned some new stuff straight after i did this picture (Last night

), but since I already re did it once. I couldn't be arsed doing it again. my approach is going to be differing slightly in my next picture.
critiques and comments encouraged