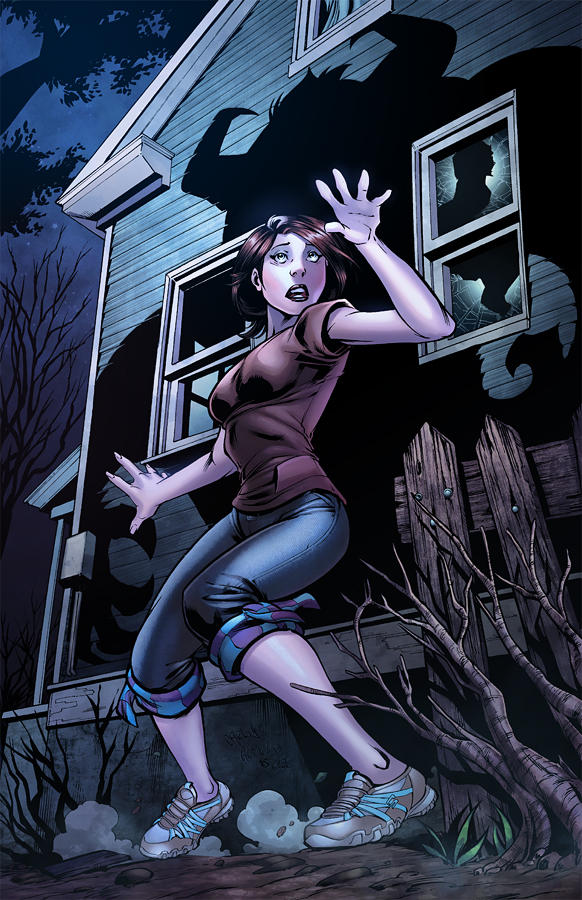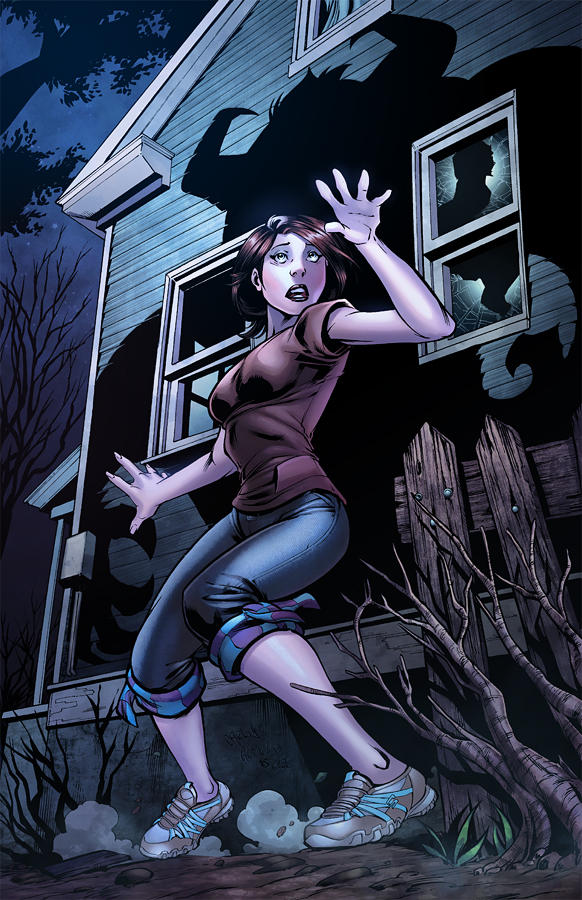 Watch
Pencils by

inks by

Colors by

(me!)
a fun piece of Annabel from the series sin of Omniscience by
DStPierre
&
NateDSaint
this will be the back cover of issue #2 which should be around in April keep,
an eye out on
DStPierre
's page for more info on the series.
My Twitter
|
My Facebook
|
My Tumblr
Contact me at:Eddy_Swan@live.com.au

Reply

Another amazing piece, love it!
Reply

I really love how this turned out! Thank you so much!!

Reply

Excellent work! Love the dynamic pose and composition. Great mood created here too!
Reply

looks awesome!!! i love danielle and nathan!! love their book too!!
Reply