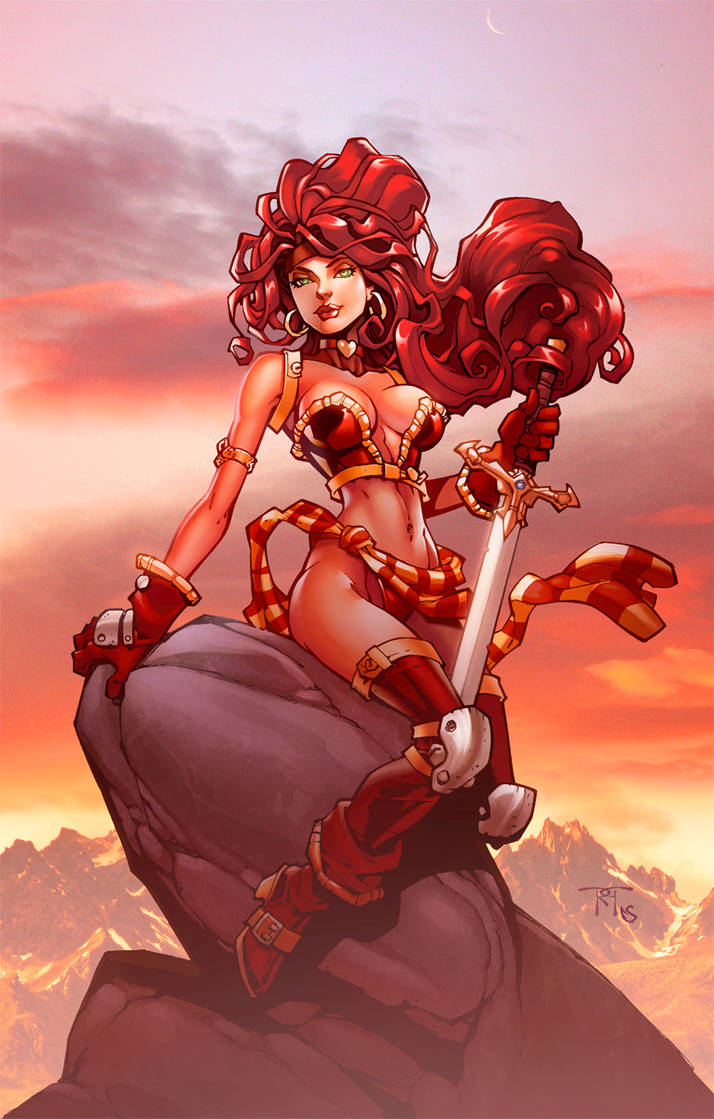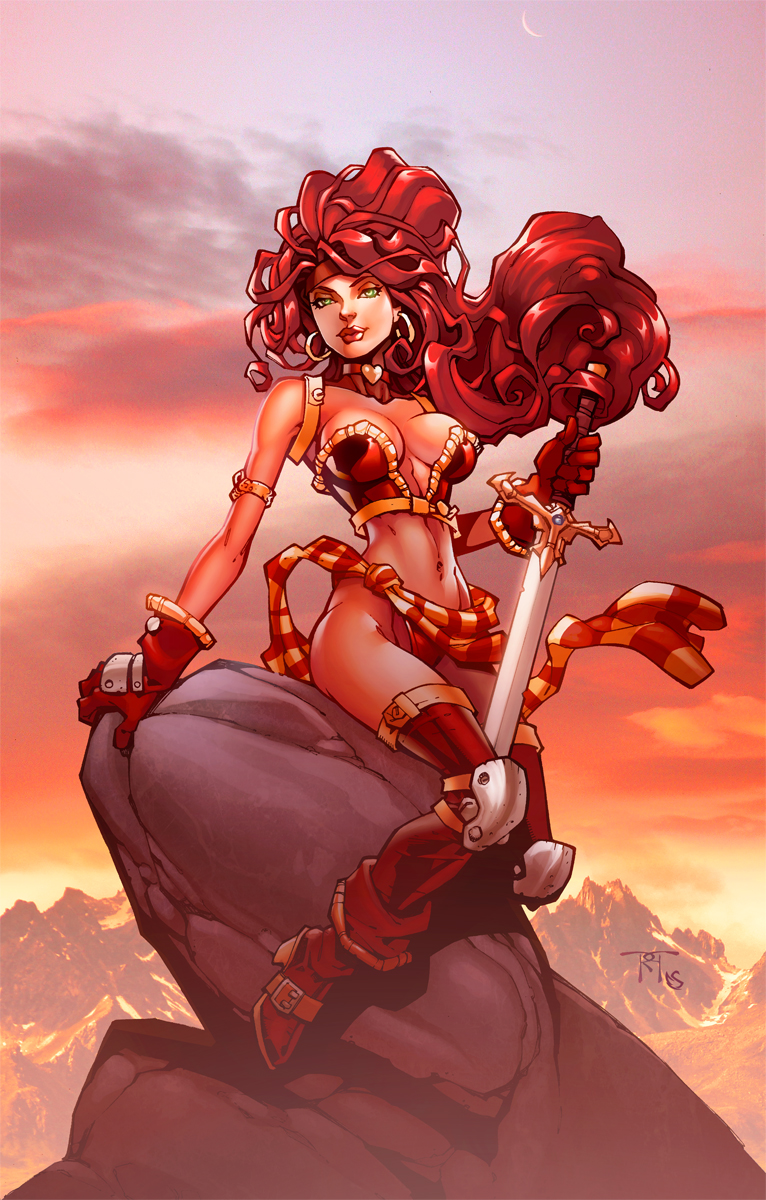 Watch
Lines by

colors by me.
Every now and a gain I like to recolor pieces I've already done, just to see where I am at. I dont think this is much better then the last version I did of it, but I lost the highres file for the old one, and this time round it was alot quicker to get a similar result.
old versions:
eddy-swan-colors.deviantart.co…

awesome one man!!! Love it!!! I have been waiting to see ur colors on something mone

let me know if u have any that I drew that u would like to color

cheeers
Reply

Reply

She is beautiful

Reply

I love the colours

I like how warm they feel!!!
Reply