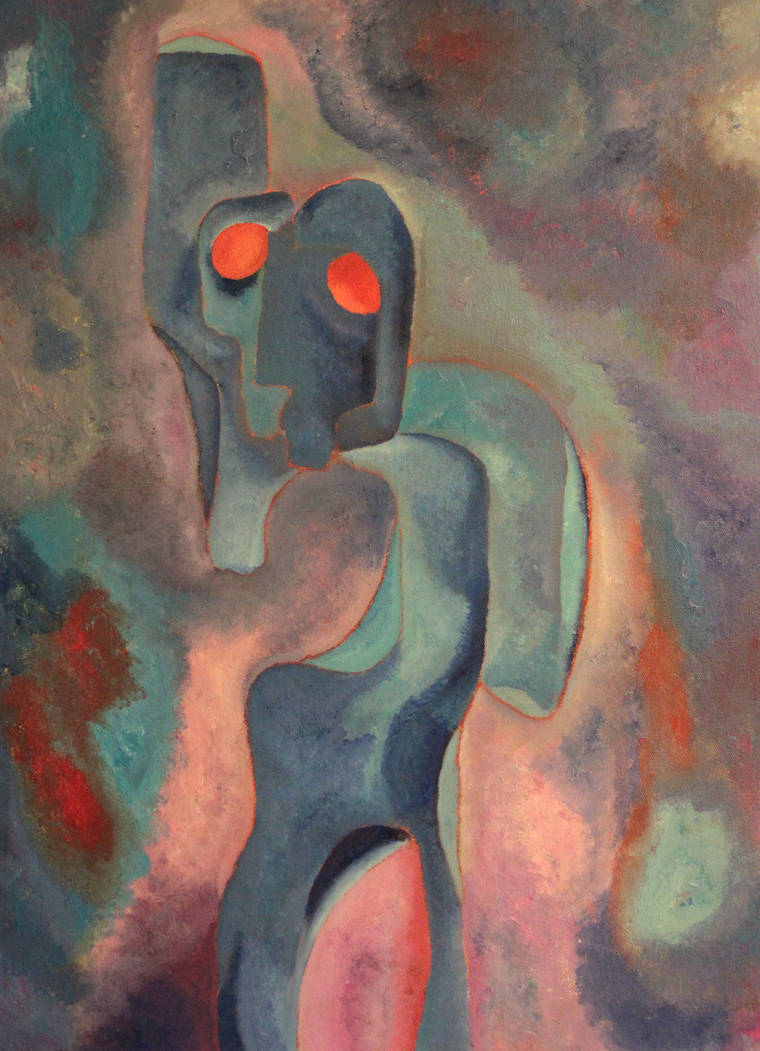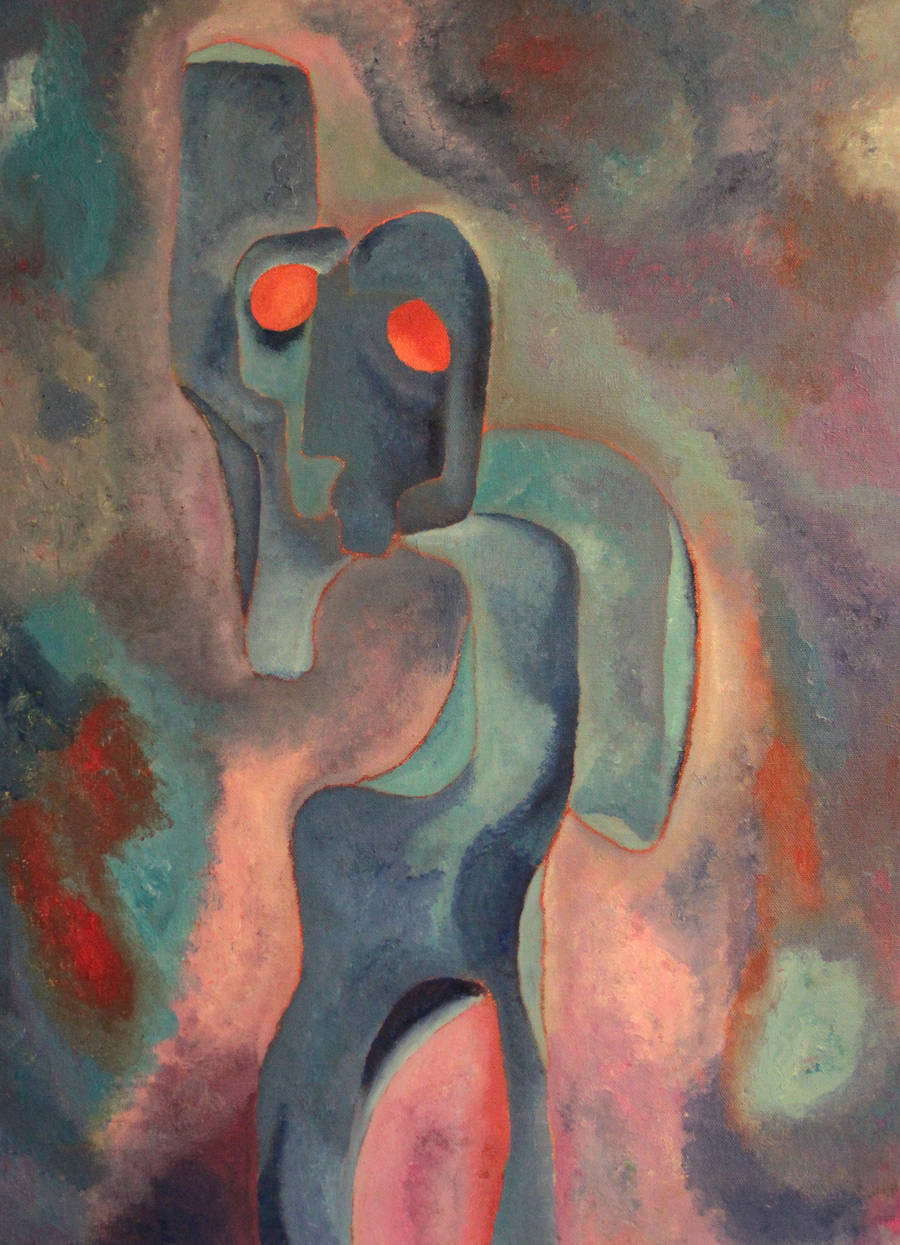 Watch
Acrylics on 18x24 canvas.

Reply

I really like the colors you used in this one.

I like all of these new ones! Superb!
Reply

awesome as always

Reply

This is amazing! Wish I could buy this as print..
Reply

I am truly impressed that you like this so much. Thanks.
Reply

ahhh very nice!! like the form! i repeat myself because you always blow me away! great work!!
Reply

Reply