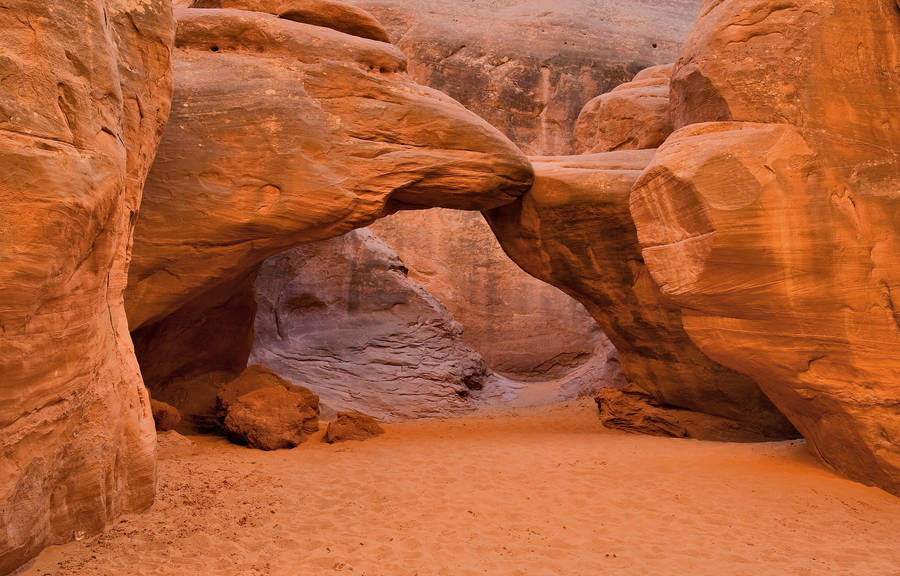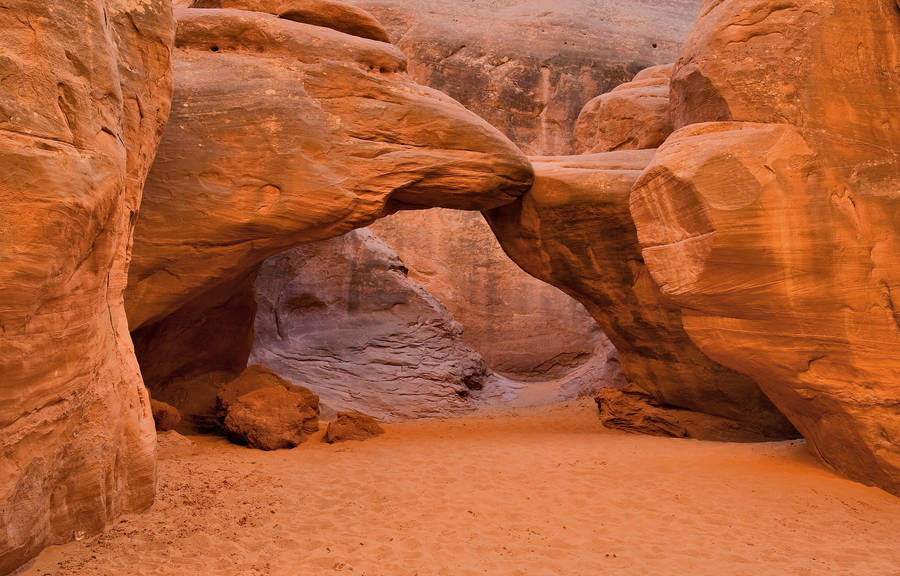 Watch

You really got nice, even lighting in there. The color and textures are almost like being there again.
Reply

i really lucked out on this - the sun had just gone behind the last fin.....but i had to chase way a few people, that just had to sit under the arch(?) could never figure why......
Reply

Another super shot Ed! you are one lucky person to have visited this spot!
Reply

Beautiful photo! Great work!

Reply