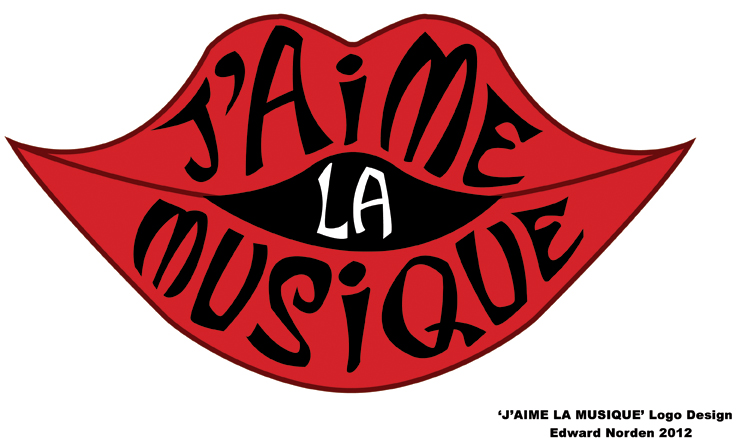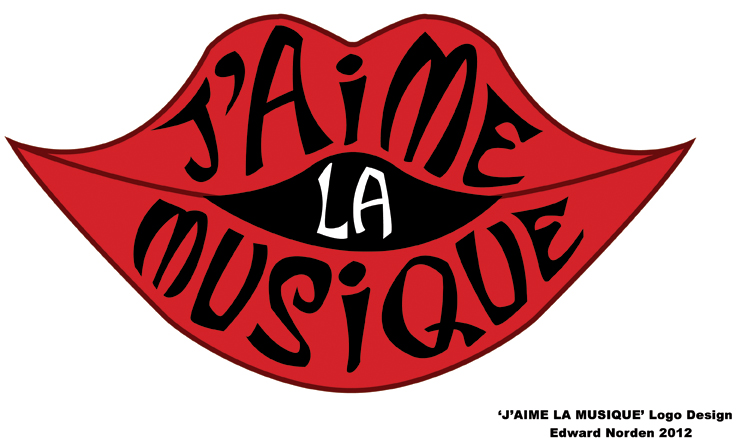 Watch
Logo design © Edward Norden
Usage SOLEY supplied to J'aime la Musique / Sharon Lawrence
A logo I designed for a music business startup.
Apparently, at time of writing, I am of the understanding that this logo and company name has been STOLEN by an individual who was to have designed the company website.
He was paid apparently, and did not deliver; just stole the company concept and took the readymade logo.
He is advertising via a website here:
[link]
and his poor spelling and grammar aside, it should be known that he isn't in any way legitimate or viable. An utter thief and charlatan.