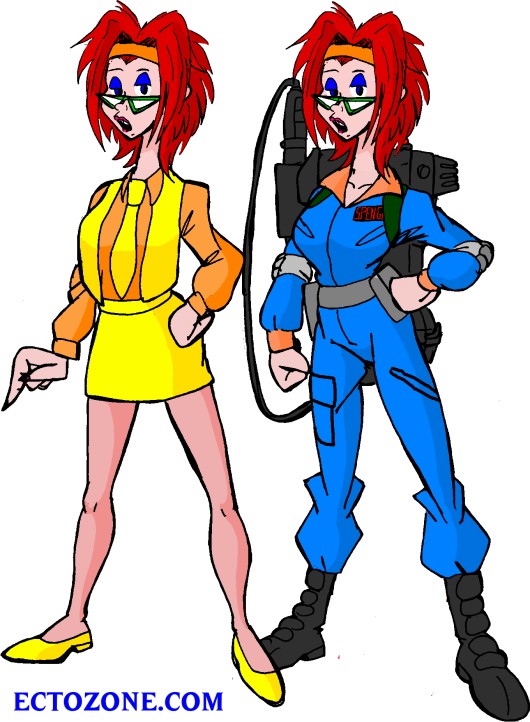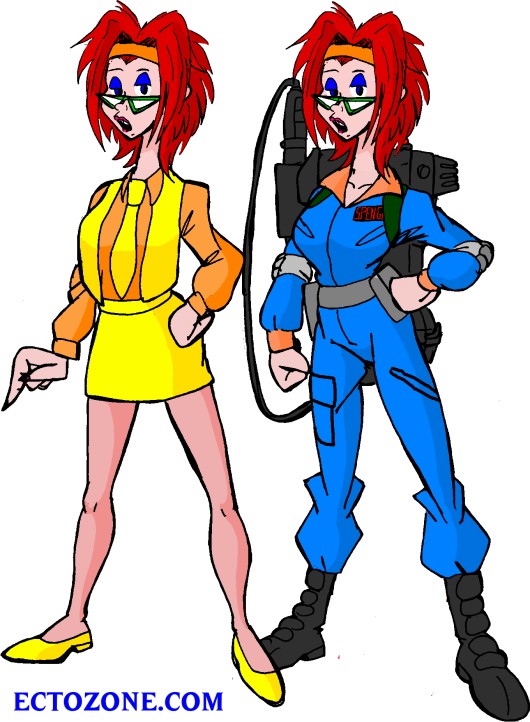 Watch
While the upcoming GB video game is not taking the cartoons into account, and I do (I like a lot of the early episodes better than I did GB2) that doesn't mean I'm not going to look for stuff to take from them.

I tried drawing Janine with a likeness inspired by the Wii/PS2 version (Janine's Wii/PS2 appearance, in turn, seeming to be about the only thing that does nod to the cartoons) and then 'shopped the head onto pre-existing drawings of her at work and in Ghostbuting uniform.

I think it turned out okay. Interestingly, probably because of my art style, she ended up looking a little like Kallen Kozuki from Code Geass. But Kallen kicks ass, so that's not a bad thing.