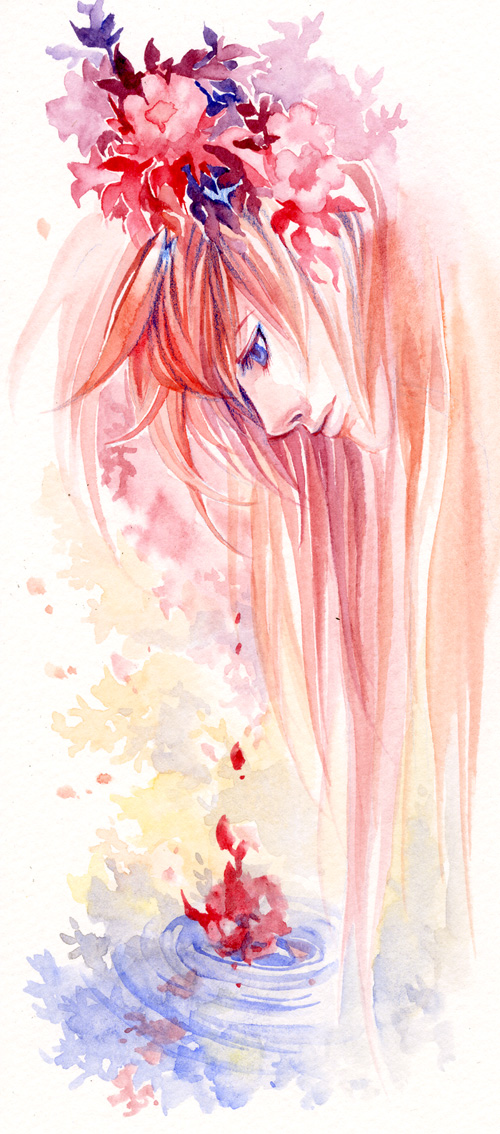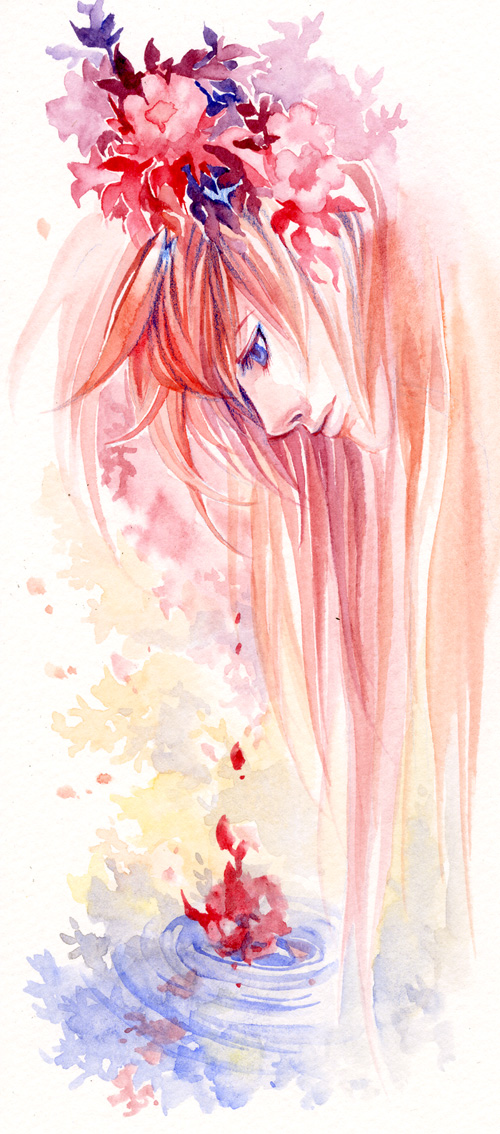 No idea how long that I've not used water color...meep, anyways, should revamp my water color skill pretty soon...T___T

Randomly done in class during Prof.Julie's watercolor demo (orz...not a good student! rofl) Anonymous guy?...haha, please let he be someone that you would like him to be (told ya, it's random!). Approximate time around 1 hour?...and half?

...just water color T___T ...and non-photo blue pencil.