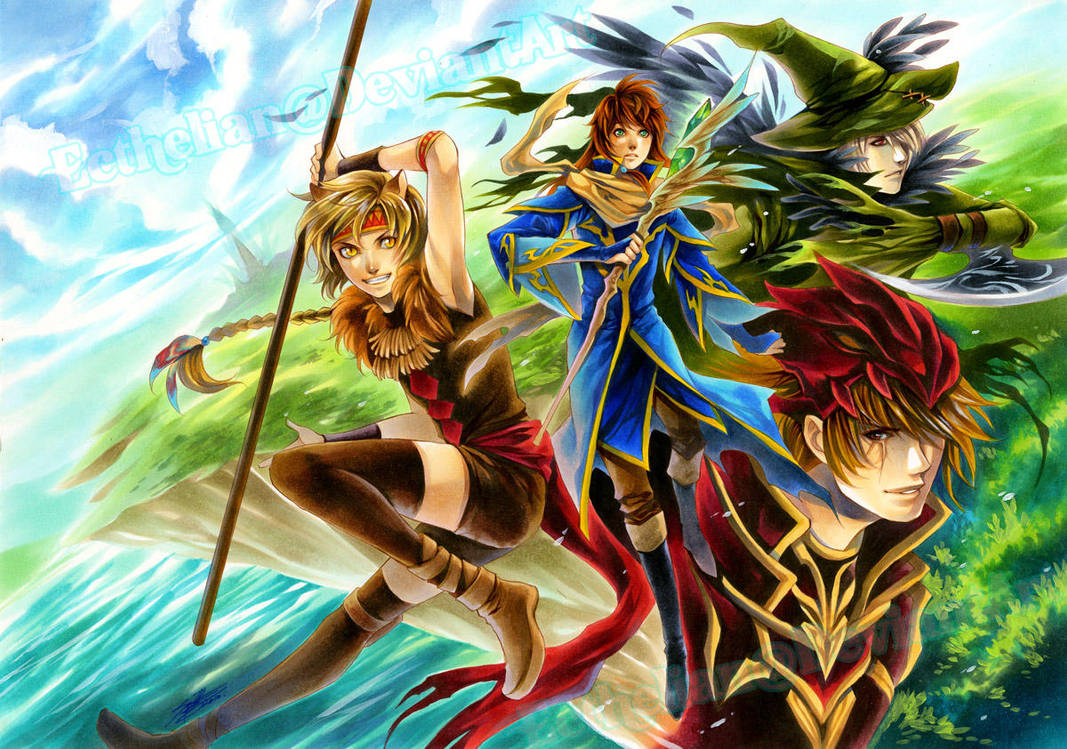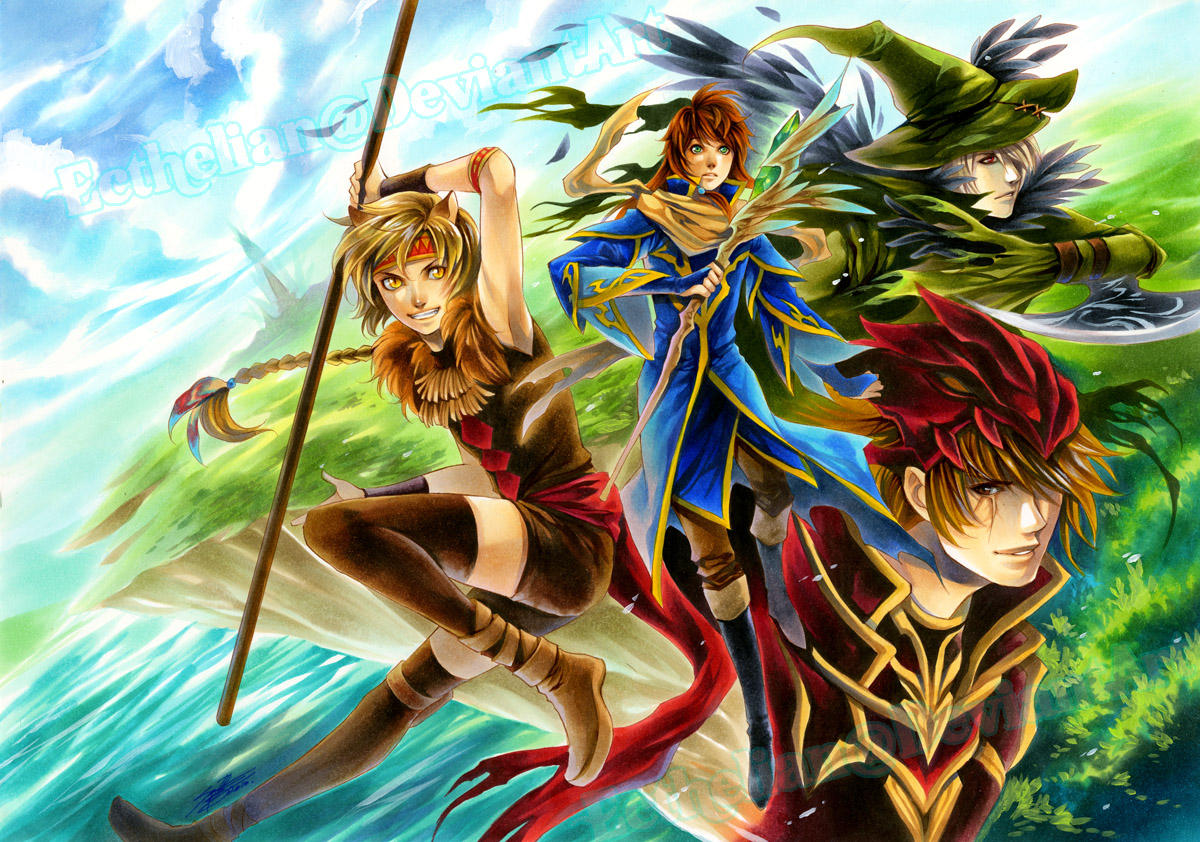 Watch
....*died from out of energy*
Here is one of the illustration I've done for the tutorial book. If it does ring your bell, yes, it's from my original character designs,
OZ
. From left to right, Lionel, Dorian, Seth, and the bottom right, Tim.
So far, the story hasn't completely written yet, but it's really fun to design the characters based of the Wizard of Oz.
Old Illlustrations of OZ characters
[link]
T w T

....Thanks for all comments, folks~

All done by Copic markers and Acrylic paints