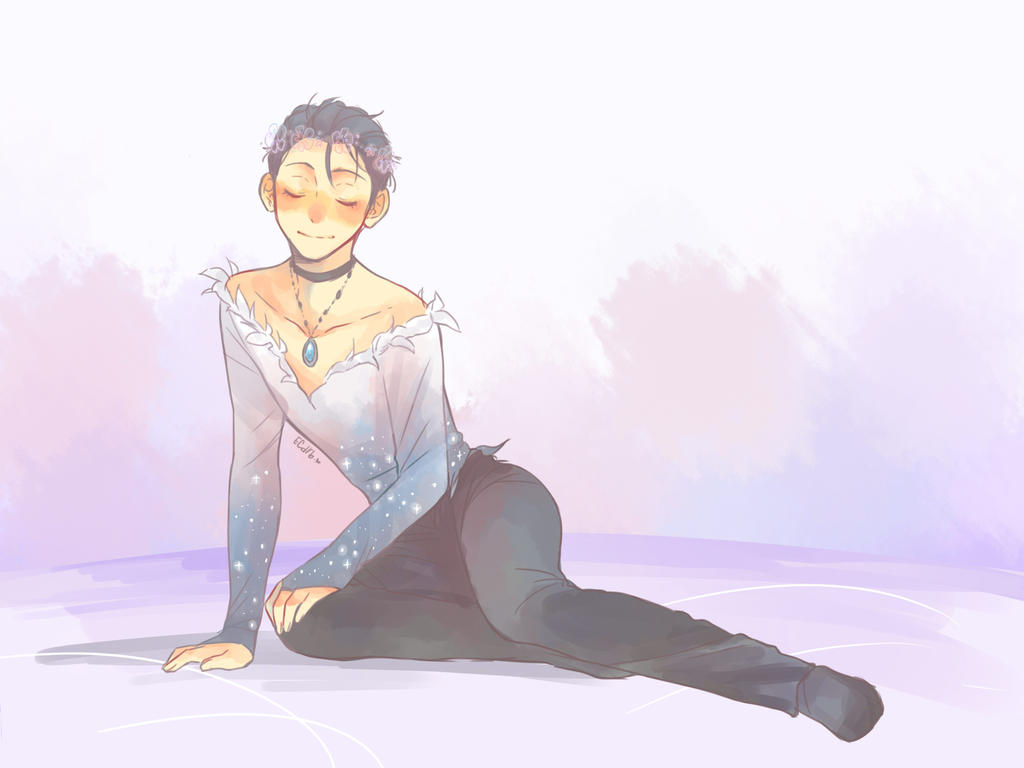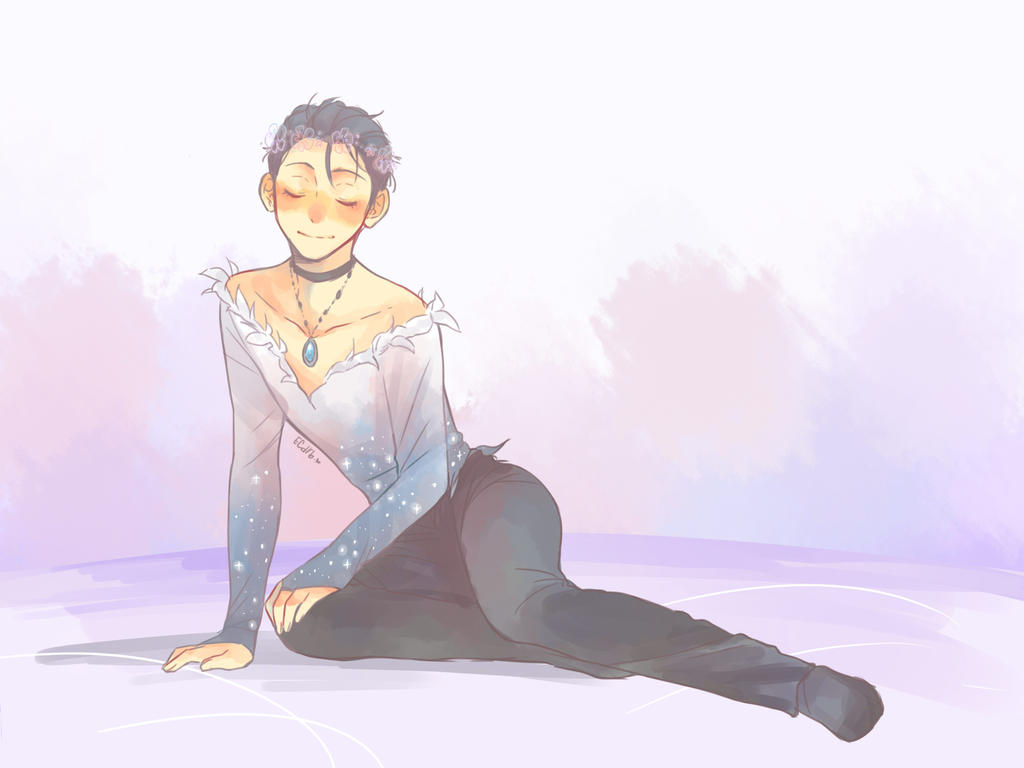 Watch

Reply

Reply

So pretty

Reply

well yuuri was inspired from yuzuru!
it's so kawaiii!!
Reply

He looks like an angel ♡.♡
Reply

HE IS TOO BEAUTIFUL AAAAH
I FEEL SO BLESSED TO BE ALIVE AT THE SAME TIME AS HIM
Reply

Hnng, I'm seeing that beautiful photo everywhere! Yuzuru Hanyu is the absolute cutest! ( T v T
Ahhh! I love your choice of muted and light colors! I really adore the shading done to his face~
Beautiful job!
Reply

i saw it numerous times too!!!! and it's too pretty to not save aaaaa
also THANK YOU!! i really tried hard to make his face and the background look soft and graceful!!!
Reply

Gah yuzuru still looked super cute!
Reply