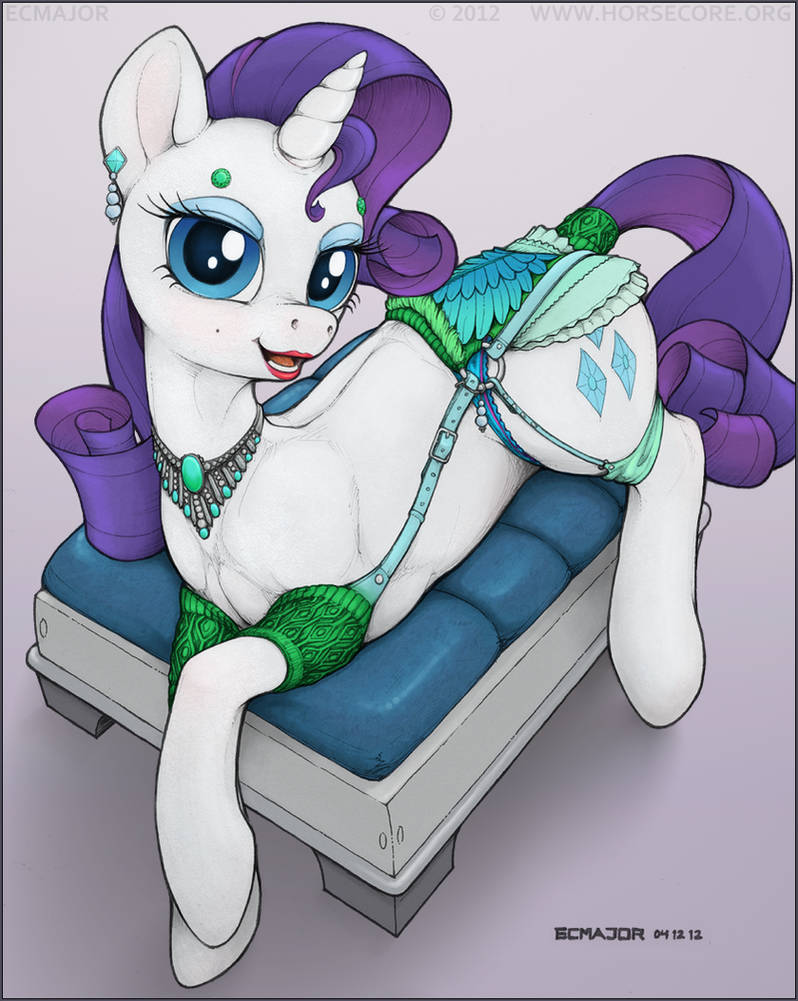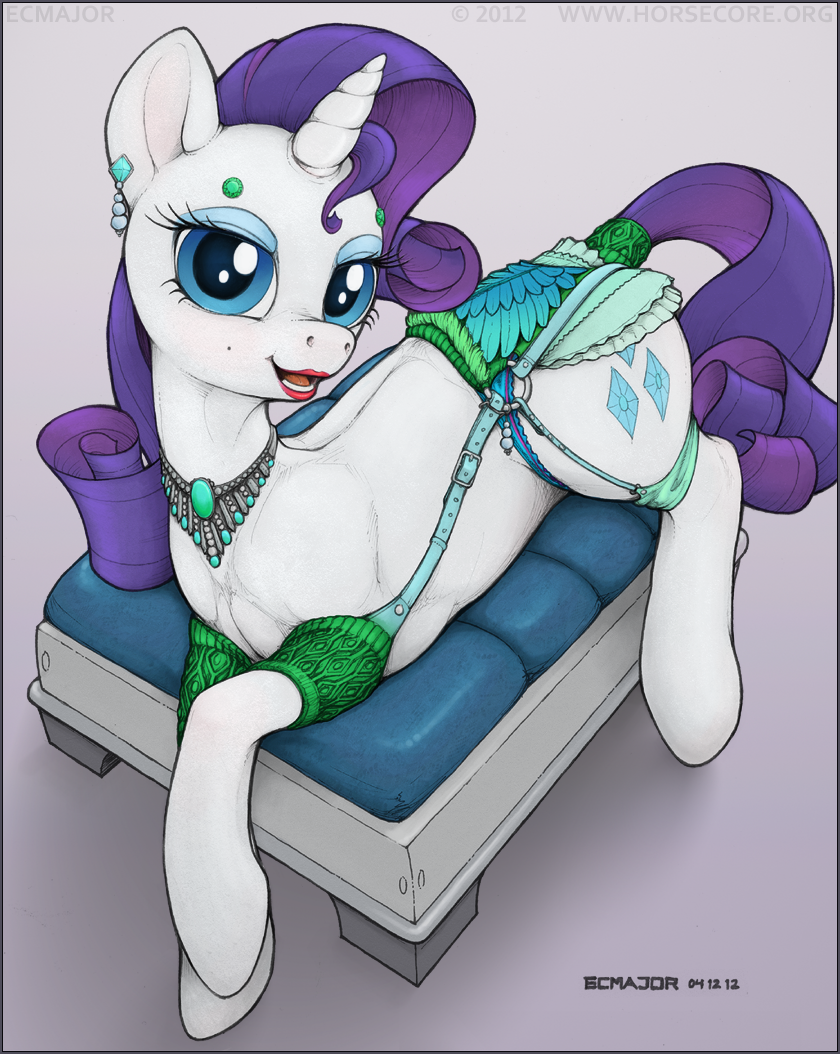 Watch
Surely this title has not been used before. *eyeroll*
But anyway... It's no secret that i think Rarity is pretty fabulous, so i couldn't help myself and drew her s'more.
My lovely poni waifu :>
...if only. ;___;
The traditional media portion of this picture was different in that i inked the entire thing rather than shade it with graphite. It was quicker, and pens worked better for the miniscule details of her accessories probably... but it lacks the nice shading. Ah well...
I know what people will say. So i'll refrain from saying how awful this turned out.

... ... ...No, just kidding XD i know it's not bad. It was a lot of work, and i think it shows.
And it's not perfect, but... it'll do!
As for the subject well, she IS perfect. Oh, Rarity. <3
For those who're curious, Here's what it looked like when it was just inks ->
[link]
Green is weird. Especially on Rarity. ...but i really like this outfit, it's kinda nature-y somehow. I bet Fluttershy would like it.
I don't often see lipstick on ponies, but i did recently (i forget where i saw it or who's art it was :S) and was inspired to use some here. I think it suits her!
I'll stop blabbing. Enjoy!