Guys I first want to say thank you so much for the overwhelming support for me to post my digital pieces! I will start posting them ASAP!
I also wanted to show you guys some of my writing for my book eventually (lol me being a slight control freak and can't let things go until perfection.. ughhhhh)
I wanted to give a special thanks to PhotoFairy for extending my membership to a year! Which like I still can't wrap my mind around lol. So I'm going to dedicate the rest of this journal to her! <3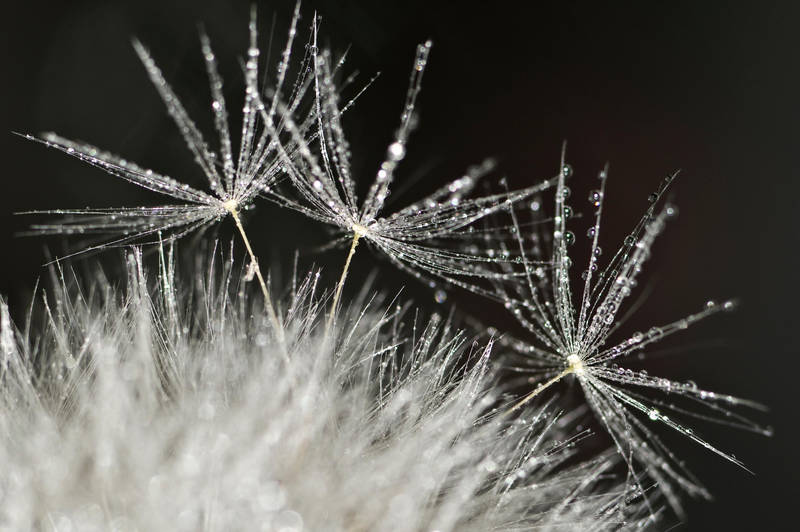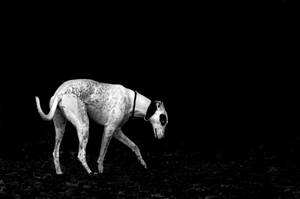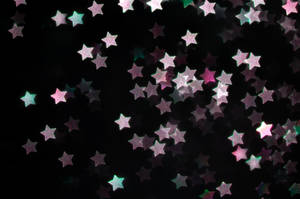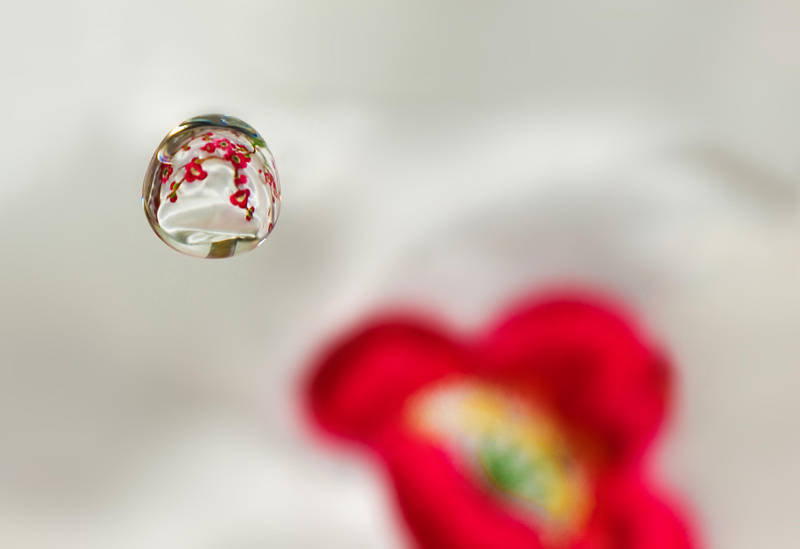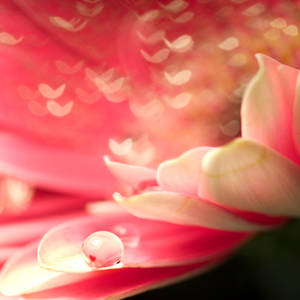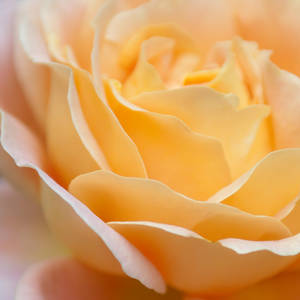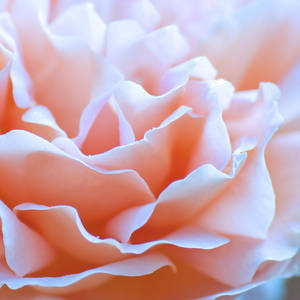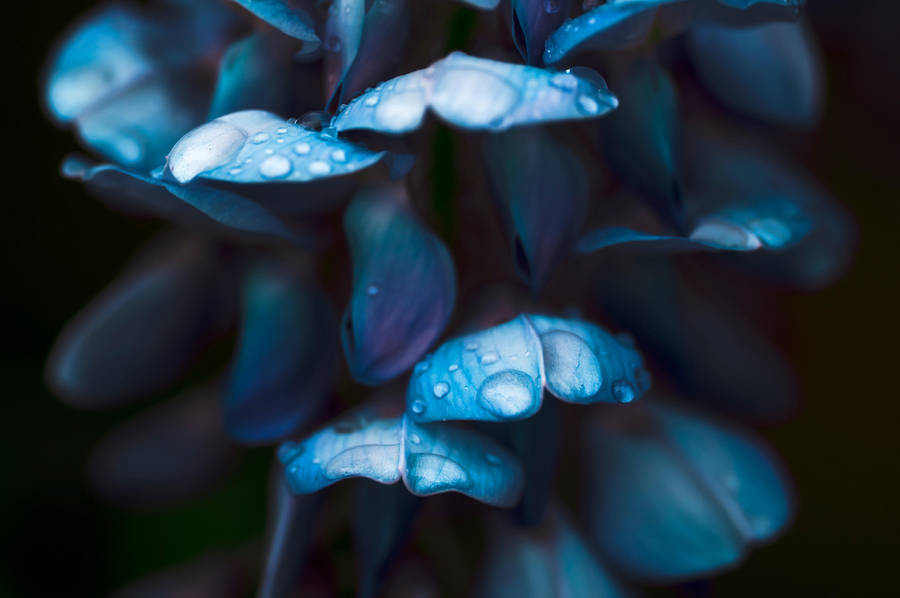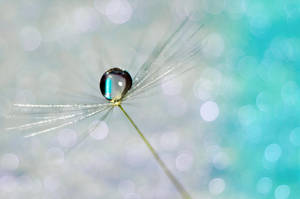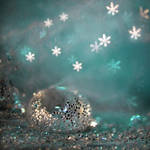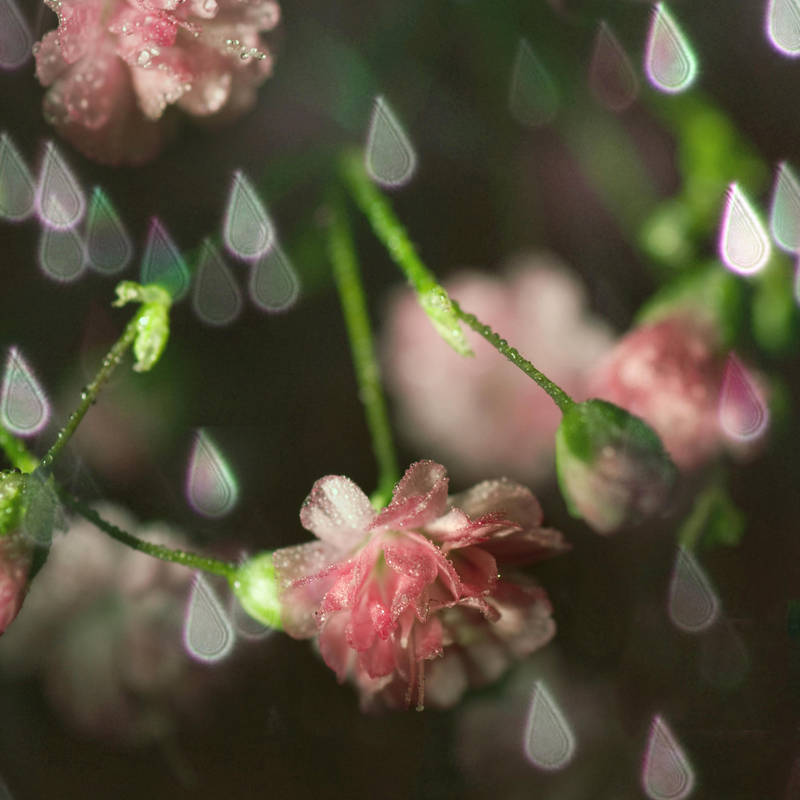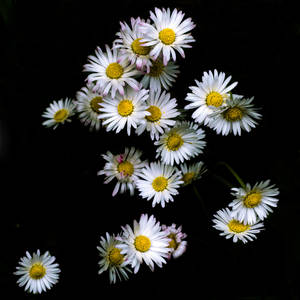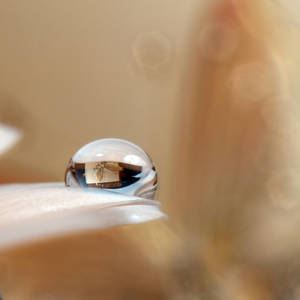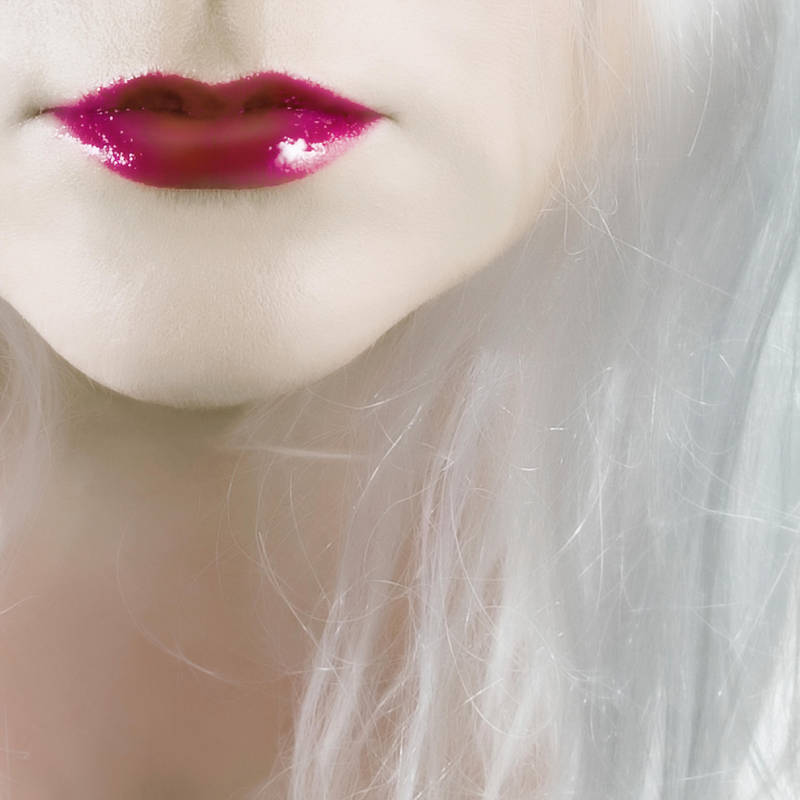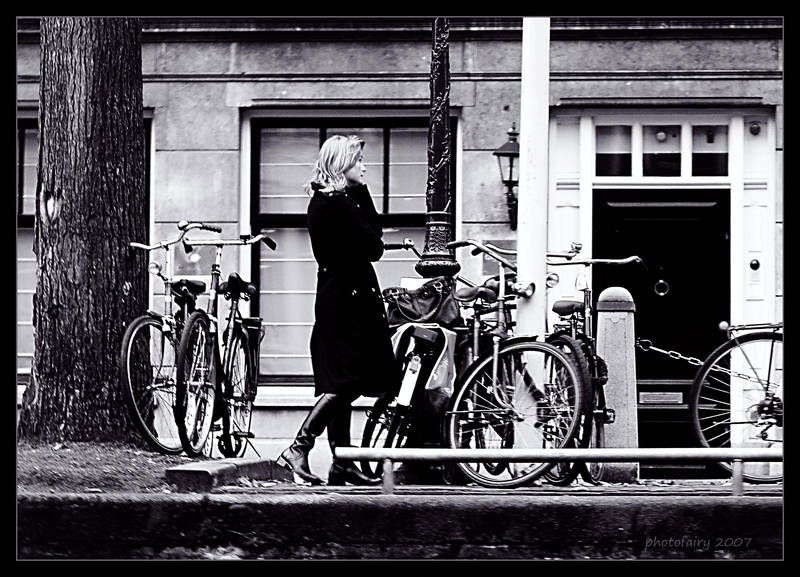 Thank you so much I can't express how much this means to me, and I hope this feature will at least let you know that I'm very grateful...
Guys check this artist page out!! She has alot more awesome stuff then this, I'm barely scratching the surface of this talented artist! Her name once again is: "PhotoFairy"
I would also like again to stretch out a "Thank you" to everyone who replied to my recent journal and who loved my stuff enough to follow me!
Instagram:
www.instagram.com/eclipxphotog…