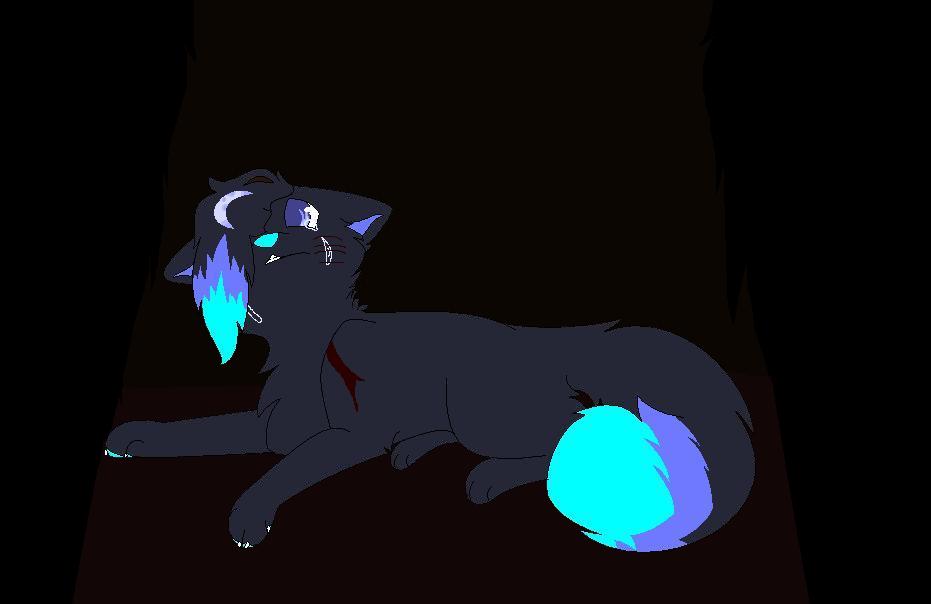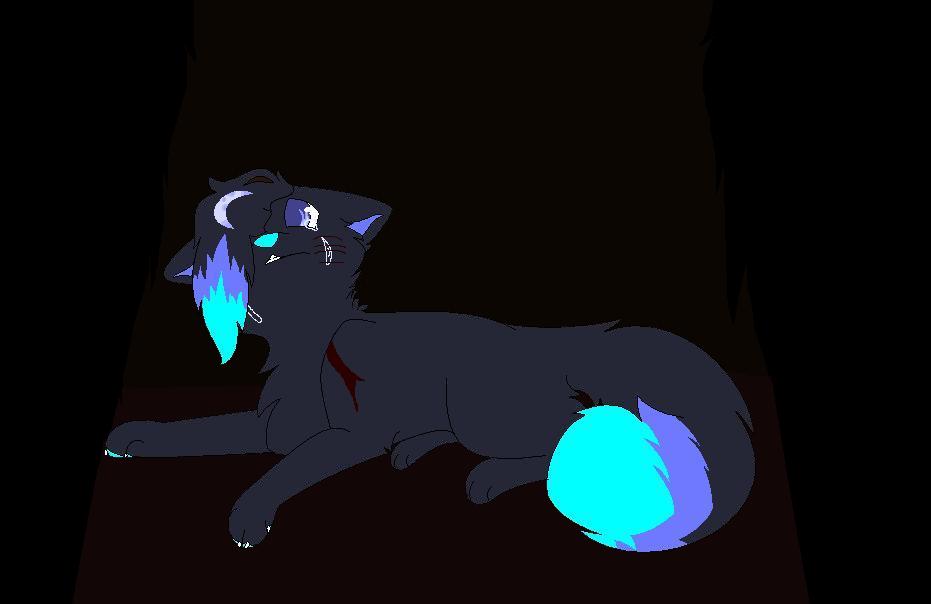 Watch
When i thought you were my friend,
until the very end.
When all you did was fill me with lies,
all my love for you has died.

Ok but let me know if it happens agin ill be there for u k
Reply

Reply

Reply

Reply

Oh my. Nope. Who did this? I'll kill 'em

Reply

thanks but that wouldnt be able to happen XD
still though, thanks!
Reply

I will kill whoever did this to u! (not really)
Reply

Reply