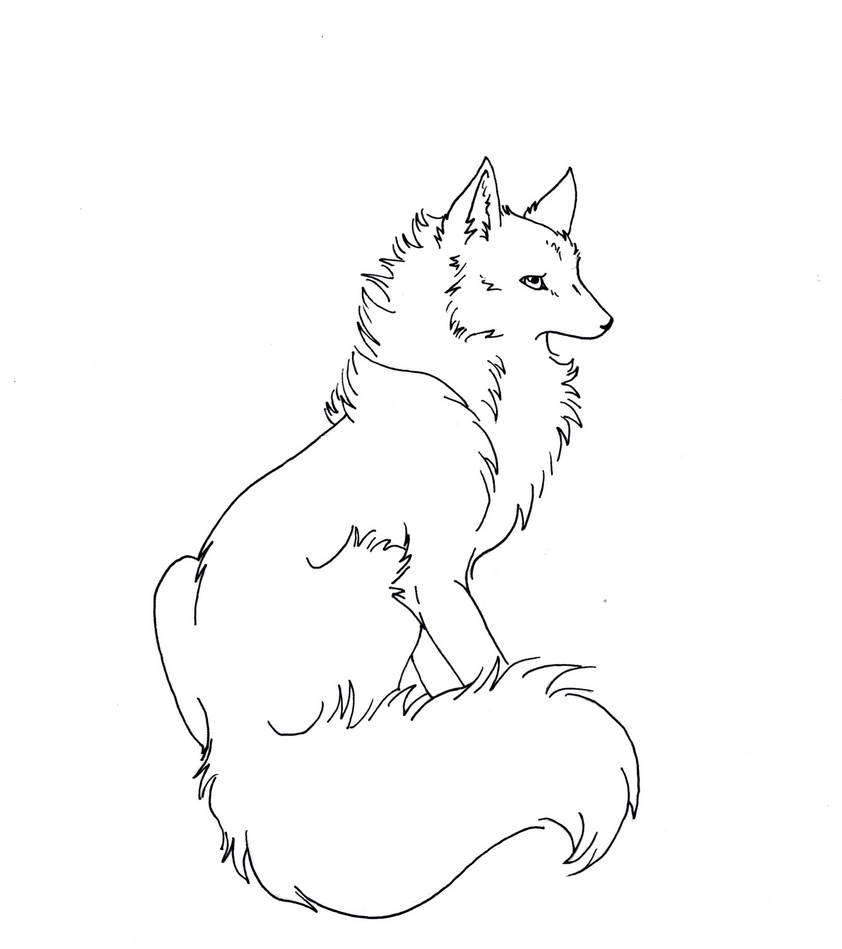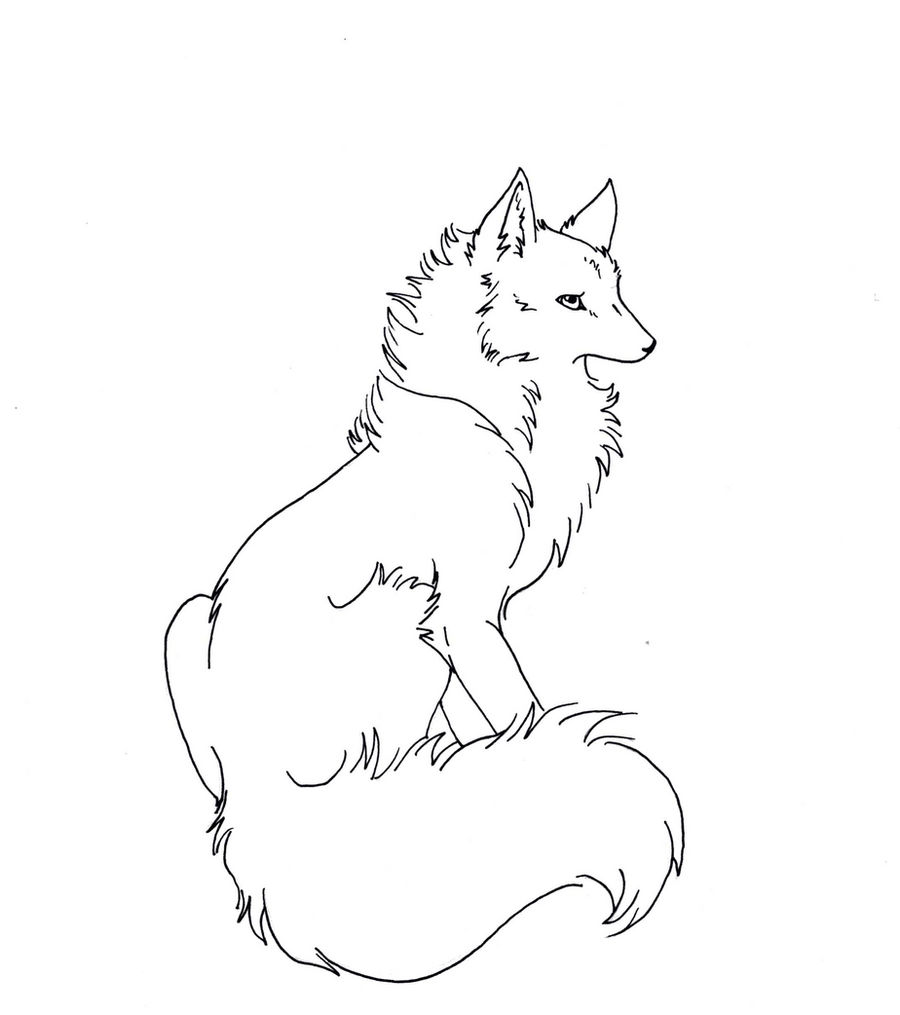 Free lineart for anyone to use, anyone can color it as they wish.

no matter what credit must be given to me for the lines!
-also share your colored version with me if you want


I will also be using these lines for one of my trades, fyi
Note:
You may use this lineart, you do not have to ask. Feel free. And you may use it on other sites so long as credit is given.