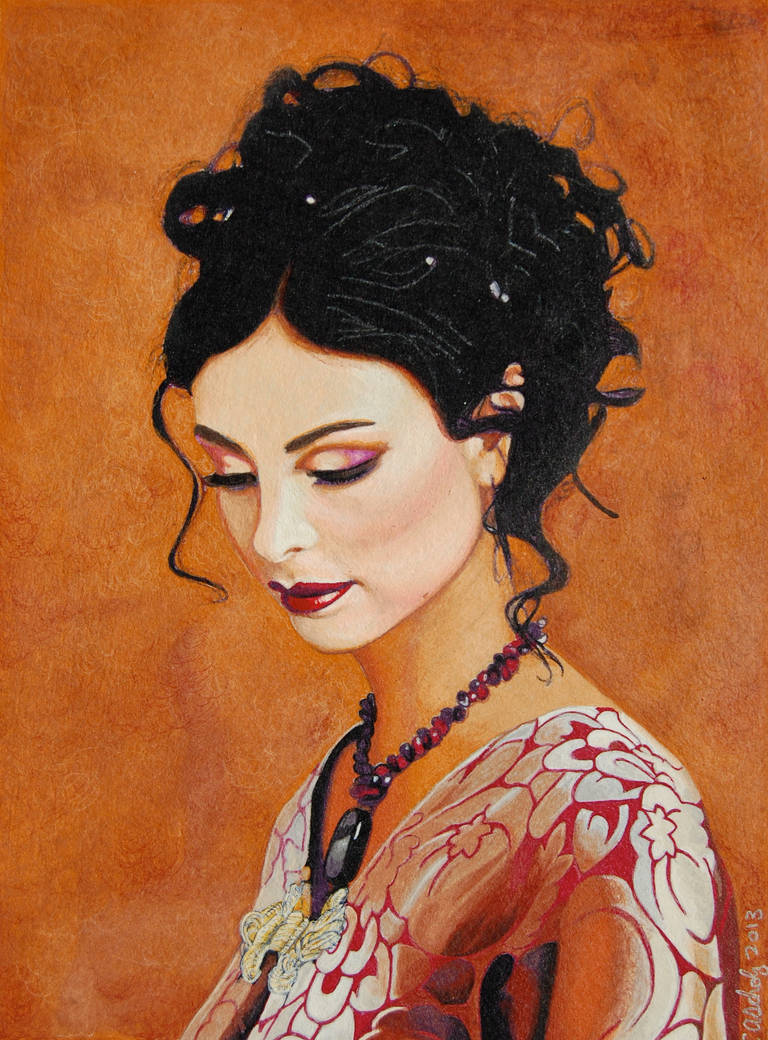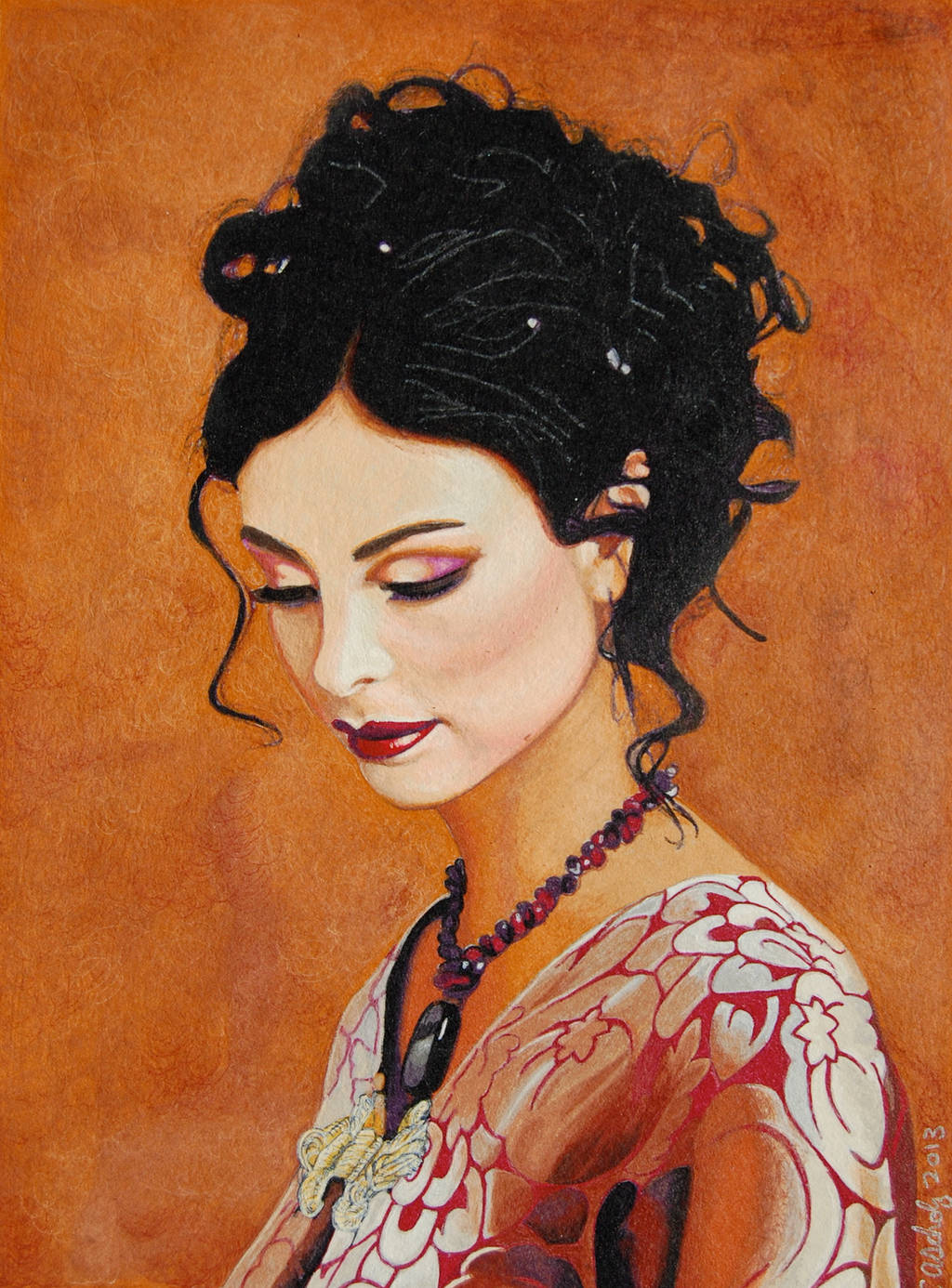 Watch

Nice.

Reply

Gorgeous painting. Colors are nice and warm. You gave this alot of love. I hardly don't watch TV anymore but I know the series. Pretty gal she is indeed

I also notice this and it's not to be chauvanistic, but this is more balanced in terms of male/female energies (in terms of expression). Most women artists are either too much all pinkish/prettyness obsessed or detailing ditto.
I hope you wont throw your entire art studio in my face for saying this

Anywho, it's just great, balanced and soft, yet distinct.
Ok. No more words. I'm beginning to ramble

Reply

Thank you for the kind words. I paint when an image speaks to me and I fell in love with the eyeshadow on Inara's eyes. It's also a different image to the many I have seen painted of her. Usually i like to see the subjects eyes to reflect their soul. I must have been in a very conductive mood when painting this one. My last two, although good have been off the mark. But I really love this piece. Almost don't want to part with it.
Reply

beautiful

Reply