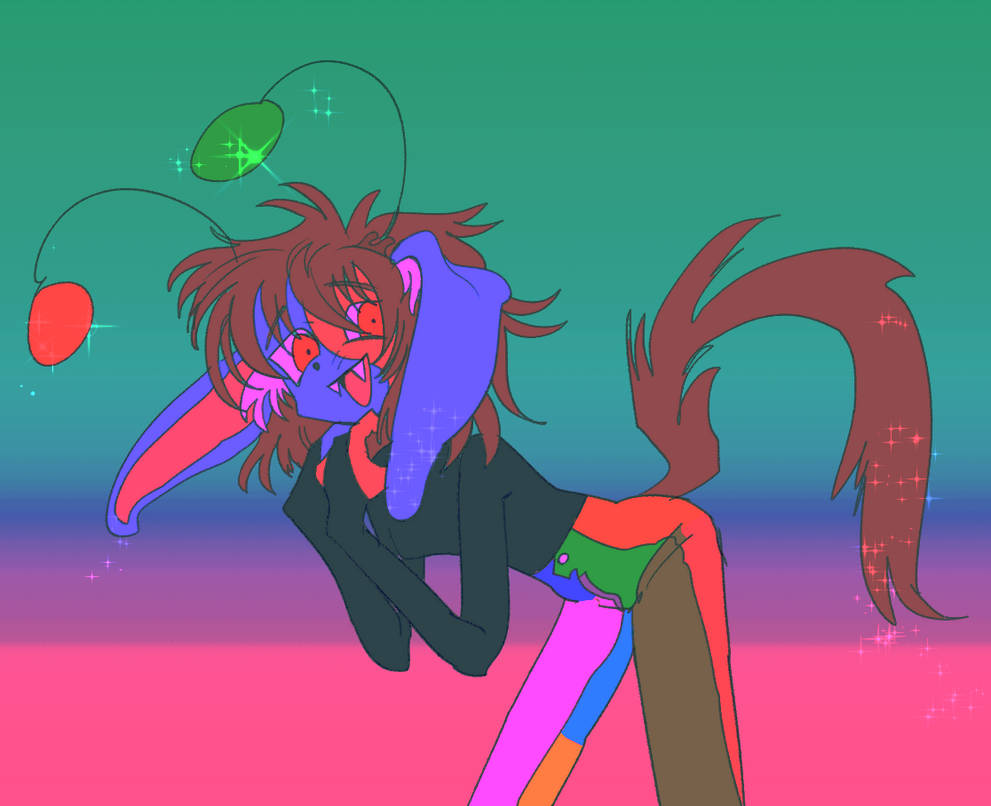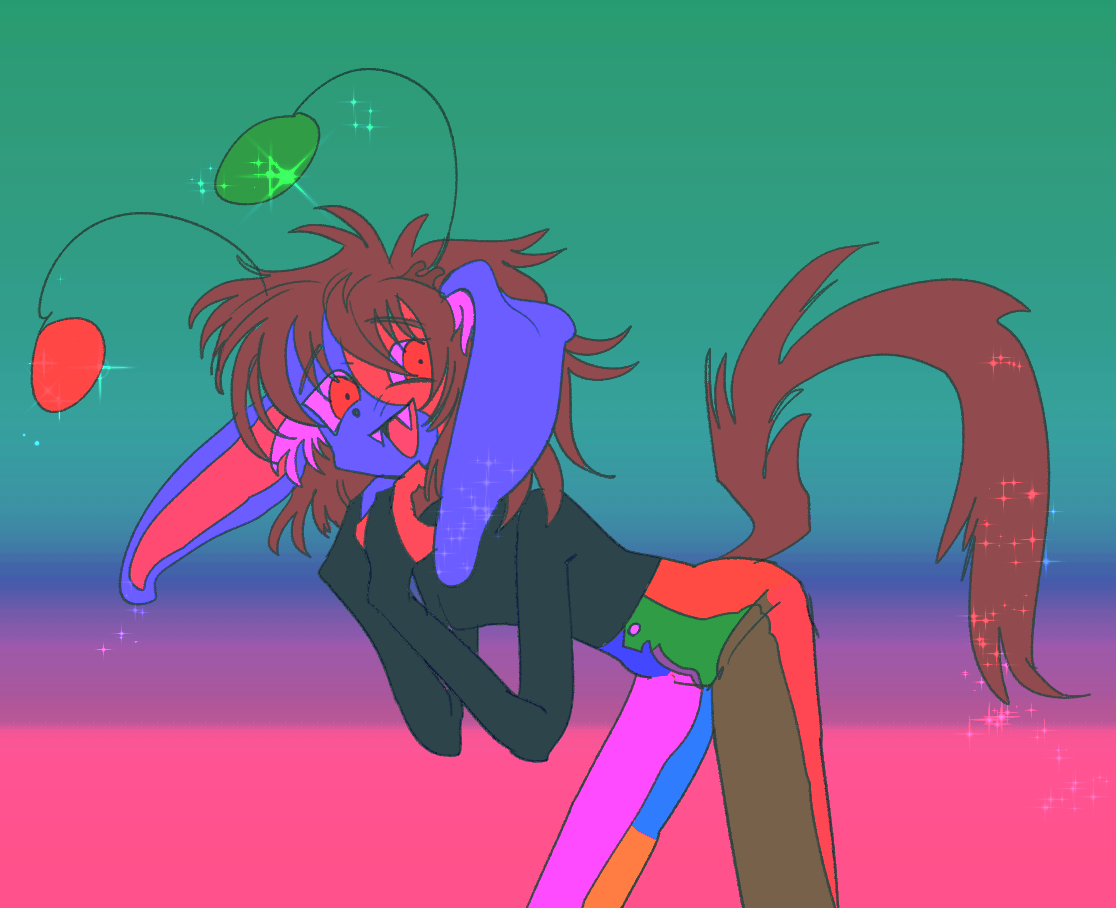 its fun. i like the features ^_^

Lowkey loving the anatomy
Reply

Reply

I like the body but a bit too much colors and a bit too bright for me. Still good tho 😊❤
Reply

UUGHGGNG YESSS COBGRATS ON GETTING CSP IT'S SO GOOD I LOVE IT!!

THIS DRAWING IS SO PRETTY,, I LOVE THE POSE SM AND OF COURSE THE COLORS ARE STUNNING!!! THE PINK AND BLUE LOOK SOOOO GOOD IN THIS!!!!!
Reply

WOW this is so pretty!! im OBSESSED w the pose, everything about this is so expressive!! N THE COLORS R YUM!!! ur art inspires me sm


Reply

wow this is really lovely!! i love the colors!! theyre so nice and comfy feelings (as with most of your work which is super unique!!) you did a really nice job even if it was your first draw with csp. i cant wait to see what you do in the future with it !!
Reply

Reply

Clip Studio Paint, program do rysowania
Reply
wow thats sum good rad shit
wyglada zajebisciee
Reply